Mom2Mom Support Group Meeting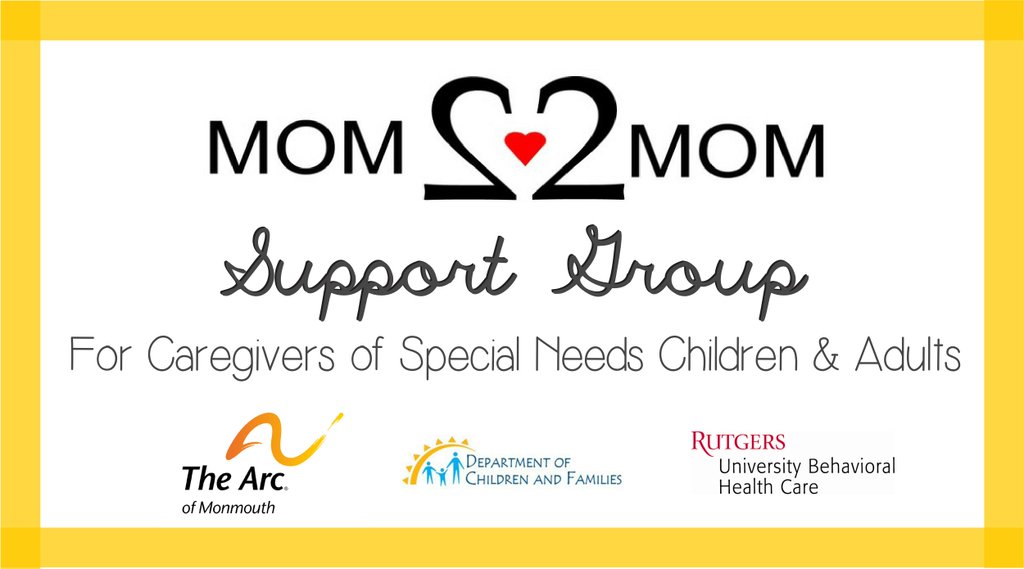 Mom2Mom Monmouth County Support Group
Meets on the second Tuesday of every other month from 11am - 12:30pm.
The Mom2Mom program is driven to provide a compassionate and encouraging environment for mothers, and all caregivers, of children with special needs to come together and share support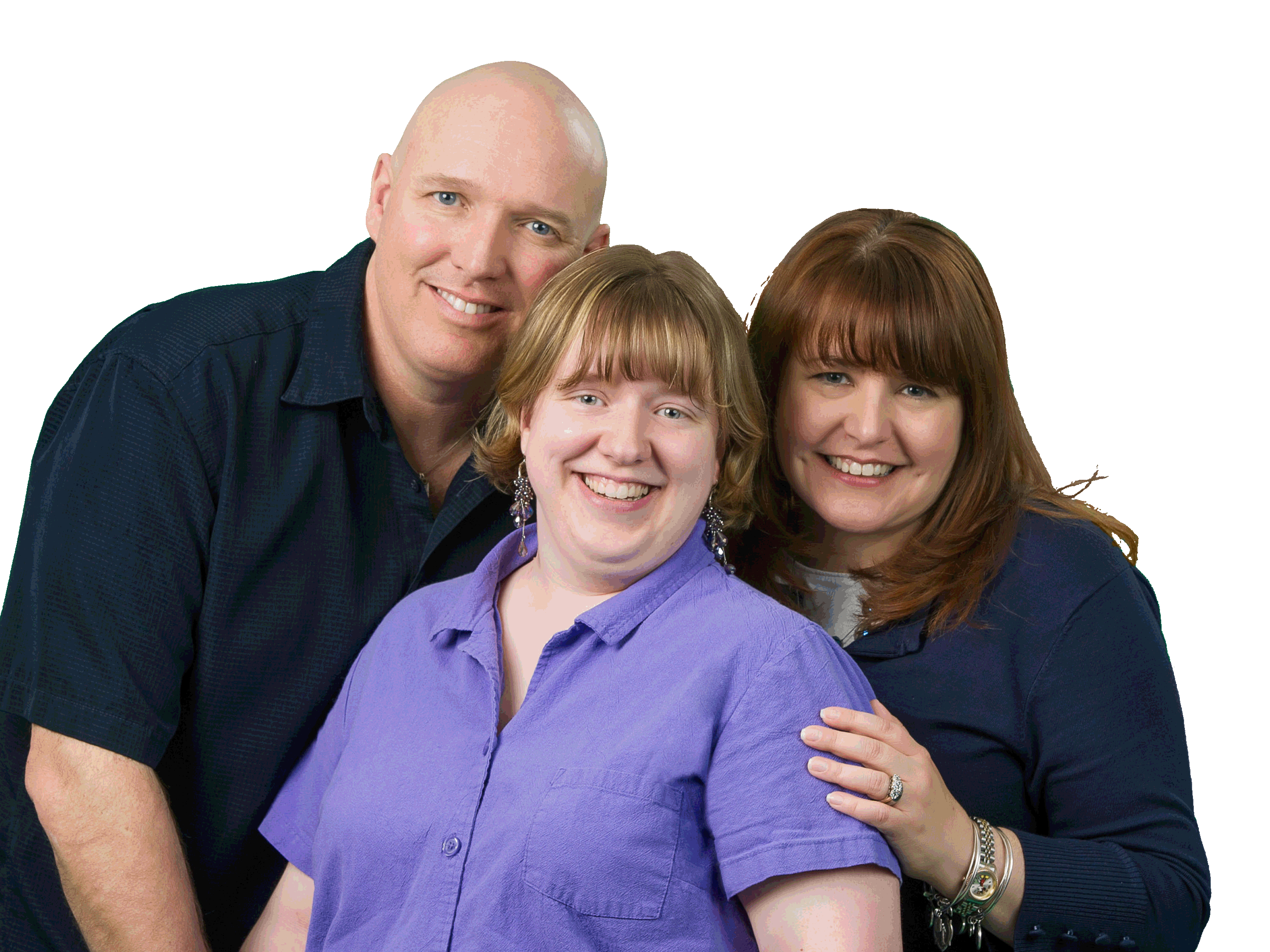 Supports & Services
The Arc of Monmouth is here for you and your family.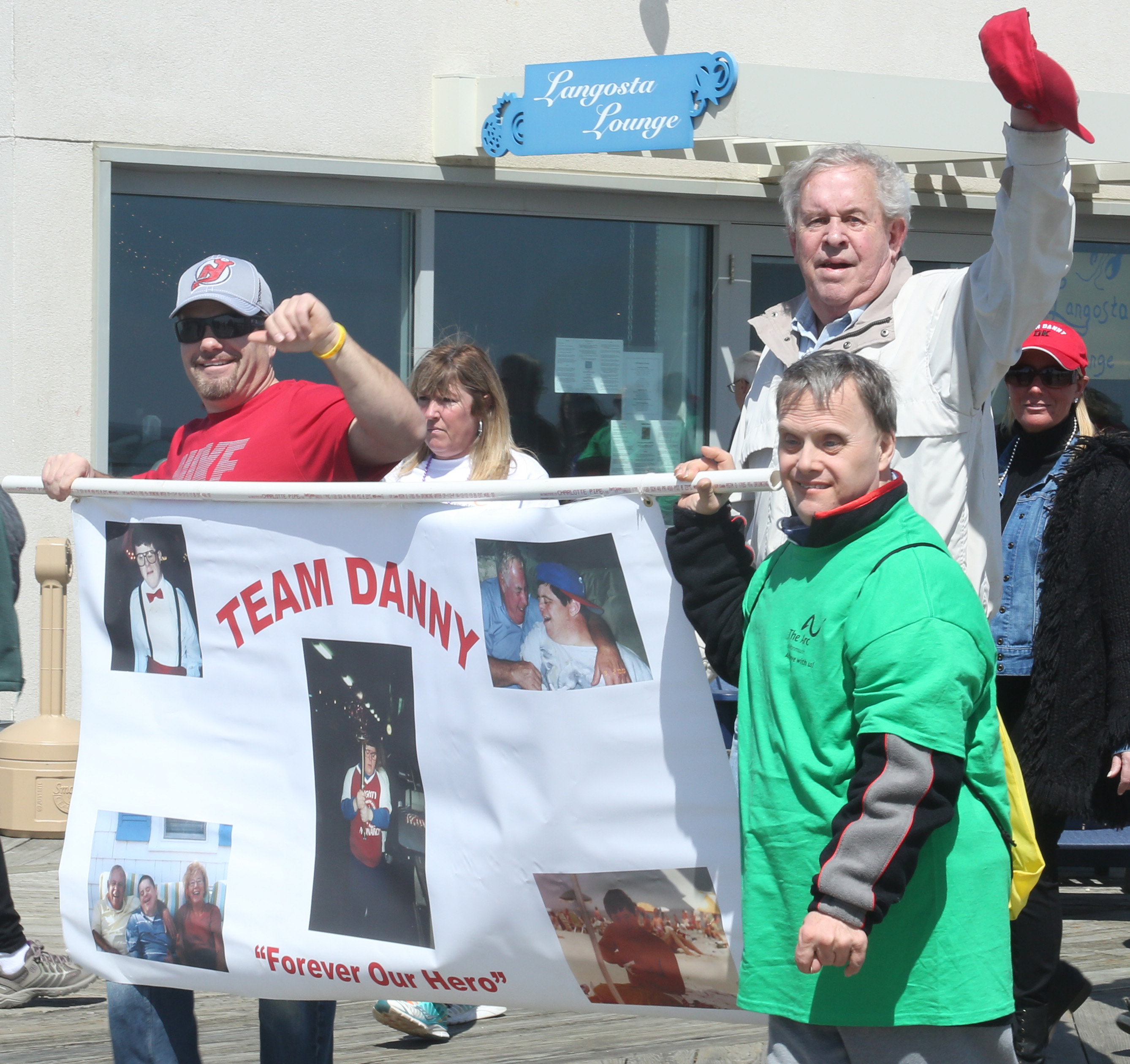 Events
The Arc of Monmouth hosts a variety of informational and fundraising events.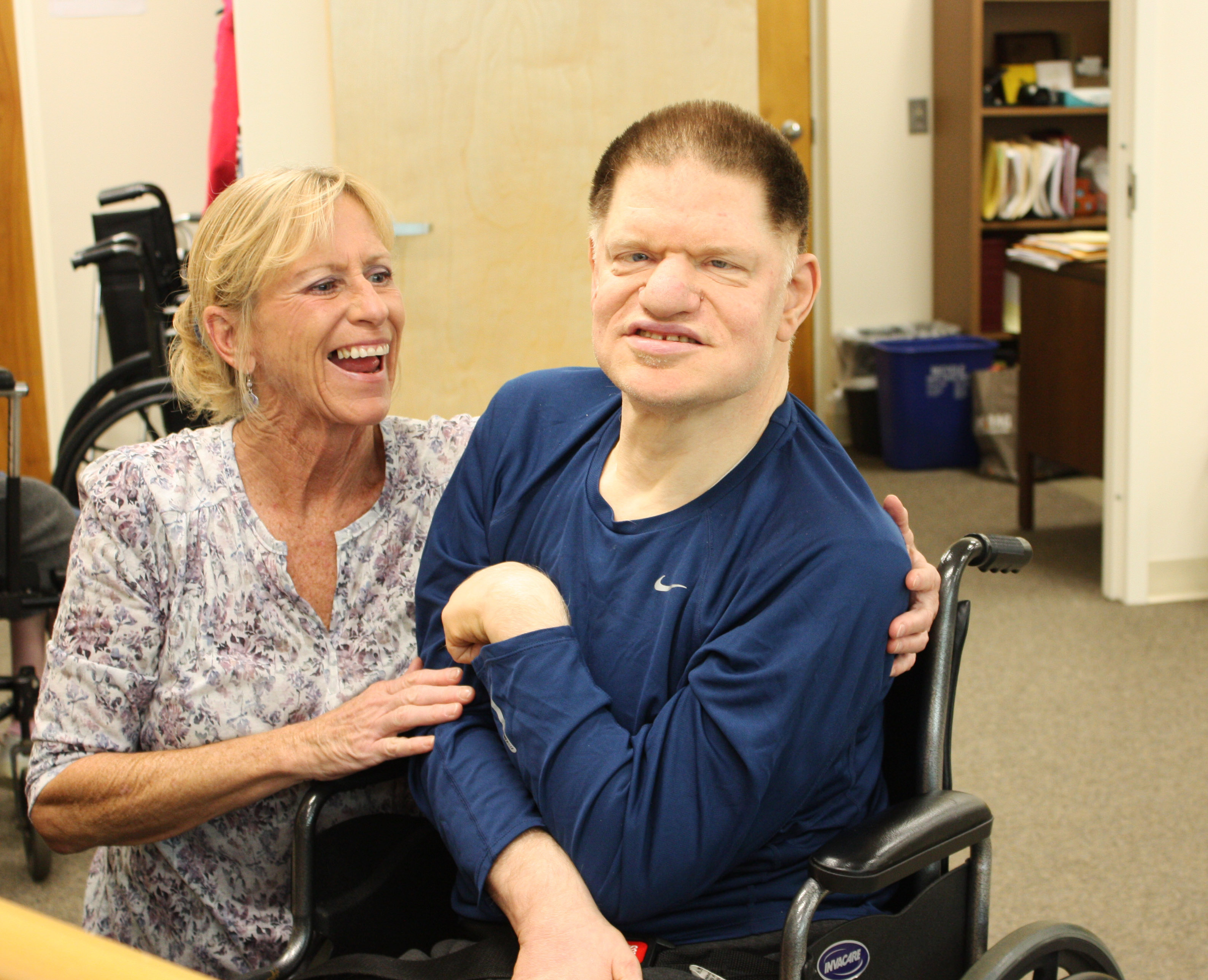 Get Involved
There are many ways to get involved with The Arc of Monmouth and make an impact in the lives of individuals with intellectual and developmental disabilities.