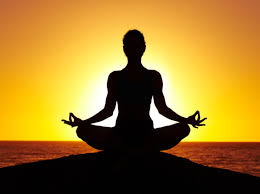 Randi and Kelly are back to offer a full year of Fitness to stay in shape. Fitness combines a variety of music, dance, and exercise. Yoga offers gentle movement, breathing techniques and relaxation. Fitness is a high energy work out and yoga is a low energy work out. Now you can sign up for all 3 sessions and receive a discount.
Session 1- Wednesdays, September 27th- November 15th 2017
Session 2- Wednesdays, January 17th- March 14th 2018
Session 3- Wednesdays, March 21st- May 16th 2018
Cost: $55 per session for members of The Arc, $65 per session for non-members or $140 for all 3 sessions for members of The Arc or $165 for non-members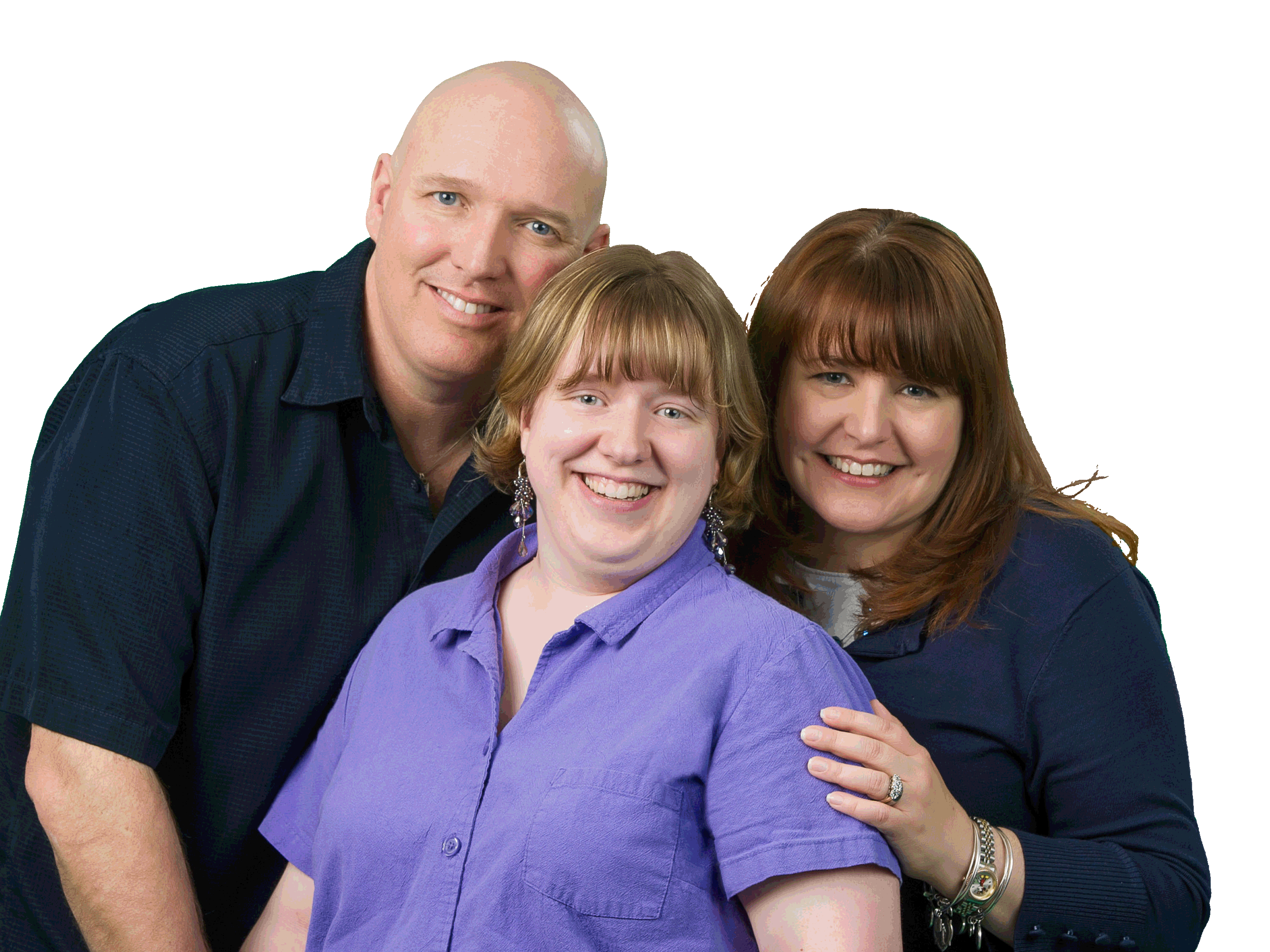 Supports & Services
The Arc of Monmouth is here for you and your family.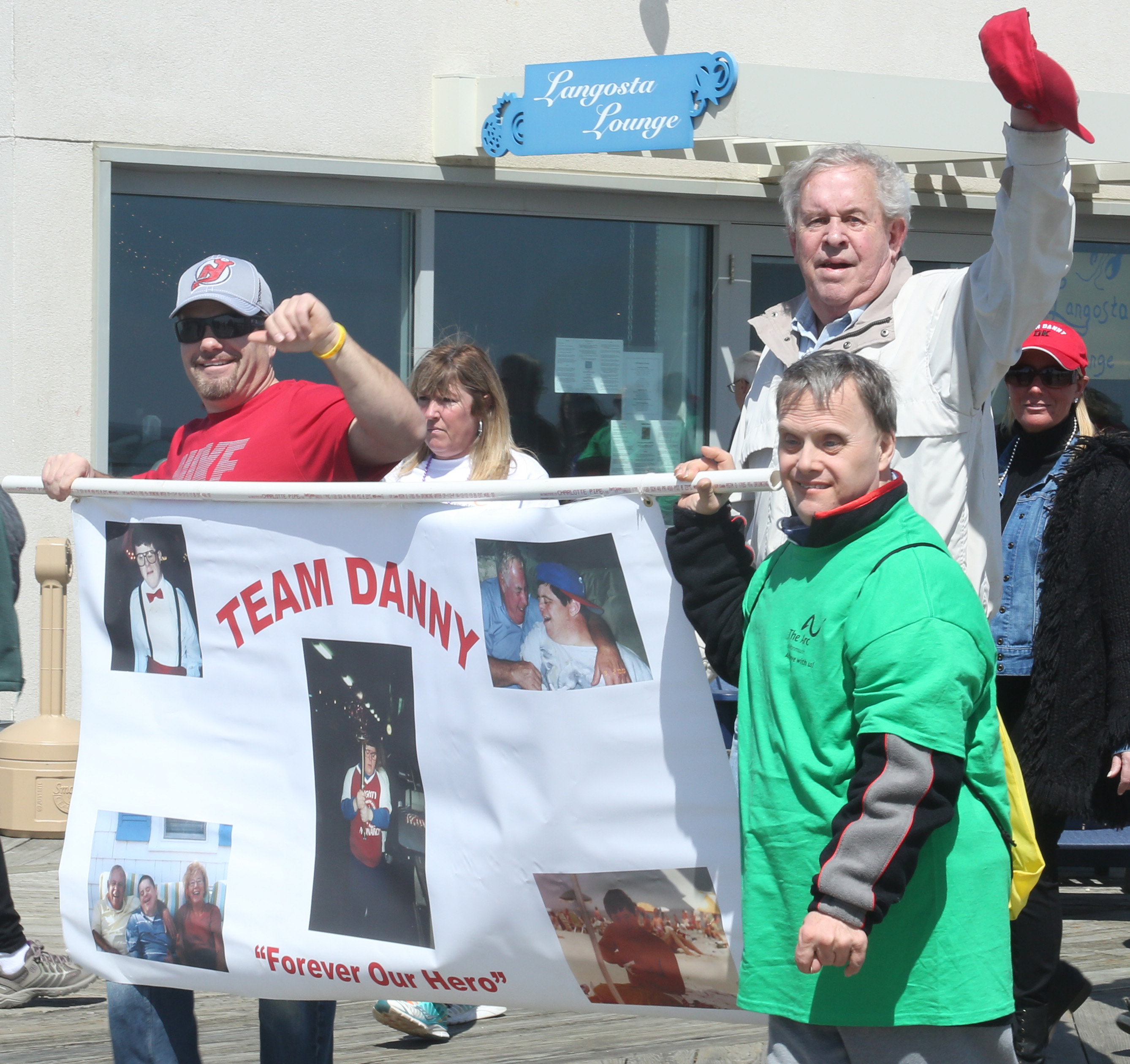 Events
The Arc of Monmouth hosts a variety of informational and fundraising events.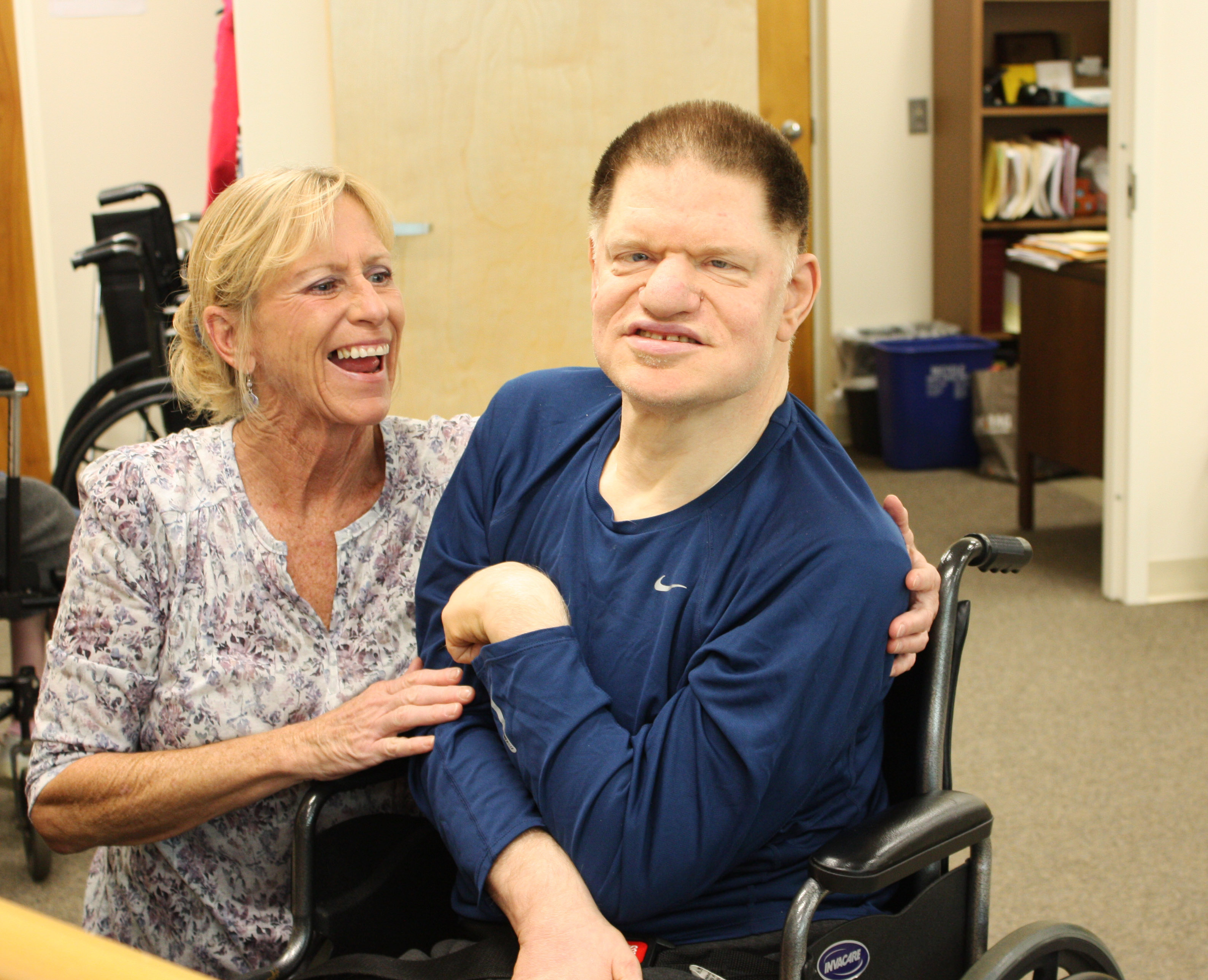 Get Involved
There are many ways to get involved with The Arc of Monmouth and make an impact in the lives of individuals with intellectual and developmental disabilities.