The Arc of Monmouth 2017 Annual Awards
The Arc of Monmouth Annual Awards will be held on Oct 10, 2017 at 7pm at The Arc Center.
1158 Wayside Road
Tinton Falls, NJ 07712
Please join us as we honor:
Sean Mallory, Store Manager at Wawa of Neptune - Employer of the Year
17th Masonic District, Grand Lodge of NJ - Outstanding Community Organization
The Circles Club - Celebrating their 25th Year - Outstanding Member Organization
Peter Kokinakos - Supported Employee of the Year
Corbett Cory - Served Individual of the Year
The event will also feature dessert buffet provided by The Achievement Centers.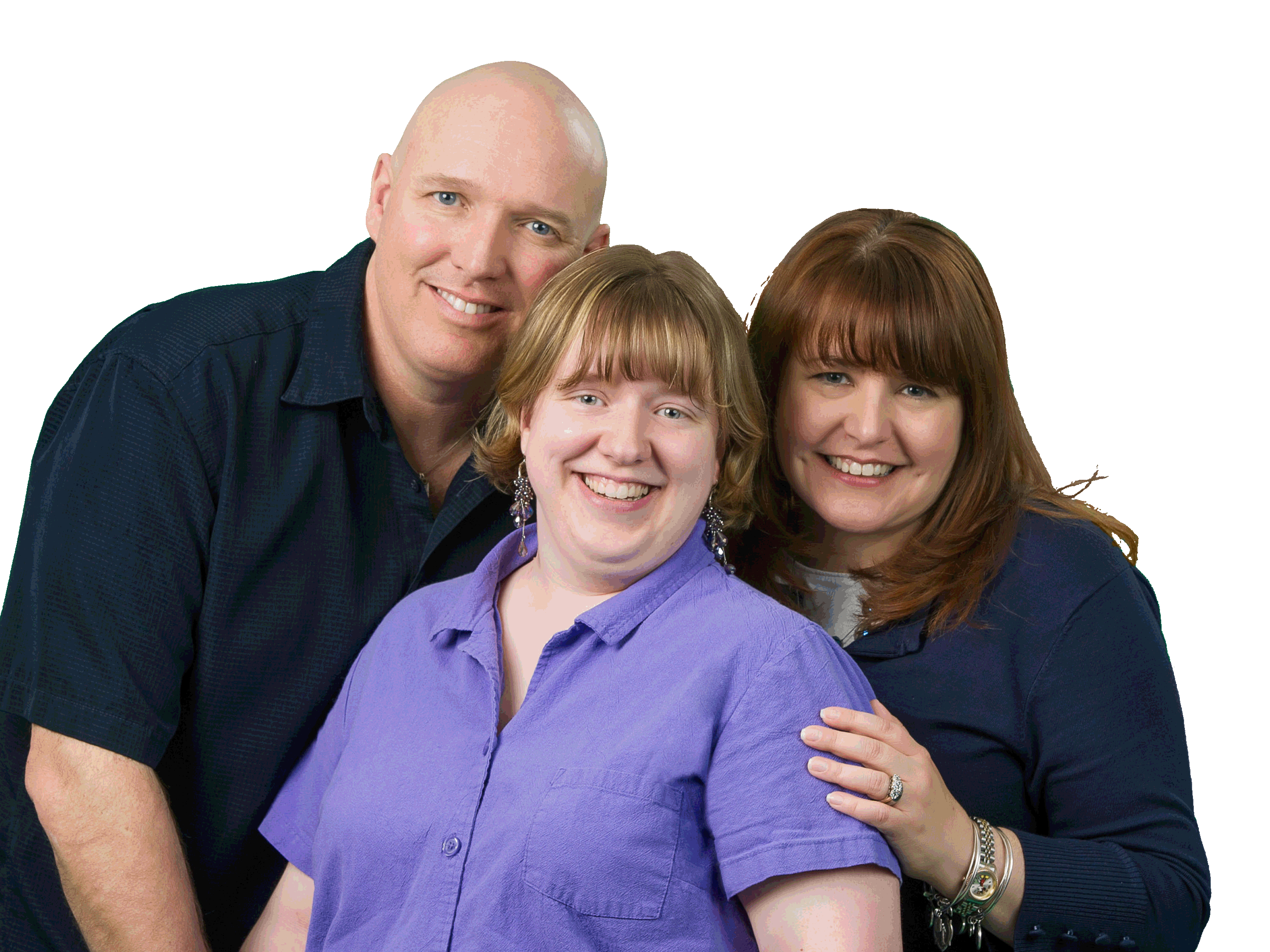 Supports & Services
The Arc of Monmouth is here for you and your family.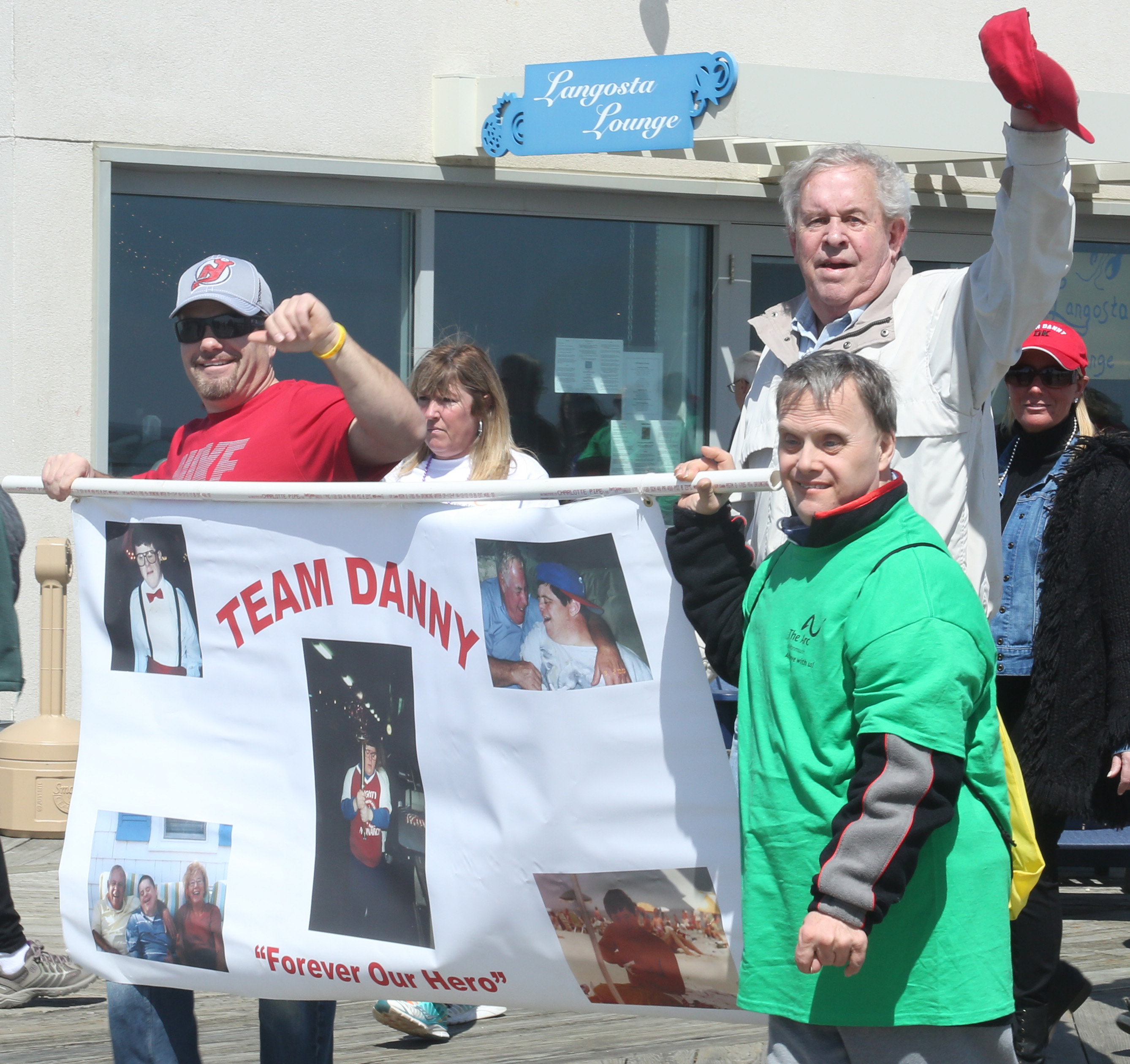 Events
The Arc of Monmouth hosts a variety of informational and fundraising events.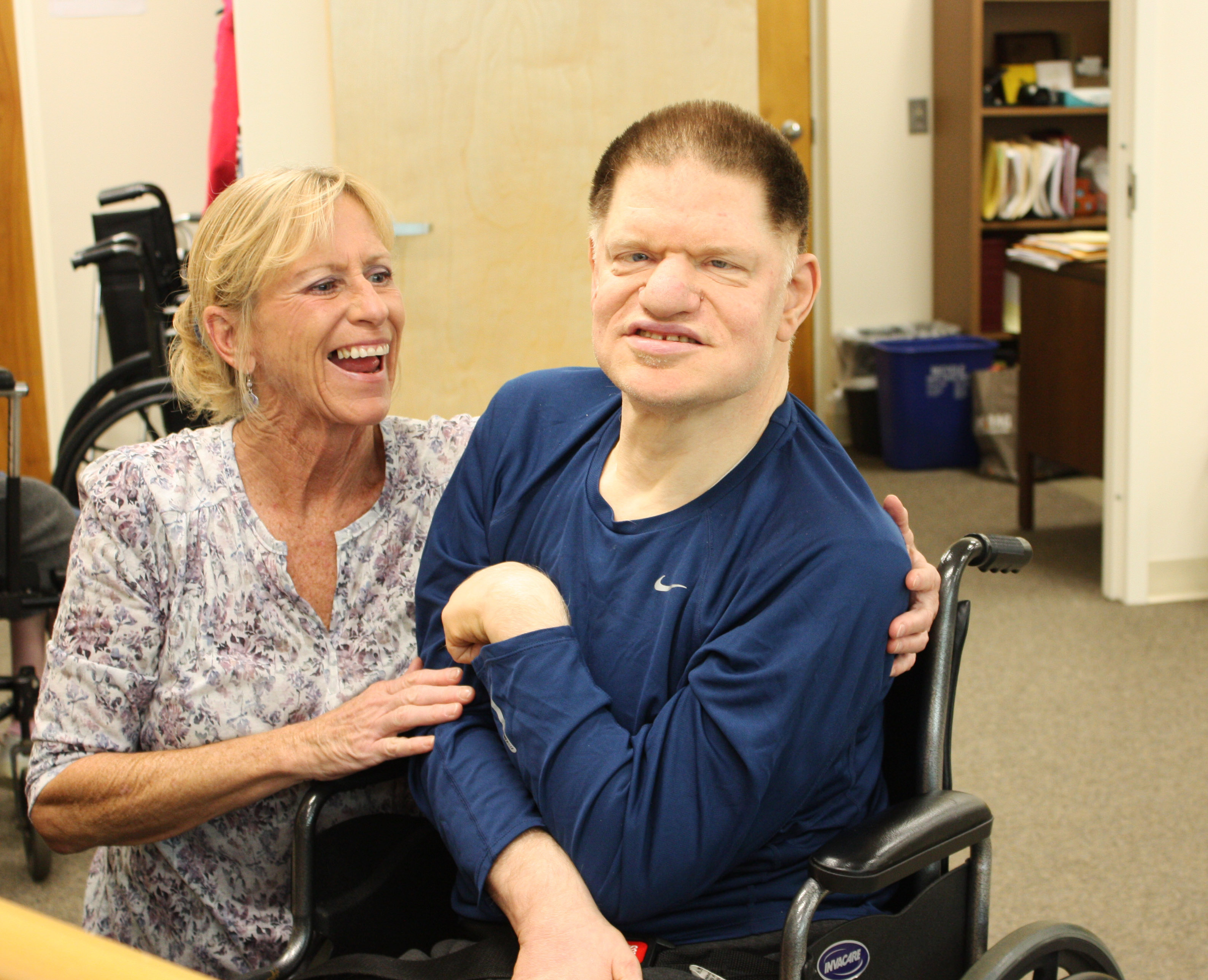 Get Involved
There are many ways to get involved with The Arc of Monmouth and make an impact in the lives of individuals with intellectual and developmental disabilities.