Layers of Me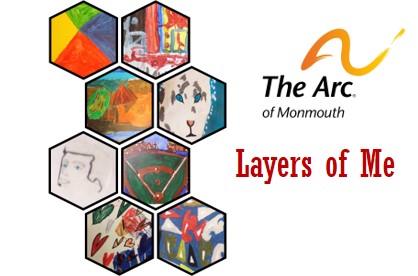 A gallery showcase featuring original works created by participants in "A Day of the Arts."  The Layers of Me title was chosen by the artists.  Participants who are involved with "A Day of the Arts" spend Thursday afternoons at the Middletown Arts Center exploring fine arts in a variety of media and artistic styles. 
Coffee-House Style "Meet the Artists" Reception
Thursday, June 1, 2017
6:00pm - 7:30pm
Join us for light refreshments, take in the art hanging in the gallery, chat with the artists about their inspirations, and listen to live musical performances. Musicians will be students from the Keep Achieving (Kach) at Brookdale Program.
---
Gallery Hours
Layers of Me will be open to the public for viewing during regular business hours of Middletown Arts Center.
May 25-June 9
Middletown Arts Center
36 Church Street, Middletown, NJ 07748
---
The Artists (listed in alphabetical order)
Andrew Abela
Matthew Arvelo
Brittany Barber
Tiffany Carney
Gary Dinkin
Olivia Gallo
Erin Kasper
Tom Ostner
Bryan Truesdale
Sean Wilson
---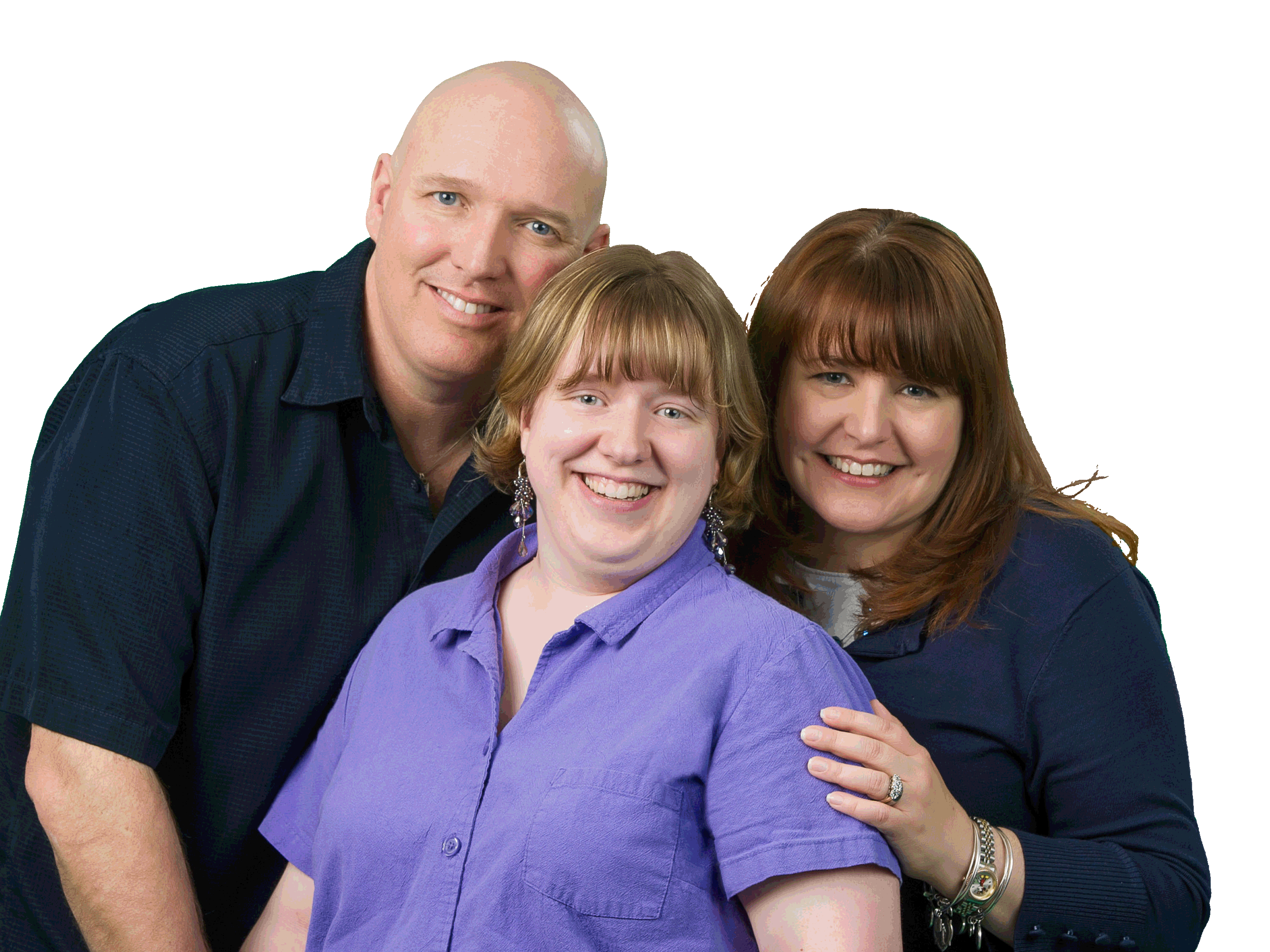 Supports & Services
The Arc of Monmouth is here for you and your family.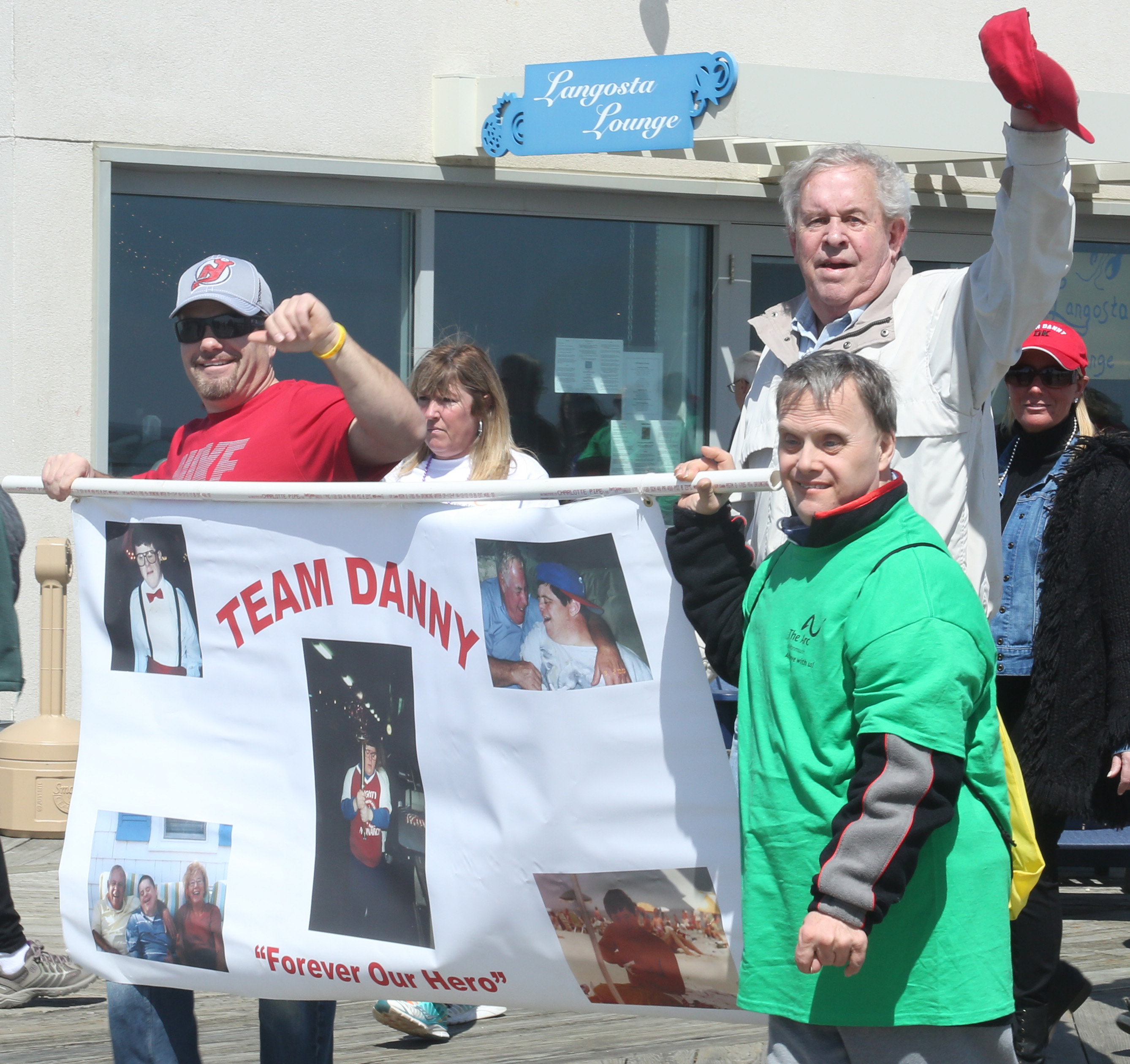 Events
The Arc of Monmouth hosts a variety of informational and fundraising events.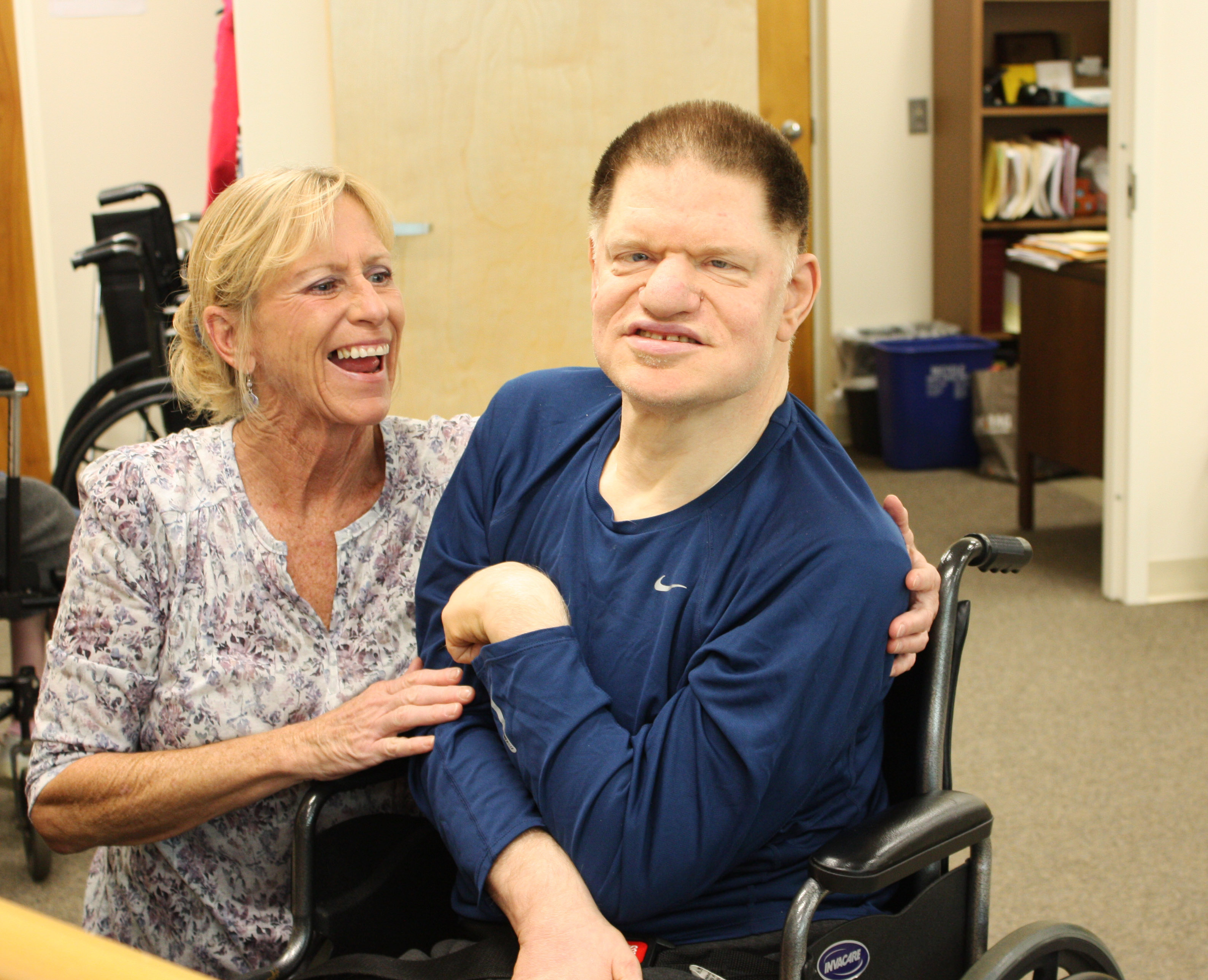 Get Involved
There are many ways to get involved with The Arc of Monmouth and make an impact in the lives of individuals with intellectual and developmental disabilities.