Winter Glow Ball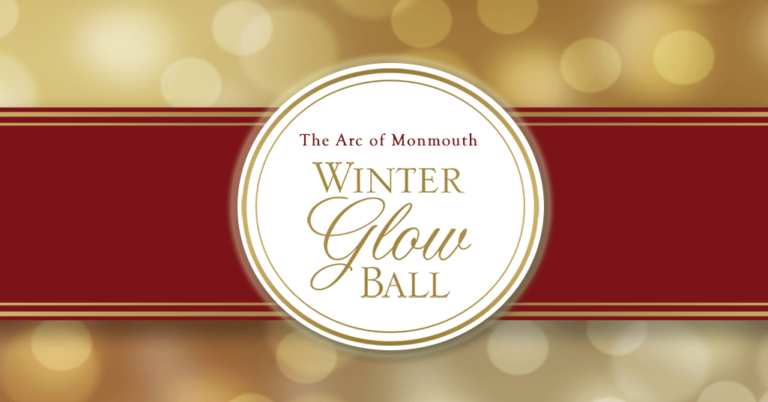 Save the Date for the 2017 Winter Glow Ball!
Friday, December 1, 2017
Eagle Oaks Golf & Country Club
Highlights Video
Photos & Ad Journal
Check out all of the incredible event photos below! Thanks to Patty's Pixels and TapSnap for capturing these memories.
Event Recap
The Arc of Monmouth's 50th Anniversary Winter Glow Ball was a glamorous night to remember. The milestone event was held on Friday, December 2, 2016 at Eagle Oaks Golf & Country Club, and paid tribute to the many volunteers, donors and corporate partners who have supported the Winter Glow Ball, and The Arc of Monmouth, for the past five decades. An estimated $200,000 was raised to benefit 1,600 individuals with intellectual and developmental disabilities (I/DD) in Monmouth County.
Guests included past honorees John Lloyd, co-CEO of Hackensack Meridian, and Tom Hayes, director of customer and community relations for New Jersey Natural Gas; Freeholder Serena DiMaso; Rachel Weiss, The Arc of Monmouth's board president, as well as participants from the agency's many programs.
History
In 1966, the Countess Anatole Buxhoeveden organized the first Winter Glow Ball to benefit children and adults with intellectual and developmental disabilities in Monmouth County. This year's Winter Glow Ball marked its 50th anniversary, with "A Holiday in Monte Carlo," a favorite destination of the countess and her family.
Holly Annarella Flego, Winter Glow Ball chair and event emcee, is a longtime supporter of The Arc of Monmouth. The agency has been part of her family for many years, with her sister Sherry enjoying recreation services and mother Beverly Annarella chairing the event many years ago. Flego leads the Tuesday Group Committee, a group of 19 other dedicated and passionate philanthropists that has contributed to the success of this event for many years.
Throughout its fifty-year history, only five women have chaired the event after the countess, including Holly's mother Beverly Annarella, Sheila McLoone, Vicki DeNoia, and Anita Roselle, who guided the Winter Glow Ball for a record 25 years.
Event Highlights 
200 guests enjoyed a full-course dinner, dancing with live music performed by Total Soul, a "strolling champagne skirt" performance, ballroom dancers, an open air photo booth, incredible live and silent auctions and an elegant Monte Carlo casino courtesy of Aces High, capturing all of the excitement of the French Riviera's most glamorous city.
Colleen Ciecura, a longtime participant of The Arc, delivered the night's keynote speech to a standing ovation. Ciecura spoke of the obstacles she has faced as a woman with a disability, and how The Arc of Monmouth gave her the opportunities to grow and become the confident person she is today. Her message of hope resonated with all of the event guests.
Another great highlight of the evening was the annual "Call for Pledges," as professional auctioneer Nick Dawes, of Antiques Roadshow, spoke of the critical need for vans for agency. As pledges came in, donor Vincent Puma offered to match individual pledges made toward a new van, and the Anabel Foundation pledged to finalize the purchase.
Silent & Live Auctions
This year's silent auction went mobile with eBoost events. Guests, either at the event or remotely, bid on almost 100 incredible silent auction items.
The exciting live auction was led by Nick Dawes, Antique Roadshow, whose skills brought in $17,000 for The Arc of Monmouth. The unique items offered included:
A beautiful painting titled "Dat Jazz" evoking the sounds and spirit of New Orleans by Thomas Flemming, a Louisiana artist with Down syndrome. The painting was donated back to The Arc of Monmouth by Richard and Marybeth Kelly for participants and clients to enjoy in The Arc Center.
Lunch with Freeholder Serena DiMaso.
A tropical island getaway in the Dominican Republic.
Dinner and wine for 10 at Ama Ristorante in Sea Bright.
A gourmet dinner with fresh food from Sickles Market cooked in your home by Chef Pat Conte of Fresh, Highlands.
A luxury yacht outing.
Front row seats to the upcoming "Bugsy Malone" show, performed by The Arc of Monmouth's recreation participants.
The Arc of Monmouth thanks the incredible donors, committee members, supporters and volunteers who helped make this night memorable. See above for a highlights reel and photos!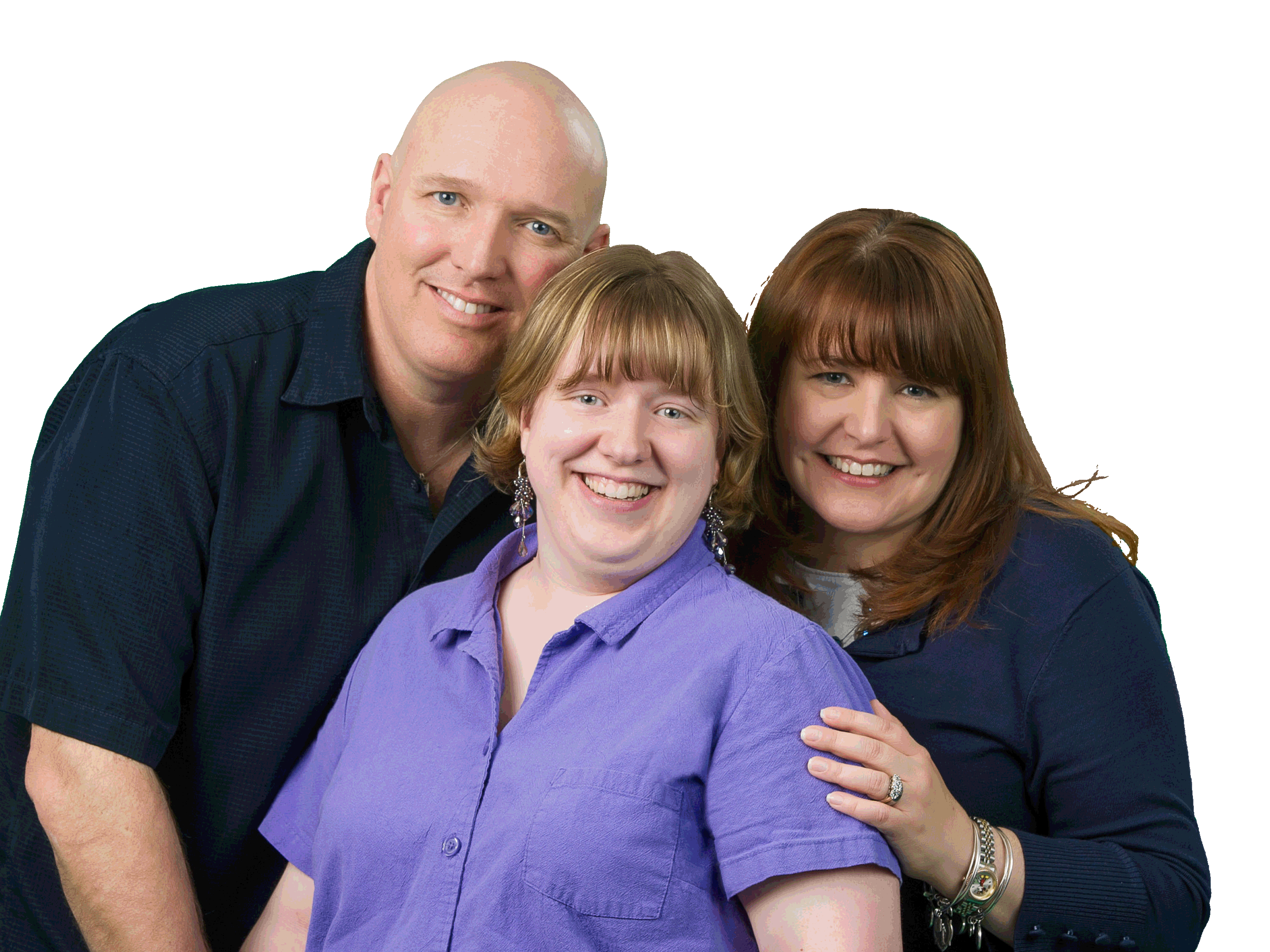 Supports & Services
The Arc of Monmouth is here for you and your family.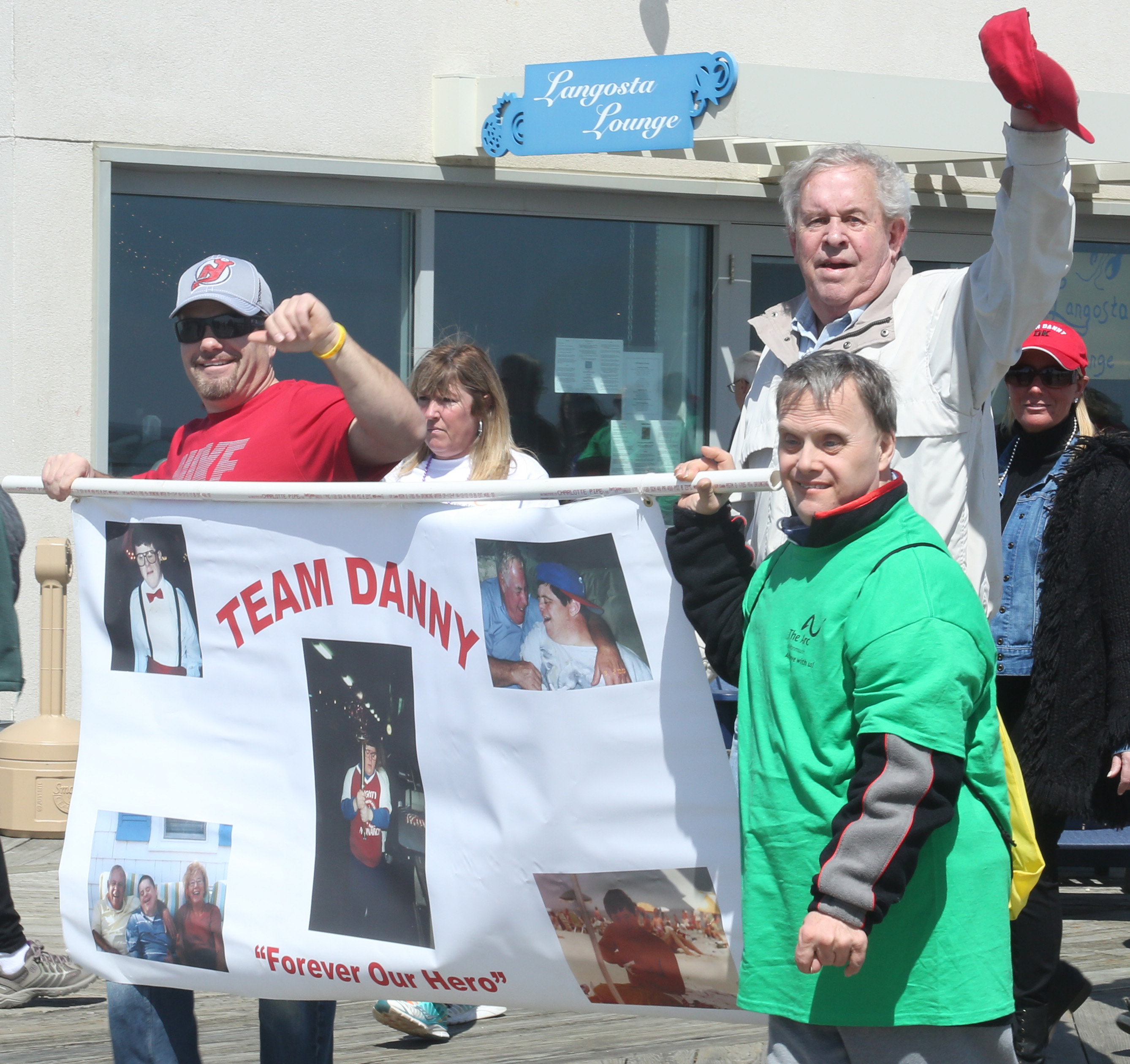 Events
The Arc of Monmouth hosts a variety of informational and fundraising events.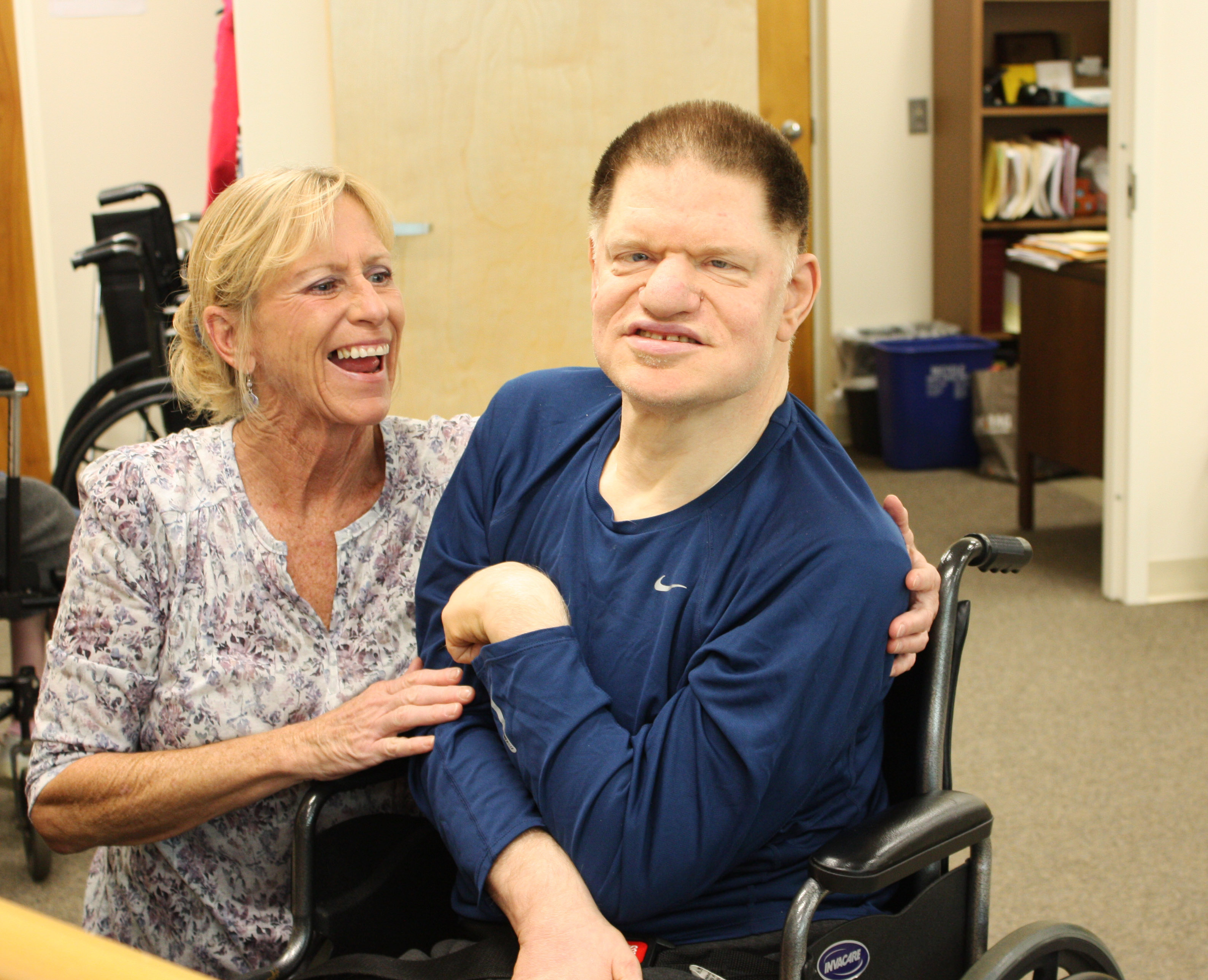 Get Involved
There are many ways to get involved with The Arc of Monmouth and make an impact in the lives of individuals with intellectual and developmental disabilities.