Adult Services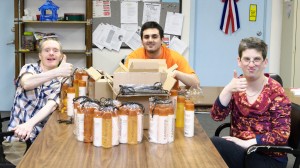 Adult Services is comprised of five Achievement Centers. All centers offer programming for those 21 years of age or older.
Eatontown Achievement Center, Branches Achievement Center and Western Monmouth Achievement Center
Serving individuals with intellectual and developmental disabilities. 
If you would like to purchase some of our handmade crafts from the Eatontown Achievement Center click the link below:
Shore Achievement Center
Individualized center for adults with severe or profound developmental disabilities and physical disabilities
Green Grove Achievement Center
Specialized center for adults with dual diagnoses of developmental disabilities and mental illness or severe behavior disorders
Each center uses a person-centered plan that focuses on the skills, preferences and needs of each individual.  Our centers provide educational, functional daily living skills, paid and/or unpaid work-related experiences, self-advocacy and community trips, as well as social and creative opportunities.
Achievement Center Schedule 2017 - 2018
Open Every Day Monday - Friday
9:00 AM - 3:00 PM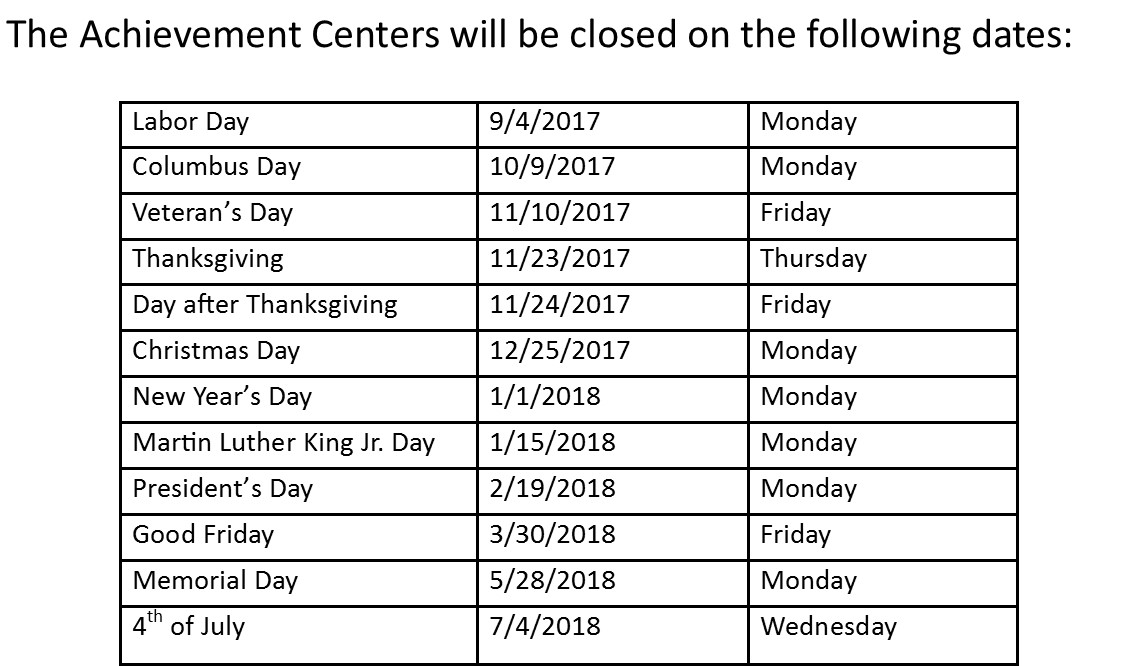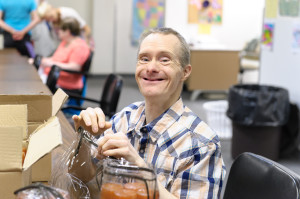 The Atlantic Services custodial program is comprised of served individuals attending the Achievement Centers. This program provides paid employment while enhancing work-related and social skills.
The Centers at Eatontown's Boutique offer creative gifts including framed art, hand painted glassware, and crafts at great prices. Boutique hours are Monday through Friday 10:00 a.m. to 2:00 p.m. daily or by appointment. Special orders are available.
For more information, please contact:
adultservices@arcofmonmouth.org | (732) 938-2525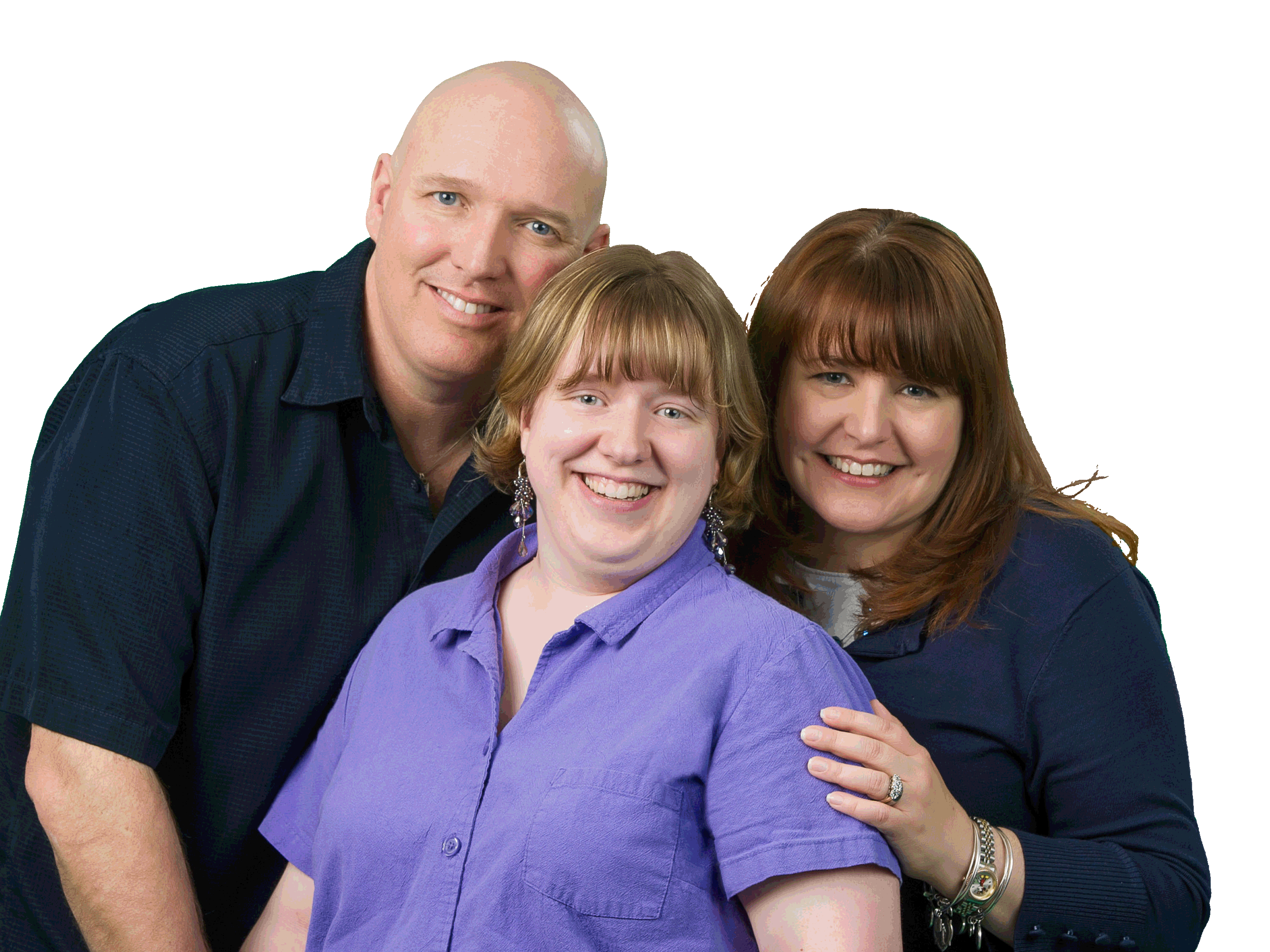 Supports & Services
The Arc of Monmouth is here for you and your family.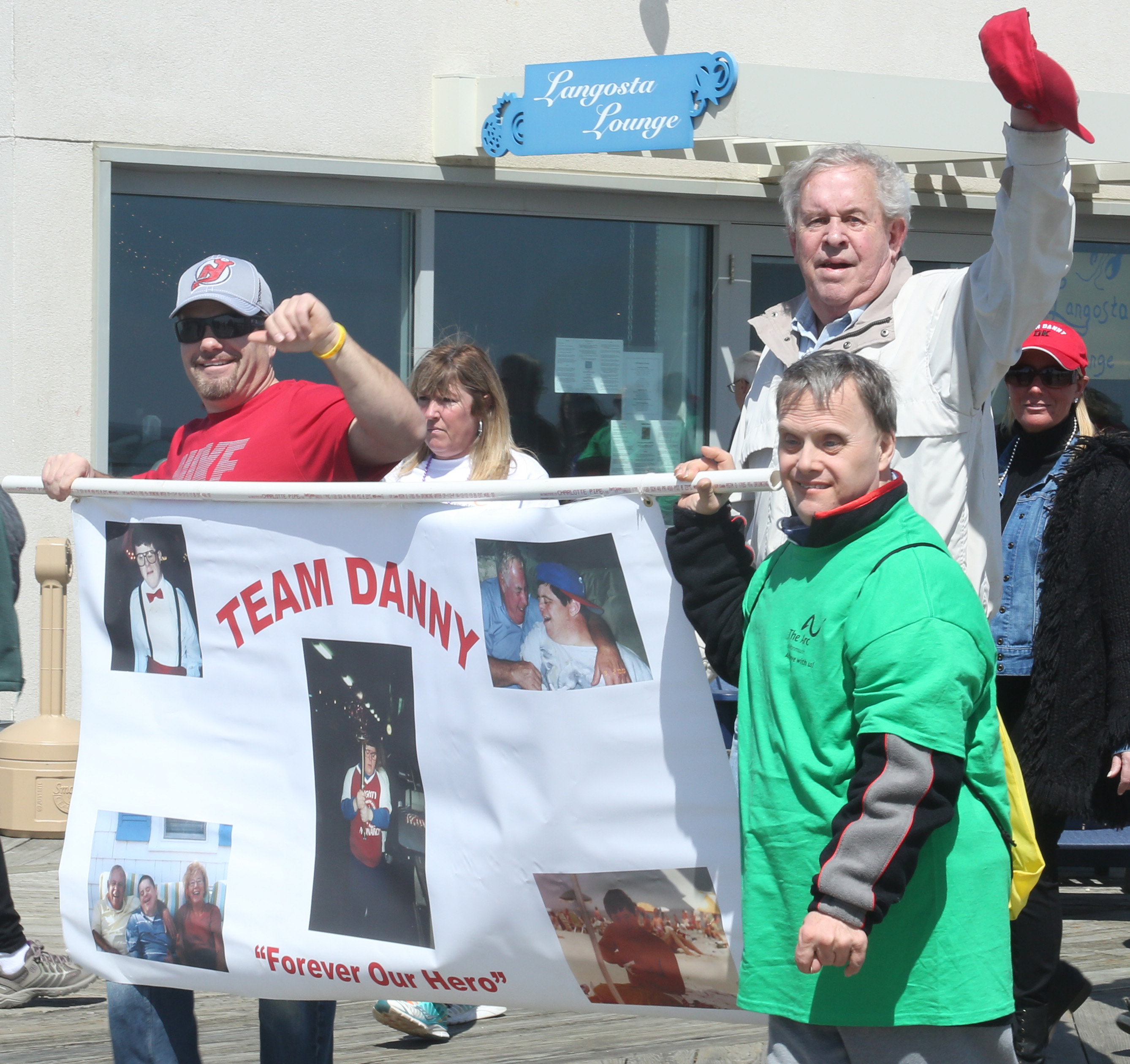 Events
The Arc of Monmouth hosts a variety of informational and fundraising events.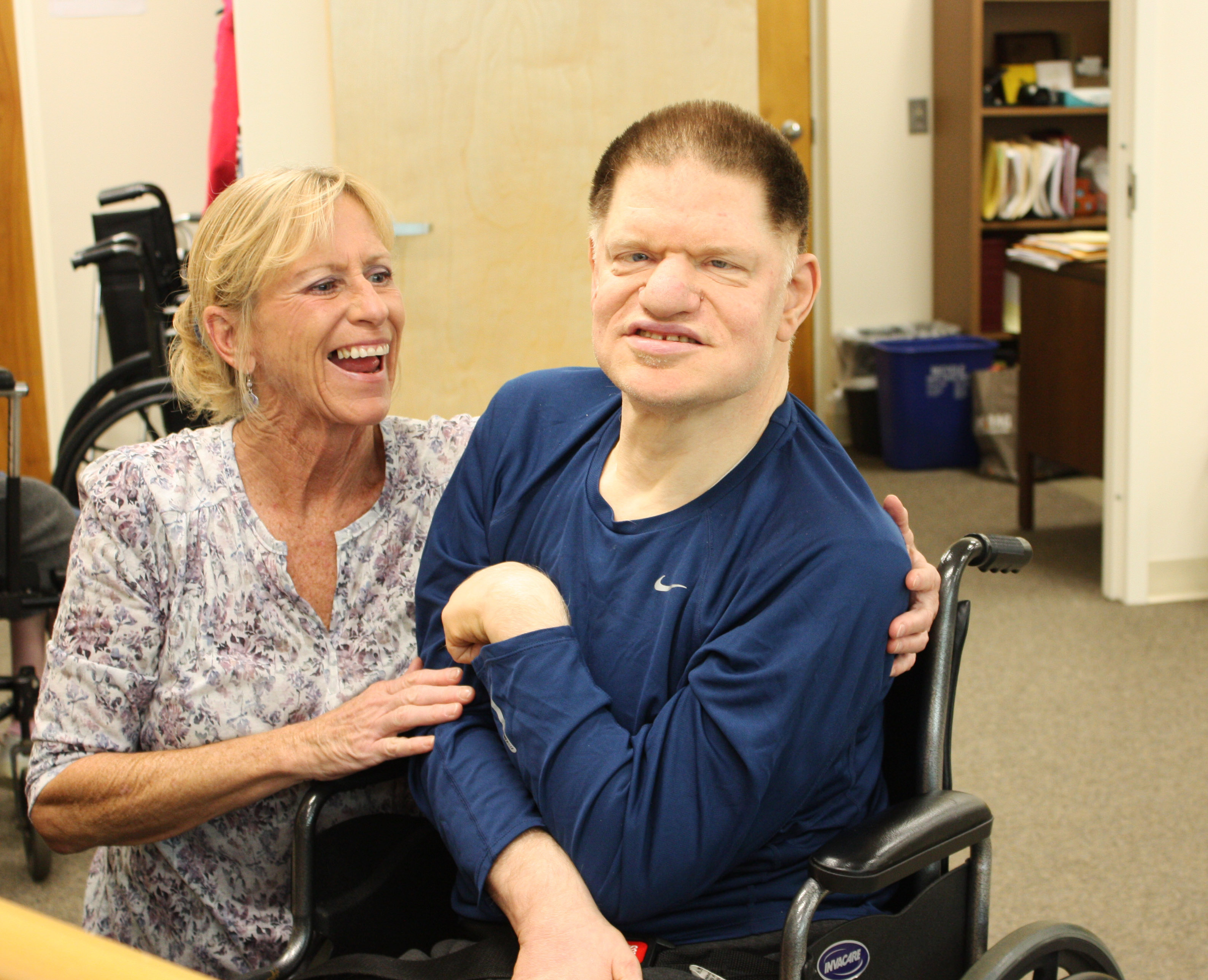 Get Involved
There are many ways to get involved with The Arc of Monmouth and make an impact in the lives of individuals with intellectual and developmental disabilities.