Advocacy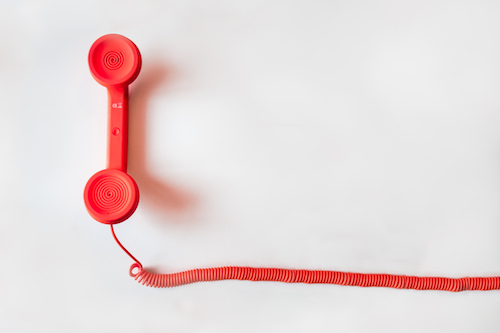 Action Alerts
Feb 1, 2018 - EMPOWER Care Act
Contact Senators Booker & Menendez and urge them to support the EMPOWER Care Act - S. 2227.
This bipartisan bill improves and funds Money Follows the Person (MFP), which aims to keep aging adults and persons with I/DD in their homes with community based supports, rather than living in expensive institutions. MFP ended in Sept, 2016, and states are running out of money and scaling back programs. MFP saves states money, cutting almost 1 billion from Medicaid and Medicare spending. 
Read more on this legislation. 
For more Advocacy Resources, check out the Go Bag from The Arc of NJ Family Institute.
---
Personal stories are often the best way to demonstrate impact. If The Arc of Monmouth's supports and services have helped you and your family meet challenges, reach your goals, and achieve more - we want to hear your story! Please feel free to email development@arcofmonmouth.org if you want to share.
---
New Jersey Senators
Senator Cory Booker: (973) 639-8700
Senator Robert Menendez: (973) 645-3030