Employment Services
Securing and maintaining employment is key to achieving independence and living a full life in the community. For those who want to work, The Arc of Monmouth can help find and succeed at a job they love.
The Arc of Monmouth's Employment Services department matches individuals with disabilities seeking employment and local employers, with two locations serving western and eastern parts of the county.
Where We Work
Here is a list of industries and positions our clients specialize in:
Office
Mailroom duties
Messenger work
Clerical tasks
Retail
Stocking
Shipping and receiving
Health Care
Laundry
Kitchen Assistants
Manufacturing
Assembly and packaging
Warehouse assistance
Food Service
Food preparation
Dish washing
Janitorial
Custodial Work
Window Cleaning
How It Works
After assessing the needs of the individual, our employment specialists match the interests and skills of the worker with the needs of the employer, and stays with the new hire until they have thoroughly mastered the job.
Here's what our employment specialists are trained to do:
Job Sampling: Opportunities to try various jobs before and after high school graduation
Pre-Placement Activities: Assistance with interviewing skills and resume writing
Job Development: Help in obtaining a job that meets the participants skills, interests, and future goals
On-the-job Training: Assistance at the workplace until the participant can perform the tasks confidently and independently
Follow-along Services: Continued contact with a job coach to ensure both the participant and the employer are content with the current role, the work environment, and performance. Follow-along services can also train for exciting new opportunities throughout a career.
Our Locations
We have two offices in Monmouth County. For further information on employment, or to discuss your human resources needs with an employment specialist, contact the location nearest you:
Employment Services - Western Monmouth County
Freehold Raceway Mall
3710 Route 9 South, Suite 2101
Freehold, NJ 07728
(732) 866-0435
 
Employment Services - Eastern Monmouth County
135 Monmouth Street
Red Bank, NJ  07701
(732) 345-9171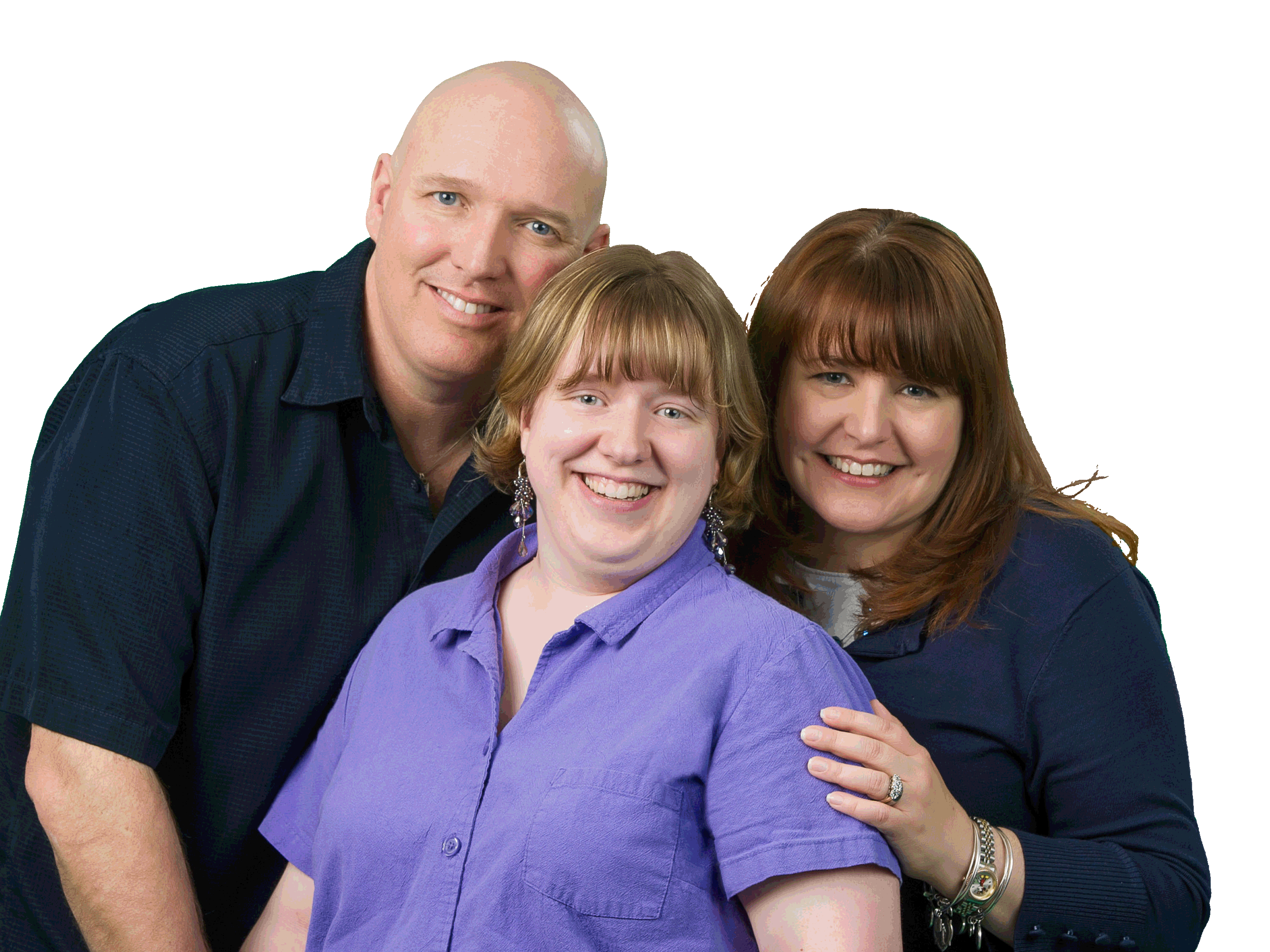 Supports & Services
The Arc of Monmouth is here for you and your family.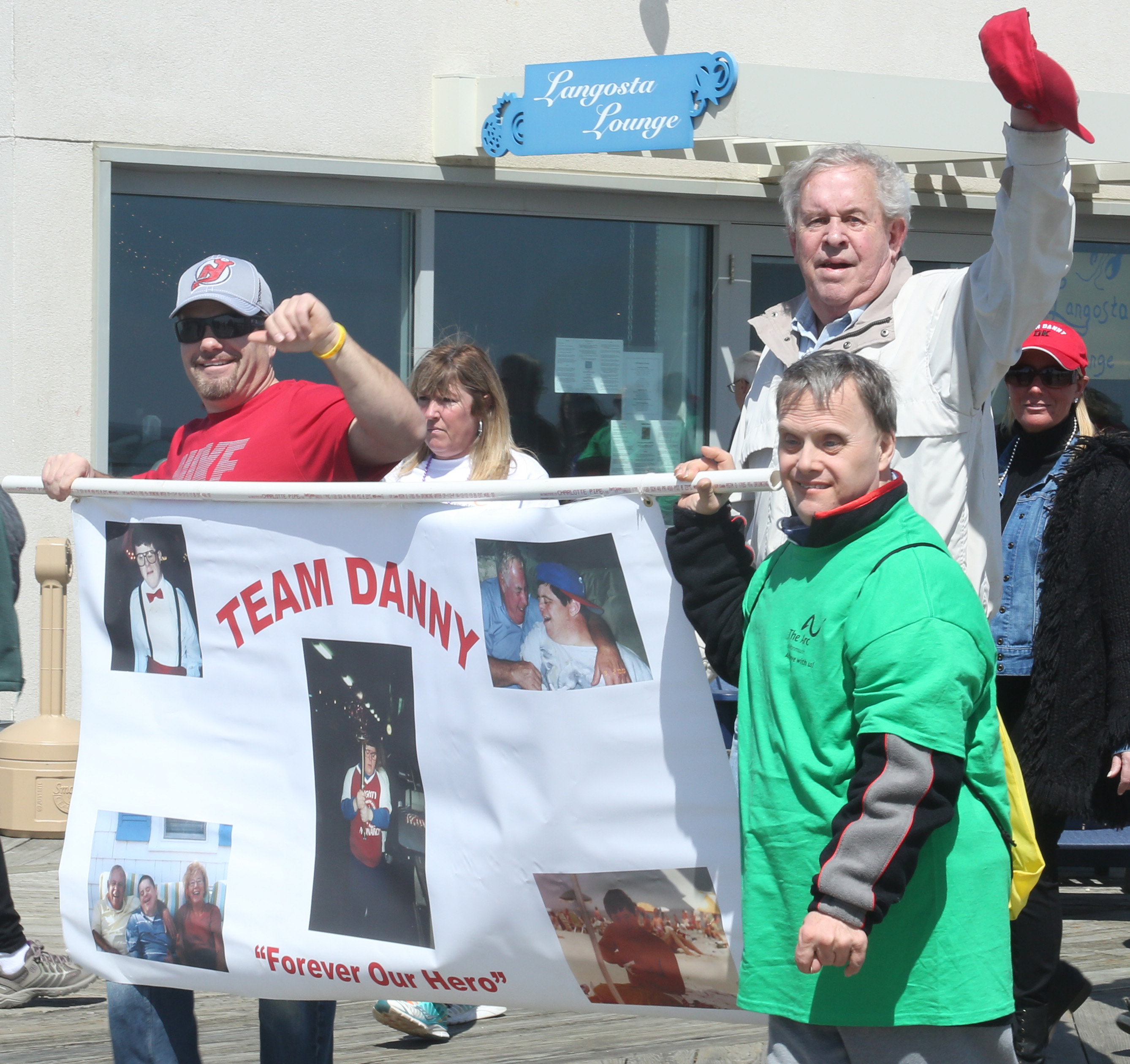 Events
The Arc of Monmouth hosts a variety of informational and fundraising events.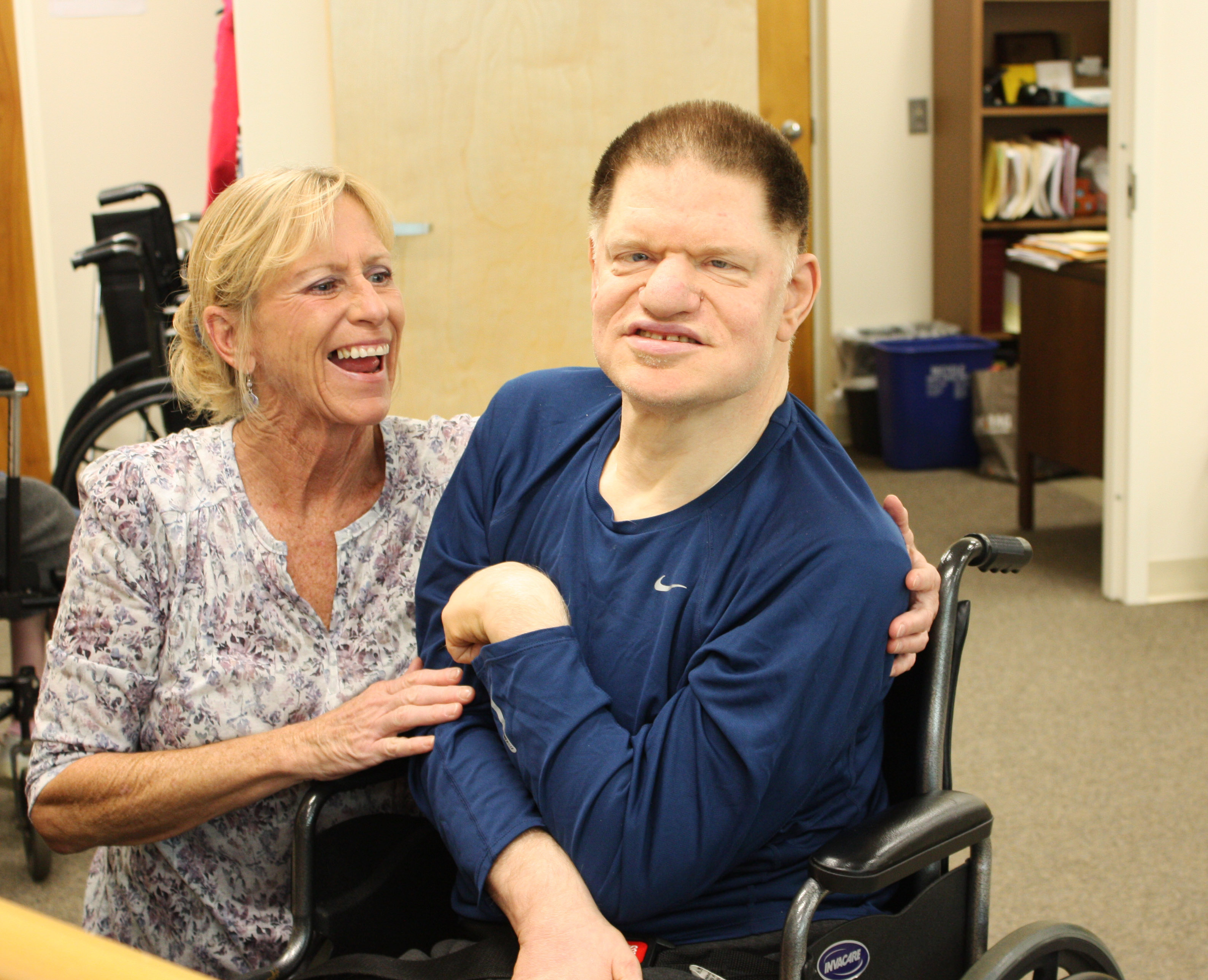 Get Involved
There are many ways to get involved with The Arc of Monmouth and make an impact in the lives of individuals with intellectual and developmental disabilities.