Family Supports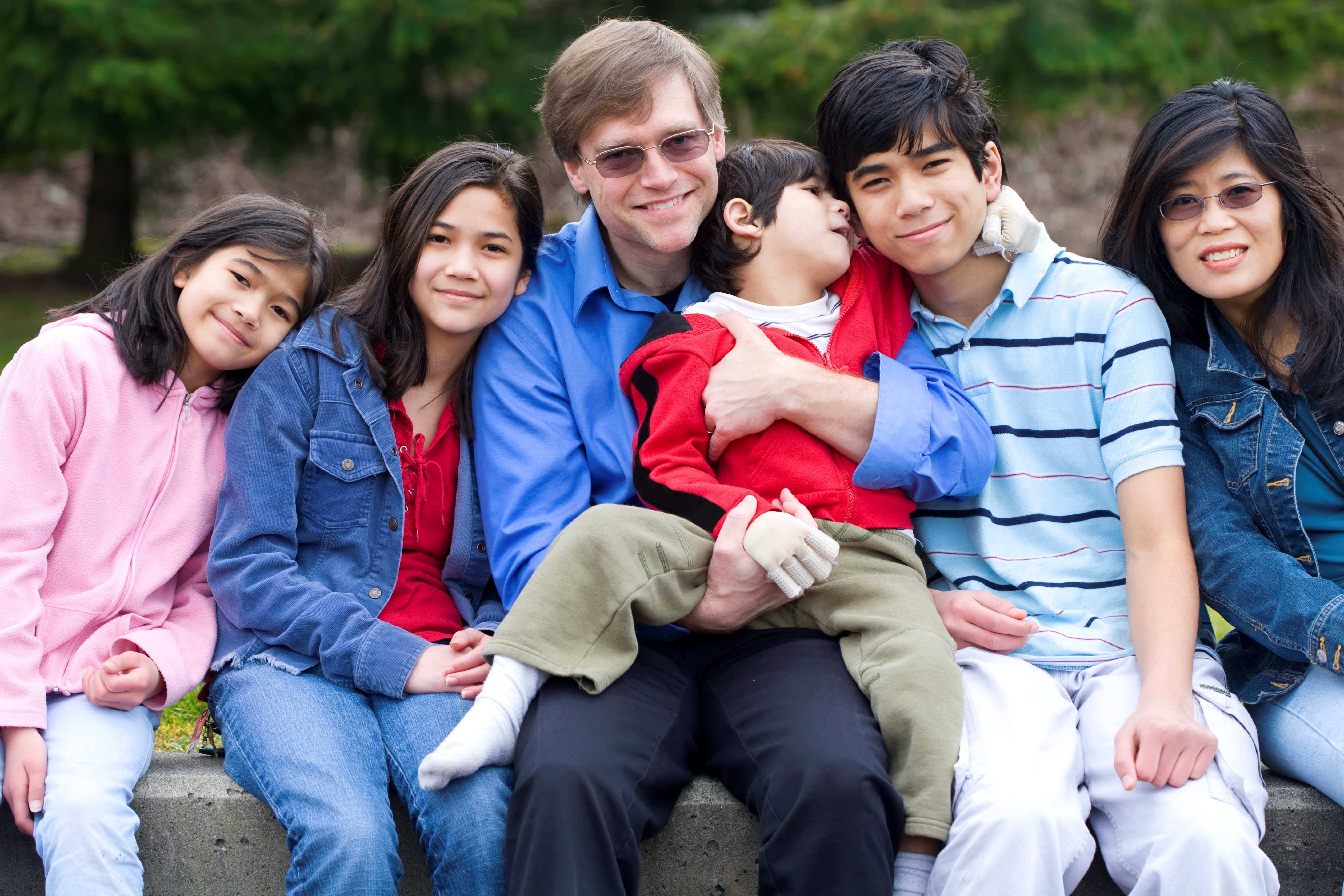 When you or a family member has an intellectual/developmental disability, finding the right supports and navigating the various service systems can be overwhelming! We understand. Rest assured, The Arc of Monmouth is here to help! We provide supports throughout the lifespan for people of all ages and all ability levels. 
When you contact our staff, our first priority will be learning more about your needs. Then, we can discuss what services/supports might be the best options for you and your family. If for any reason, The Arc cannot meet your needs, we will point you in the right direction and refer you to another agency that can.
Some of the Family Supports We Offer:
Outpatient psychiatric and counseling services
In-home clinical/therapeutic supports through Performcare
In-home support services through Performcare
Caregiver support groups - check our events calendar for the Mom2Mom Support Group meeting dates
Information for families - Resource Sessions on topics like:

Special-needs trusts
Sibling supports
Housing
Disability benefits

Help accessing services and navigating the system
New Jersey's Children's System of Care: Performcare
Guardianship
At age 18 all individuals reach the "legal age of majority". This means parents can no longer make decisions legally on behalf of an adult child, regardless of the nature of the individual's disability and regardless of whether or not the individual still lives with the family. There are several options available to families including systems where someone else is responsible for only medical or financial issues like a representative payee or setting power of attorney.  This decision differs for each individual and family.  The Go Bag below has a variety of resources to learn more.  Remember, establishing guardianship is a legal process, and must be appointed by the courts.
The Arc of NJ Family Institute Go-Bag on Guardianship and Alternatives
For School Districts
Our staff welcomes any opportunity to come speak with parent groups or Child Study Teams.  Our most popular presentation covers transitioning from high school and accessing adult services through the DDD Supports Program.  Call or email for more information.
---
Mike Garra
Coordinator of Family Supports
mgarra@arcofmonmouth.org
732-493-1919 Ext. 777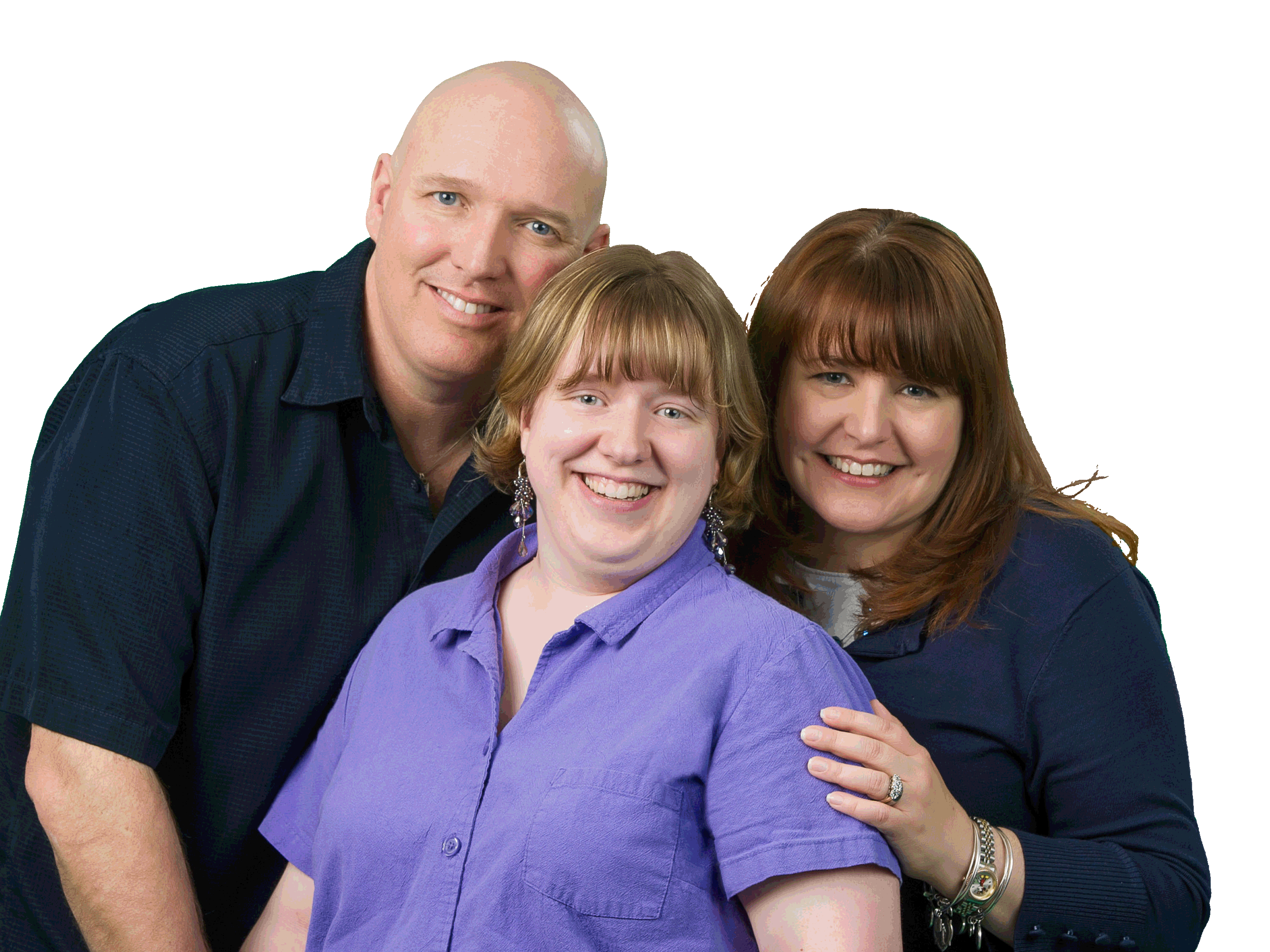 Supports & Services
The Arc of Monmouth is here for you and your family.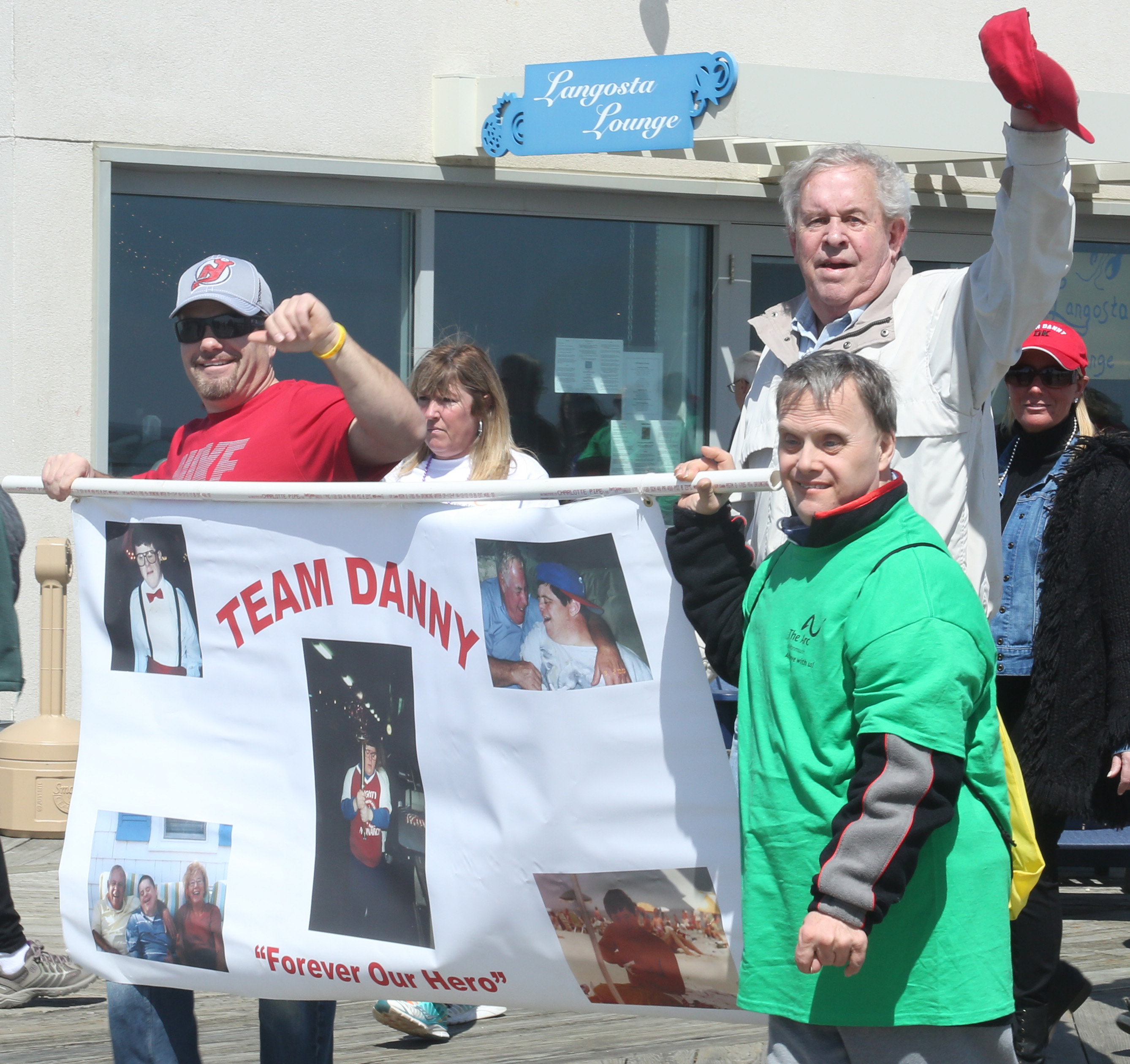 Events
The Arc of Monmouth hosts a variety of informational and fundraising events.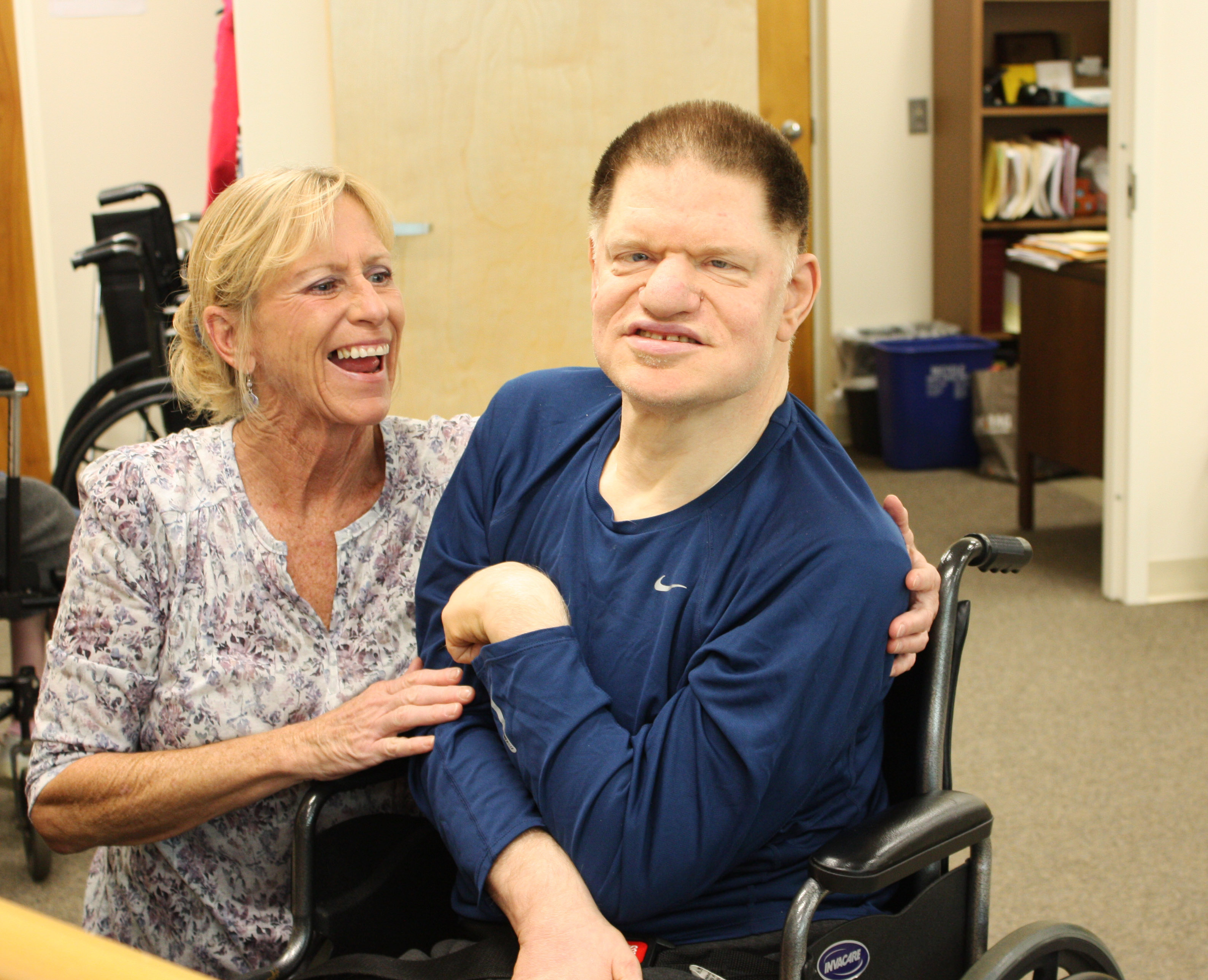 Get Involved
There are many ways to get involved with The Arc of Monmouth and make an impact in the lives of individuals with intellectual and developmental disabilities.