Individual and Family Supports
This department is the point of entry for many individuals, where The Arc staff help individuals and families determine appropriate supports and services. This department provides:
Information on issues such as Social Security, Division on Developmental Disabilities services including:
Self-Directed Services
Individual Service Plan
Individual Education Program (IEP) Support
Individual Advocacy
Individual Person-Centered Planning Tool Sessions
Social work services
Transition planning for students graduating from high school.
An Independent Living Program, which provides services for people with developmental disabilities who are living in the community independently, but who may need additional support services to sustain themselves in their current housing situation.
For all you need to know about DDD's Supports Program, click the button below:
Special Series
Transition option for young adults 18-25 and adults over 25.

A three year college experience for young adults.
Self-Directed Services
Click on any of the links below to learn more about these programs (each brochure is 2 pages – be sure to scroll down for the second page):
Community-based experiential learning in the arts.

Community-based enrichment opportunity focusing on academics, social skills and physical fitness.

Community-based volunteering and classroom learning.
For more information about Individual and Family Supports
Individual & Family Supports
732-493-1919 X 700
familysupports@arcofmonmouth.org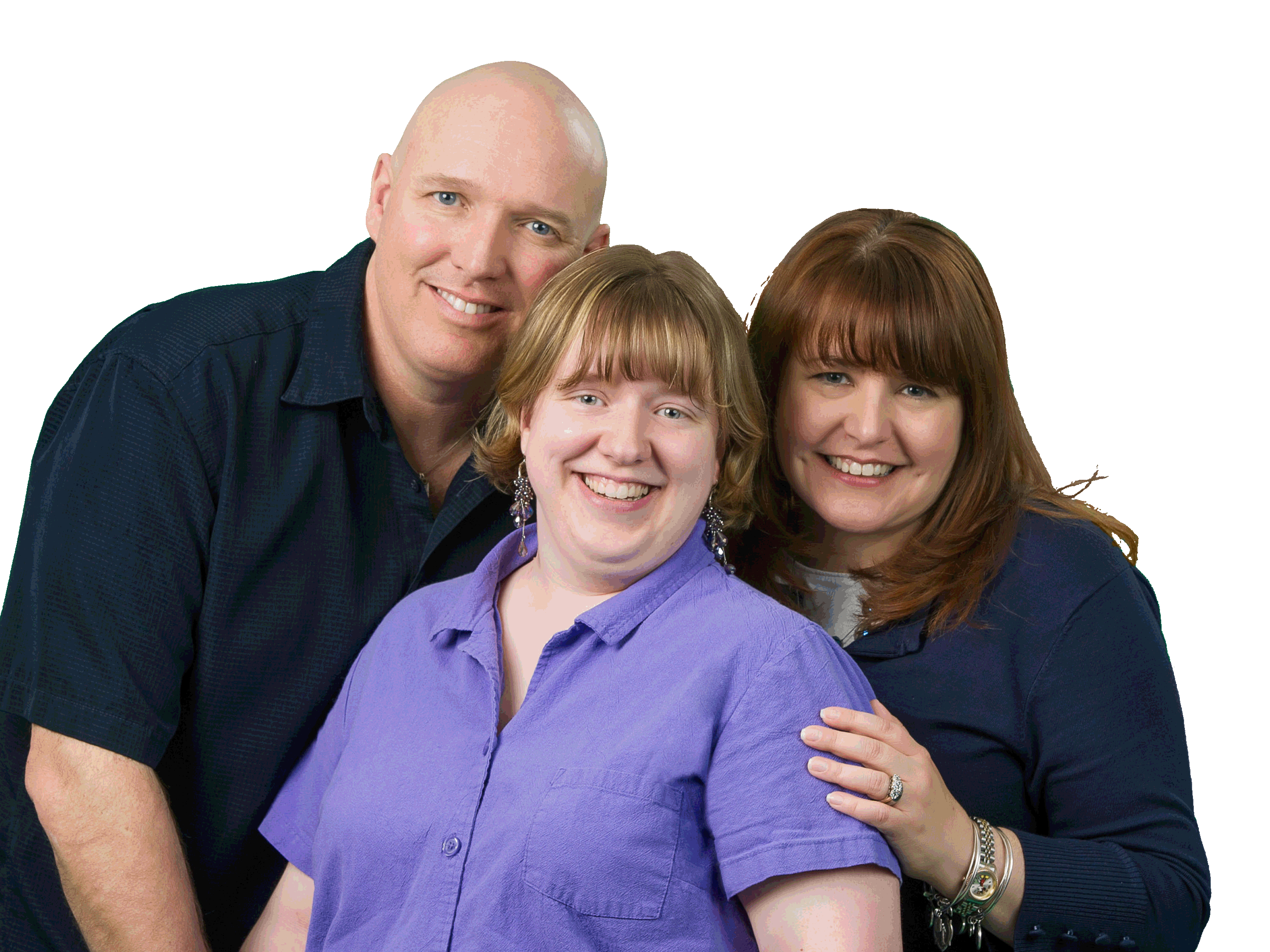 Supports & Services
The Arc of Monmouth is here for you and your family.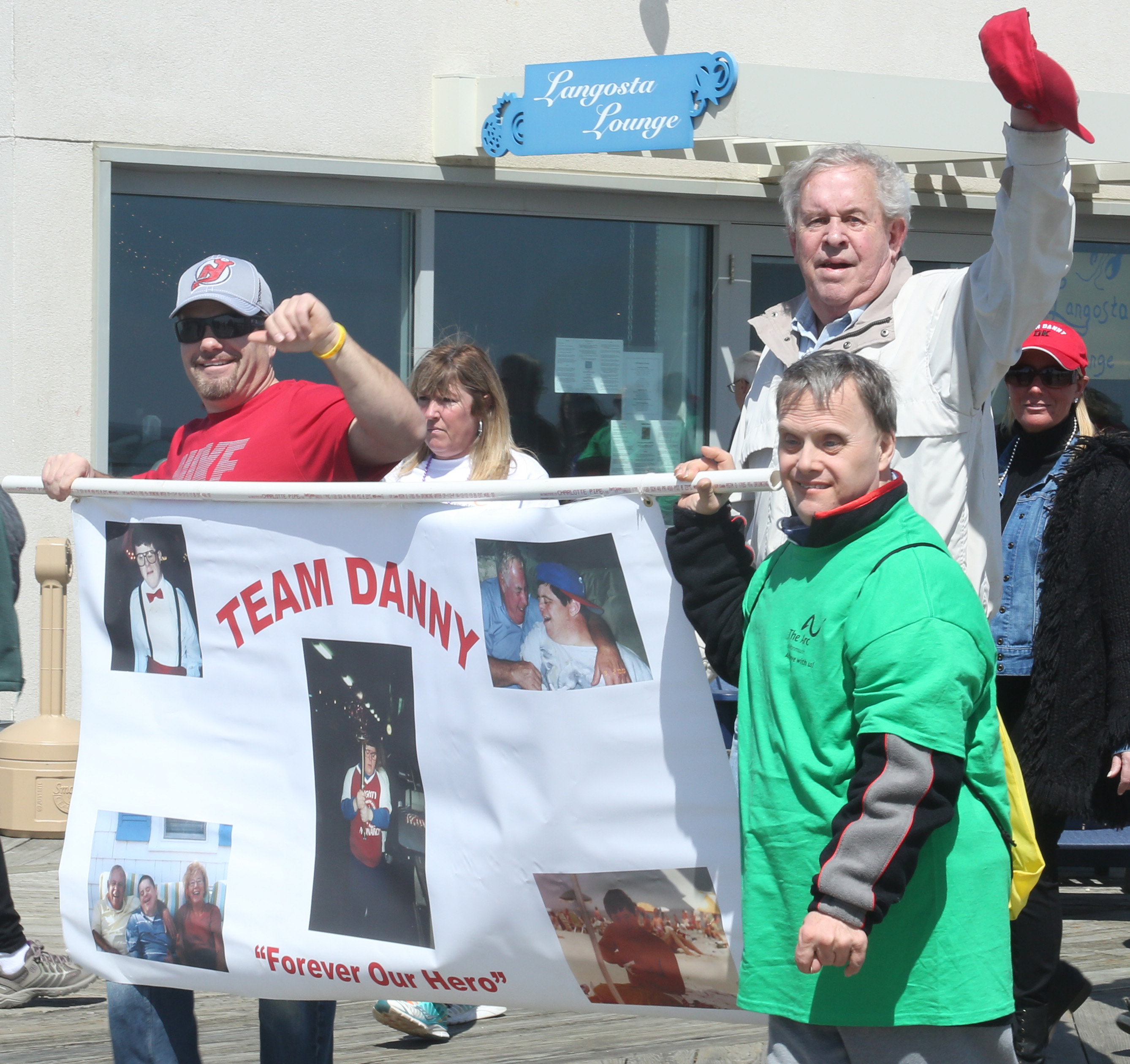 Events
The Arc of Monmouth hosts a variety of informational and fundraising events.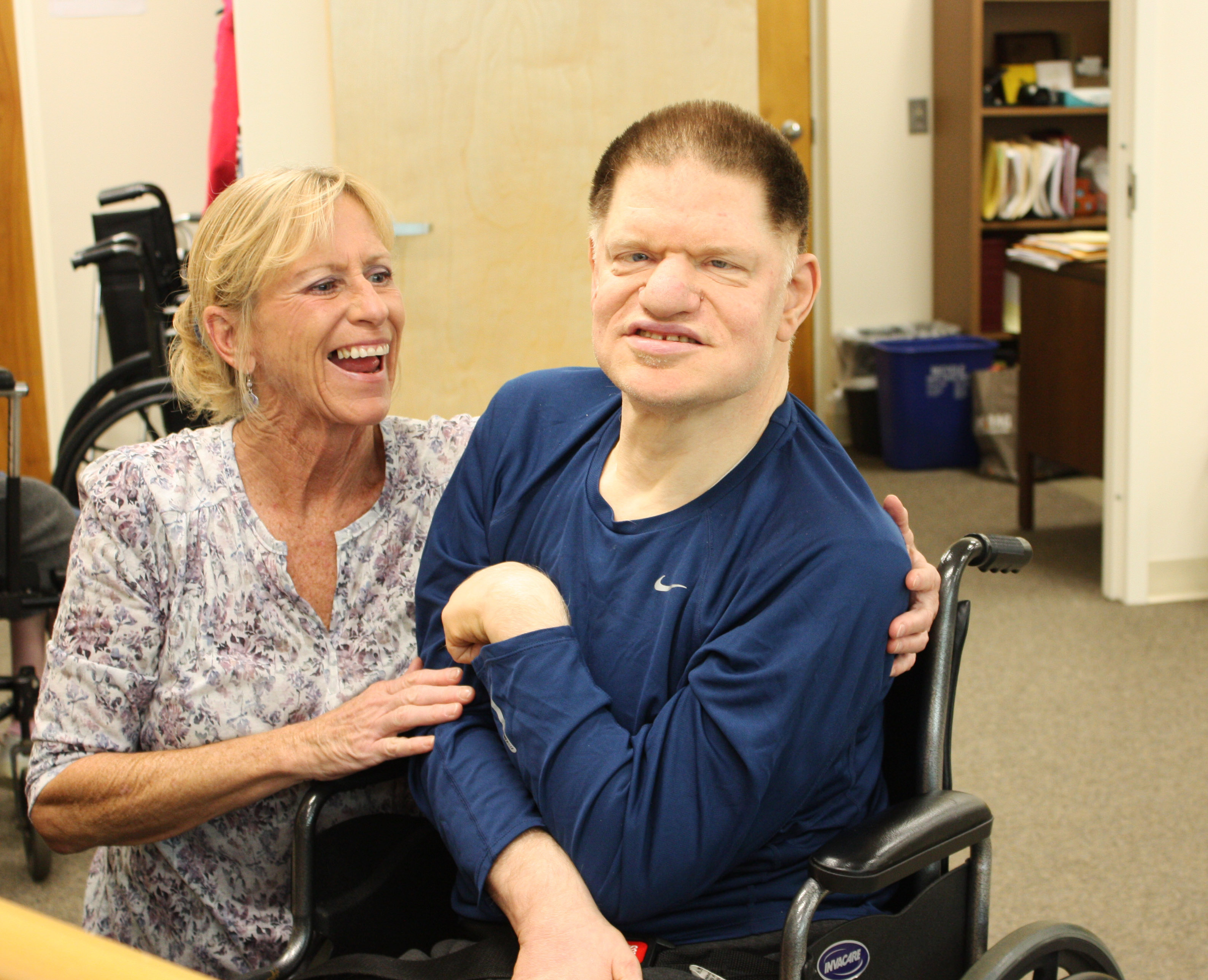 Get Involved
There are many ways to get involved with The Arc of Monmouth and make an impact in the lives of individuals with intellectual and developmental disabilities.