A Day of The Arts
A Day of The Arts is designed to immerse participants in the exciting worlds of cooking and fine arts.
Culinary Arts (9:15am—11:15am)
Participants learn the art of cooking in a two-hour class at Young Chefs Academy in Morganville. Students learn to prepare a variety of foods, many with a holiday theme.  Emphasis is placed on proper handling of food and safe use of tools and cooking appliances. Alternative kitchen tools are introduced, as needed so cooks can develop independent ways of safely preparing their own meals.
Fine Arts (12:30pm—2:30pm)
Held at the Middletown Arts Center. Participants experience hands-on, interactive art sessions with professional artists who help discover and develop each person's individual talents in a variety of media.
Want to get involved with A Day of The Arts?
Contact familysupports@arcofmonmouth.org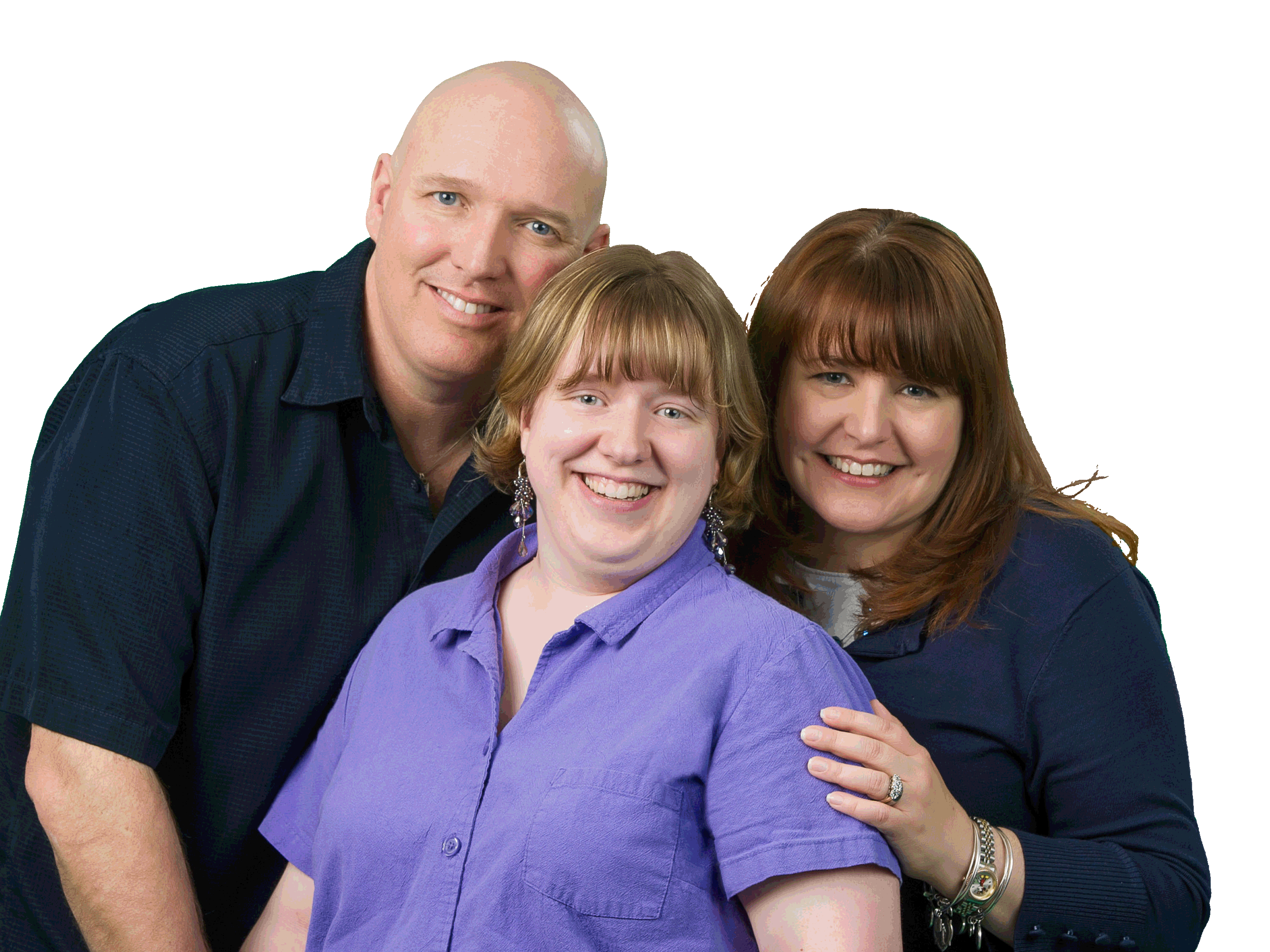 Supports & Services
The Arc of Monmouth is here for you and your family.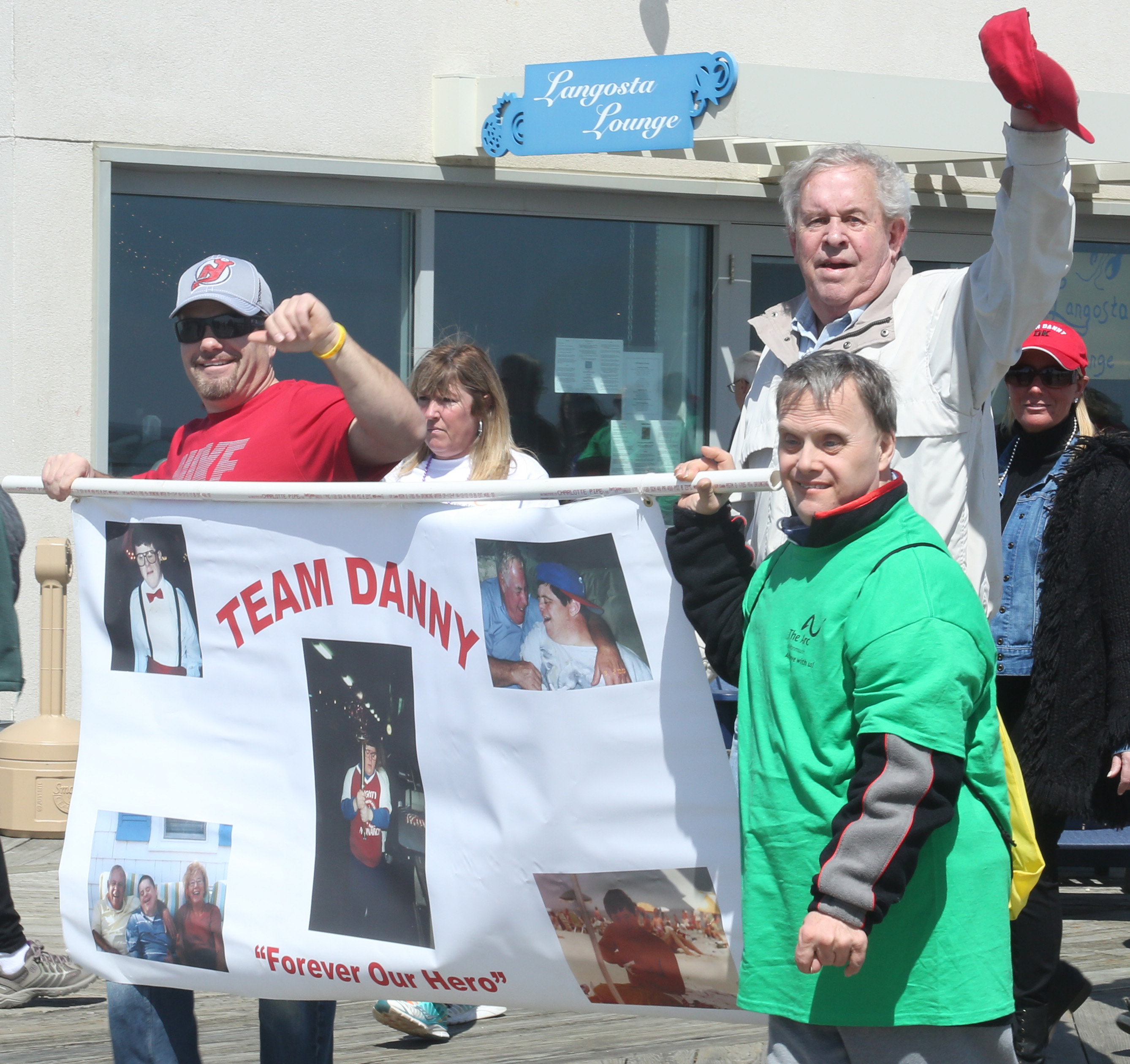 Events
The Arc of Monmouth hosts a variety of informational and fundraising events.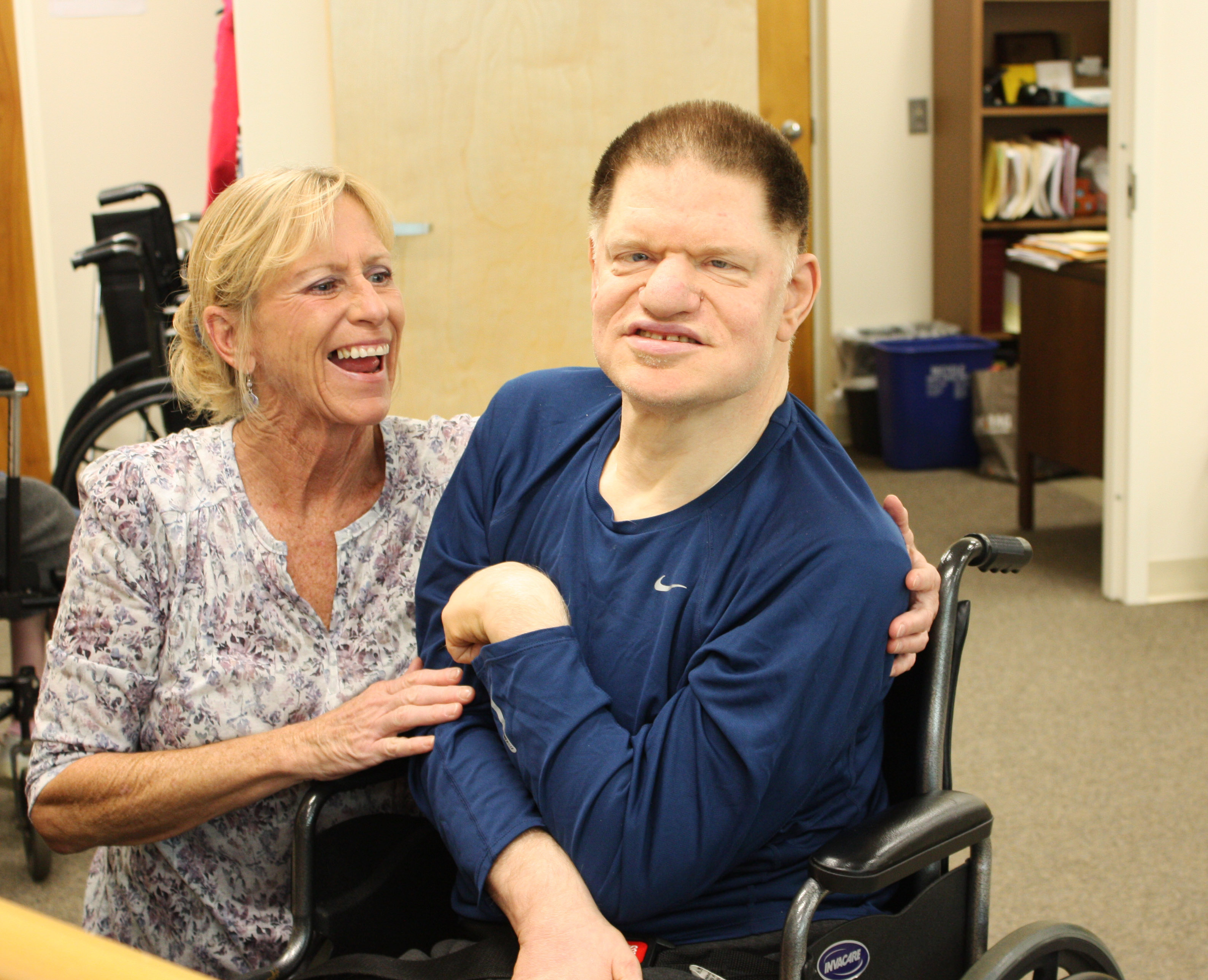 Get Involved
There are many ways to get involved with The Arc of Monmouth and make an impact in the lives of individuals with intellectual and developmental disabilities.