Great Expectations
Continuing Education & Personal Fitness
Great Expectations offers participants continuing education and fitness opportunities, reinforcing The Arc of Monmouth's mission of community inclusion and life-long learning.
Brookdale Community College, Lincroft
Academic Enrichment Classes: Students participate in classes on diverse topics, such as poetry, American history, ancient history, drama, first-aid, science and nature, money management skills, self-advocacy, and autobiographical writing.
Social Skills Classes: Students are given the opportunity to problem-solve and role-play challenging situations that may affect their lives on a daily basis in order to determine a positive course of action. Students can also discuss their feelings about living with disabilities and overcoming obstacles.
CentraState Fitness & Wellness Center, Freehold
Health and Wellness Comfortably and Safely: The Center offers participants swimming activities and use of available equipment and services to enhance physical fitness.  Personal trainers and lifeguards are on duty and provide assistance.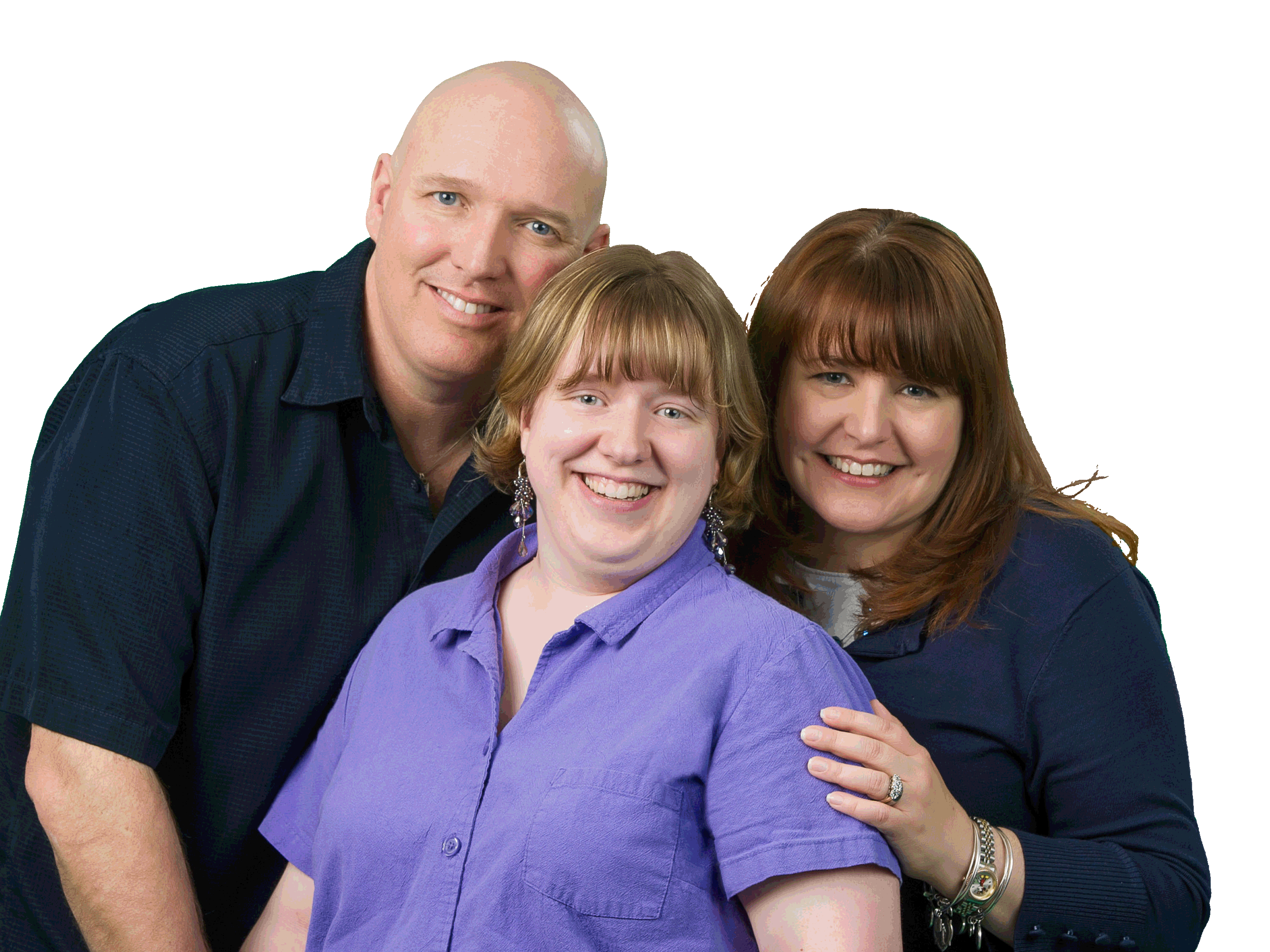 Supports & Services
The Arc of Monmouth is here for you and your family.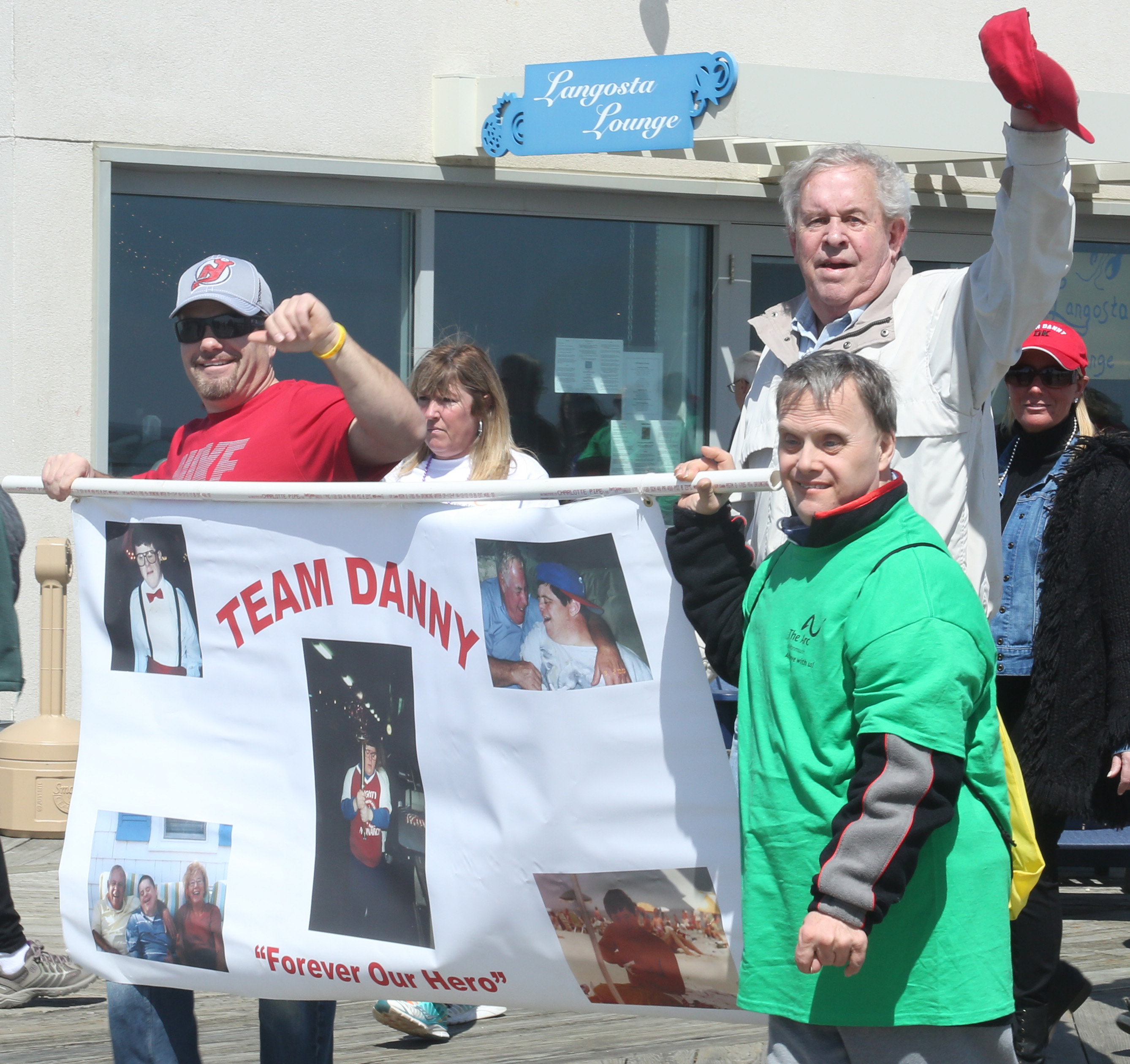 Events
The Arc of Monmouth hosts a variety of informational and fundraising events.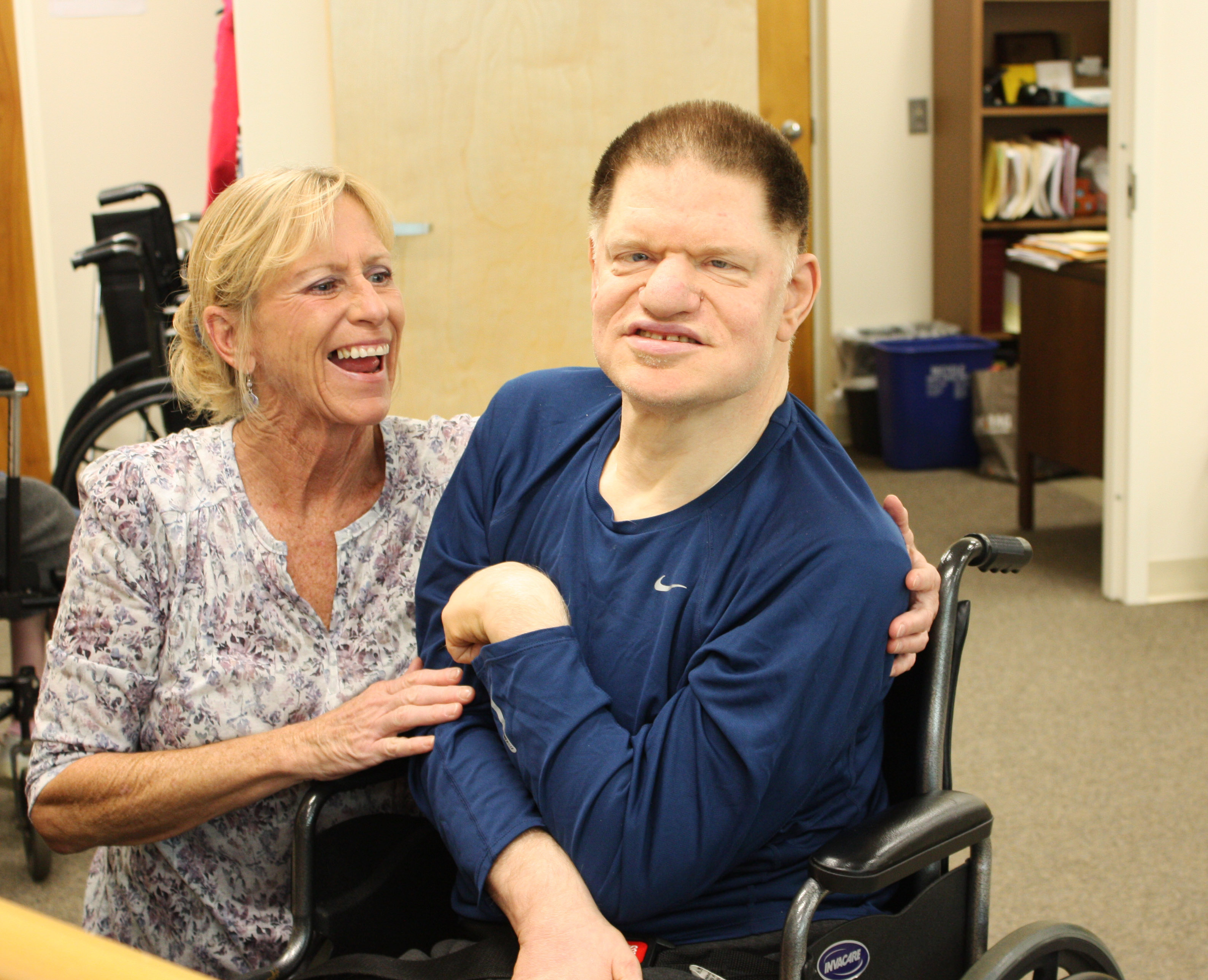 Get Involved
There are many ways to get involved with The Arc of Monmouth and make an impact in the lives of individuals with intellectual and developmental disabilities.