The Achievement Zone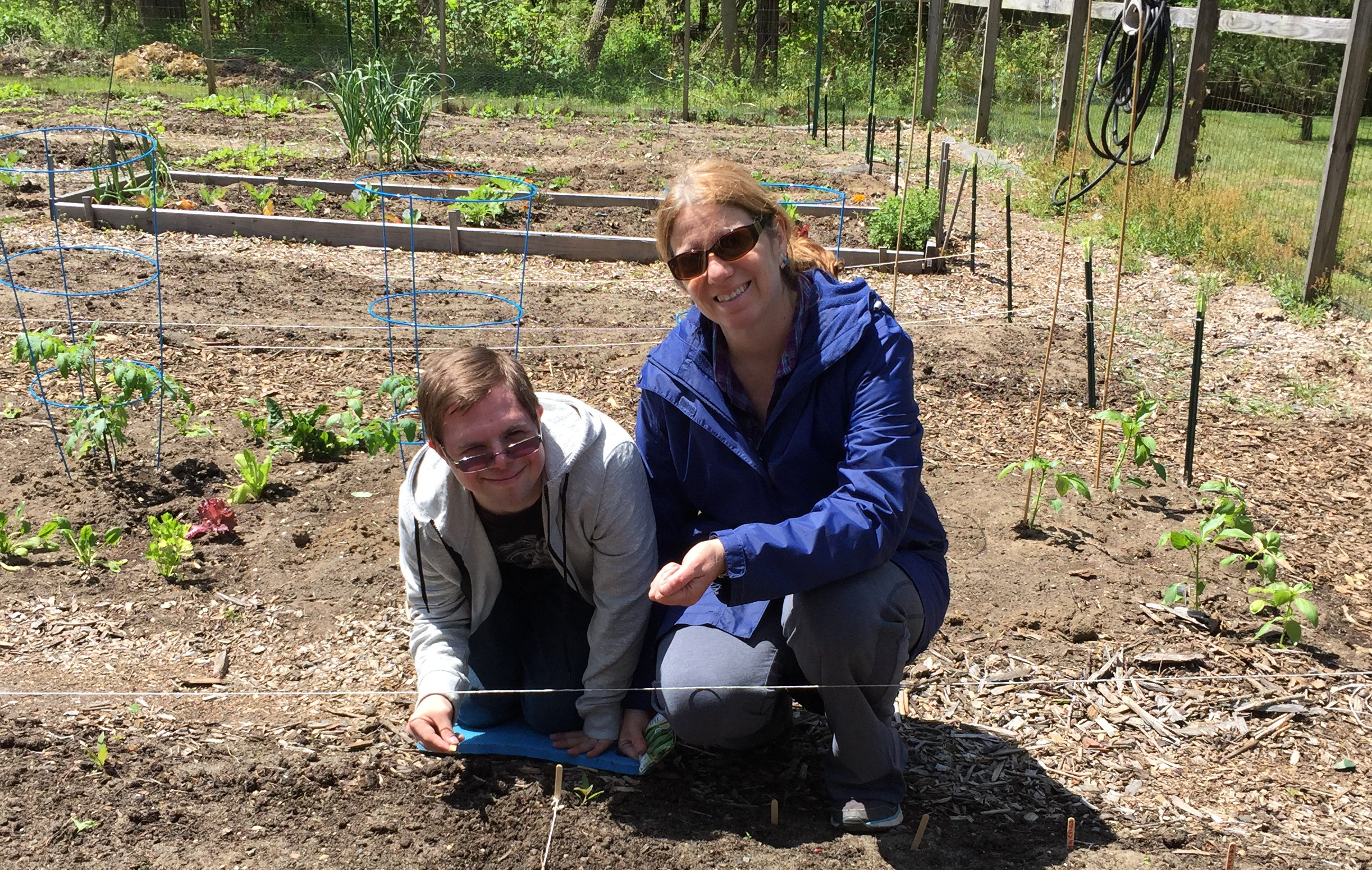 Young adults enrolled in The Achievement Zone are challenged and prepared to pursue their goals, as staff help participants clarify their plans and take the next step as adults.
A range of activities including volunteer work and community trips, offer participants community-based instruction, career planning, work preparedness, and an array of hands-on experiences. 
The Achievement Zone program curriculum focuses on skills such as:
Technology Beyond the Classroom
Building Community Connections 
Introduction to College
Communication, Respect, and Resolving Conflict
Self-Advocacy
Consumer Economics
Travel Training
Personal Fitness
The Arts
Want to learn more?
Contact Candice Layton
(732) 493-1919 ext. 772
clayton@arcofmonmouth.org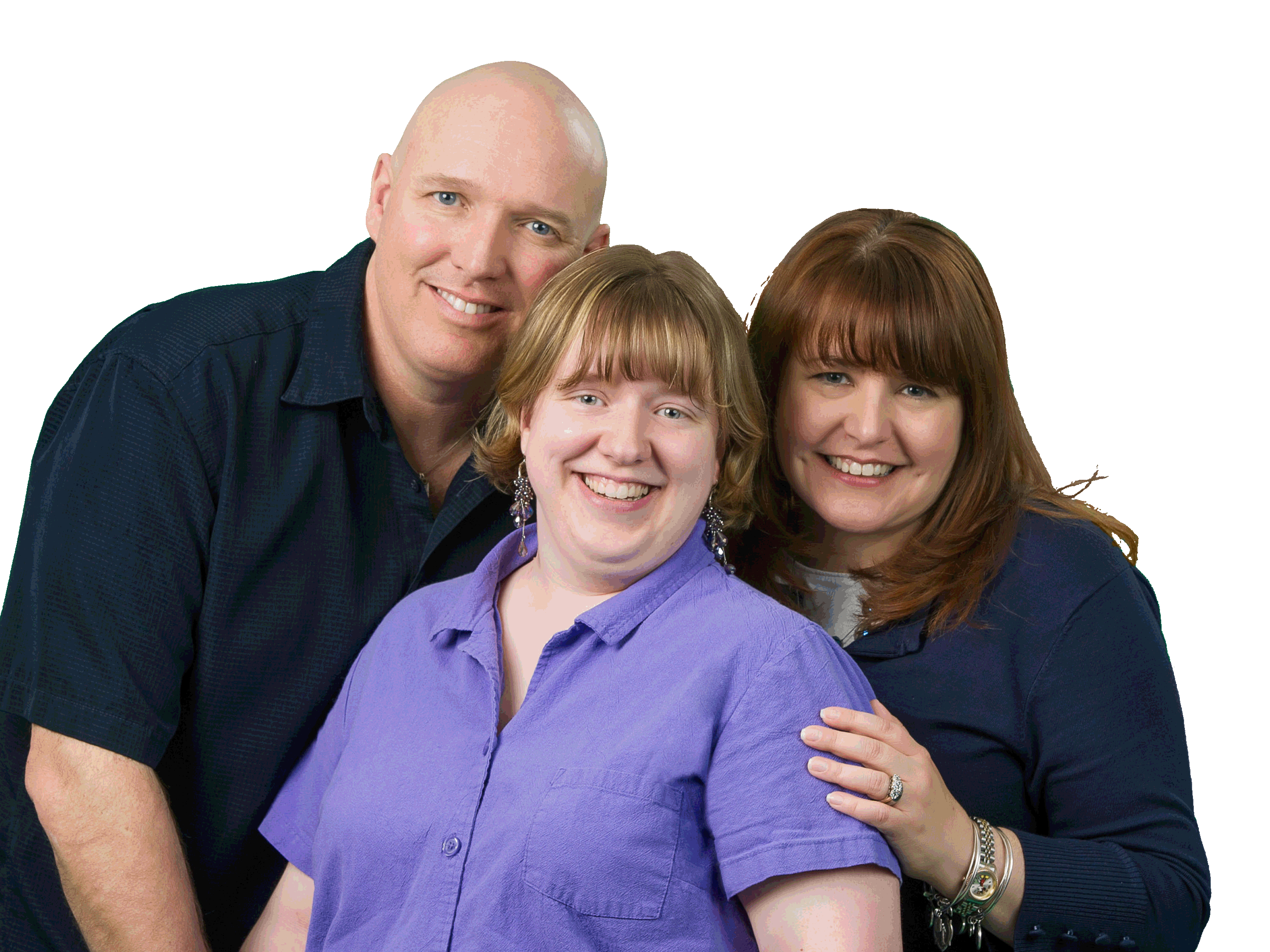 Supports & Services
The Arc of Monmouth is here for you and your family.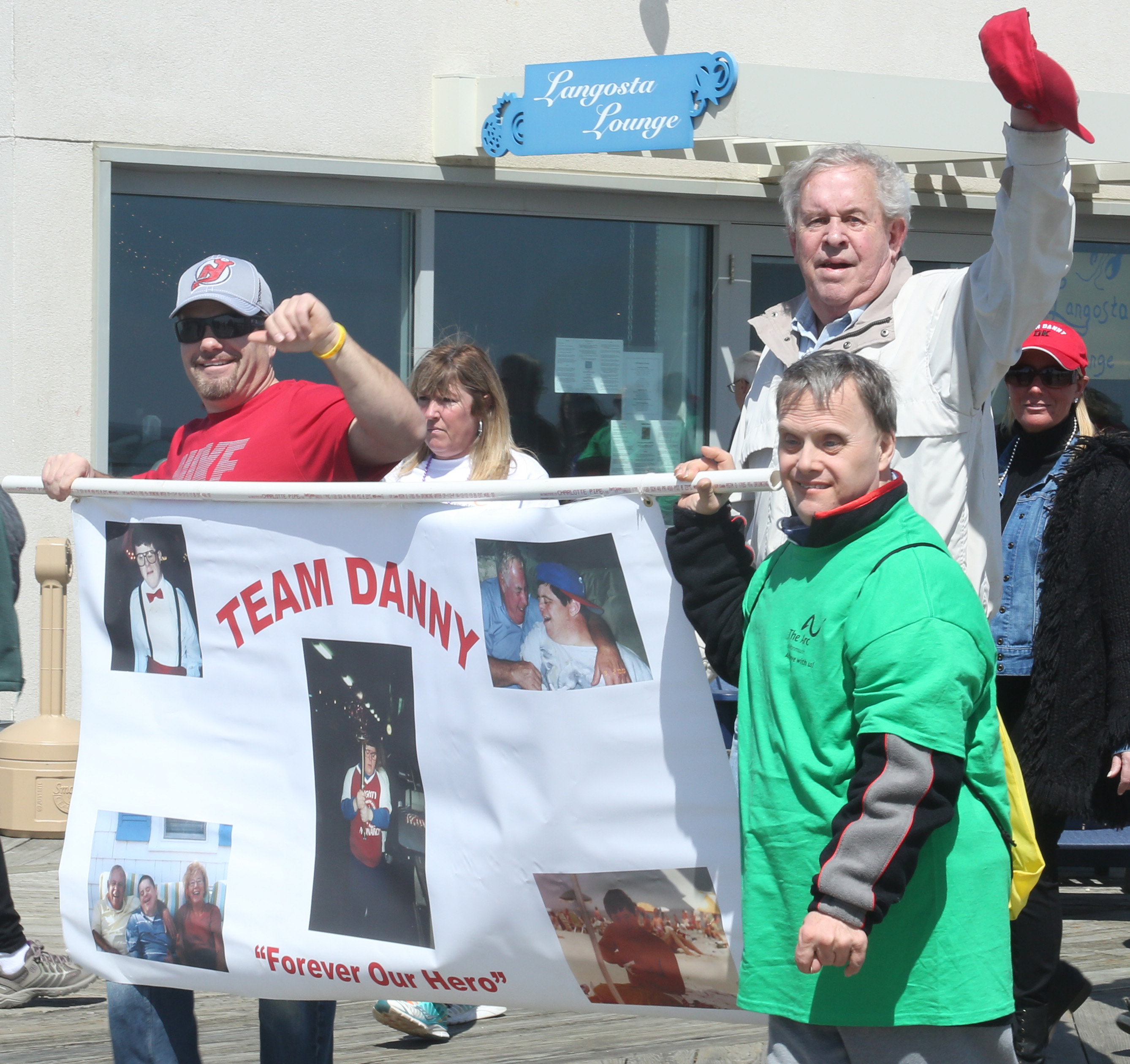 Events
The Arc of Monmouth hosts a variety of informational and fundraising events.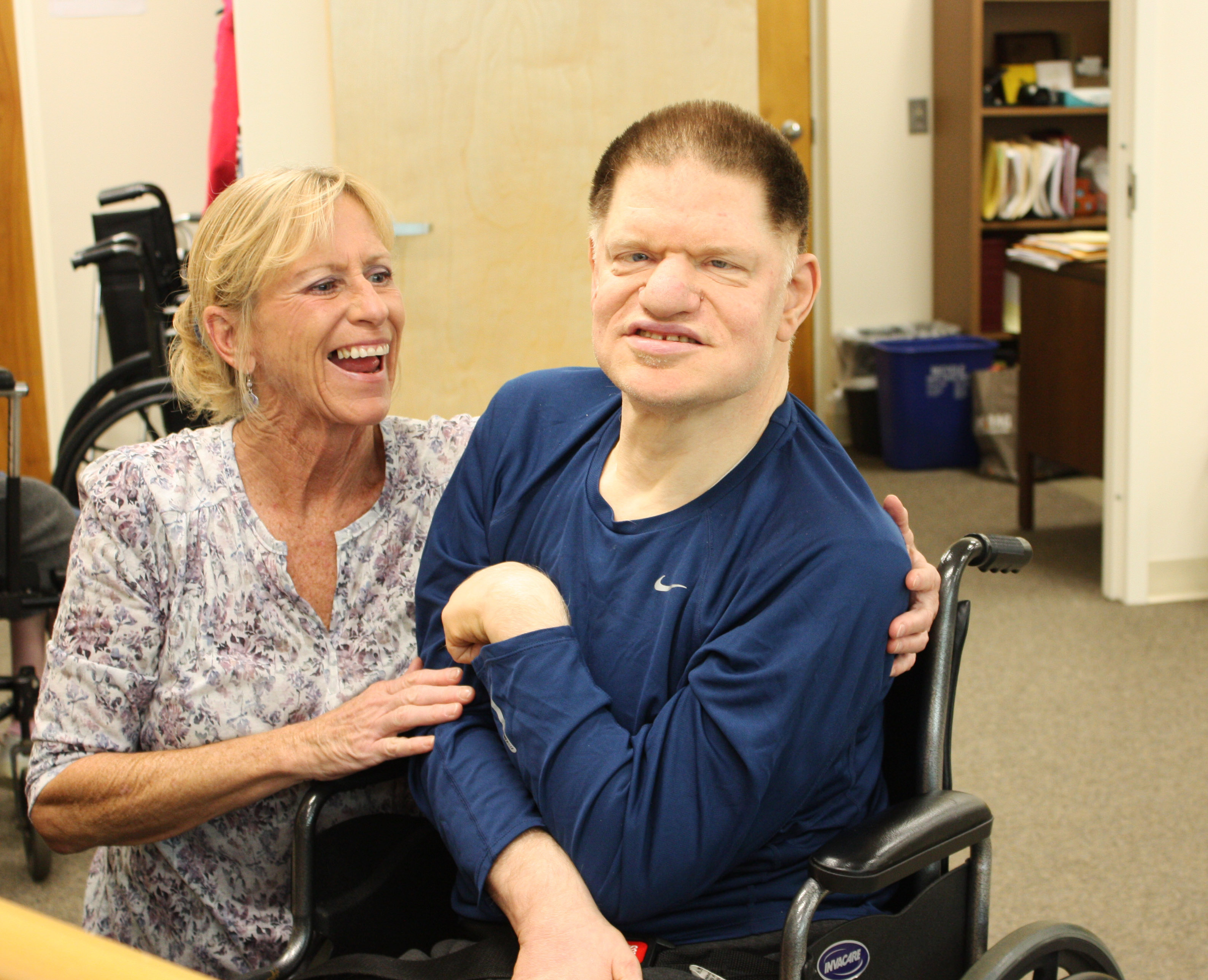 Get Involved
There are many ways to get involved with The Arc of Monmouth and make an impact in the lives of individuals with intellectual and developmental disabilities.