Links & Resources for Families
Looking for services or resources for a loved one with developmental disabilities?
The Arc's department of Individual and Family Supports (IFS) is available to guide you through The Arc's services and Medicaid eligibility.  They also possess a wealth of knowledge about other resources in the community.
For assistance, please contact the IFS department:
famillysupports@arcofmonmouth.org
732-493-1919 X 700
The Arc and Neighboring Chapters
National Website: www.thearc.org
The Arc of New Jersey: www.arcnj.org
The Arc of Ocean County: www.arcocean.org
The Arc of Middlesex County: www.arc-middlesex.org
The Arc of Mercer County: www.arcmercer.org
The Arc of Atlantic County: www.arcatlantic.org
autismNOW – an initiative by The Arc:
Dental Care in Monmouth County
For patients with Medicaid or no dental insurance.
Monmouth Family Health Center 270 Broadway, Long Branch
(732) 413-2030
www.mfhcnj.org
Monmouth County's Human Services Directory - Mental Health Finder
The Mental Health Facilities Finder application locates and provides information about mental health facilities located in Monmouth County. Facilities provide services related to the mental health of children and adults, specialized education, substance use disorders, social services, and legal services.
The ABLE Act
The National Disability Institute has six steps you can take to become ABLE account ready. Click here for a video. Brief Summary of the ABLE Act.
Monmouth County Special Needs Registry "SNR":
The Special Needs Registry (www.mcsnrnj.org) allows citizens with special needs who reside, attend school or work in Monmouth County to voluntarily provide information about their special needs to law enforcement officials. The SNR enables first responders and emergency personnel to better assist the individuals with special needs in their time of need.
My Social Security:
Social Security and Supplemental Security Income (SSI) are significant sources of income for retirees and people with disabilities. When applying for a mortgage, public, private or subsidized housing, applicants generally must provide proof of income as part of their application. For people who receive a monthly Social Security or SSI benefit, My Social Security (www.socialsecurity.gov/myaccount) a secure, online service, is the fastest way to obtain a Benefit Verification or Proof of Income letter.
National Disability-Related Websites
New Jersey Disability-Related Sites
New Jersey Government
Federal Government
Assistive Technology / Rehabilitation / ADA
For those considering college
Special education resources
Summer Camps for Individuals with I/DD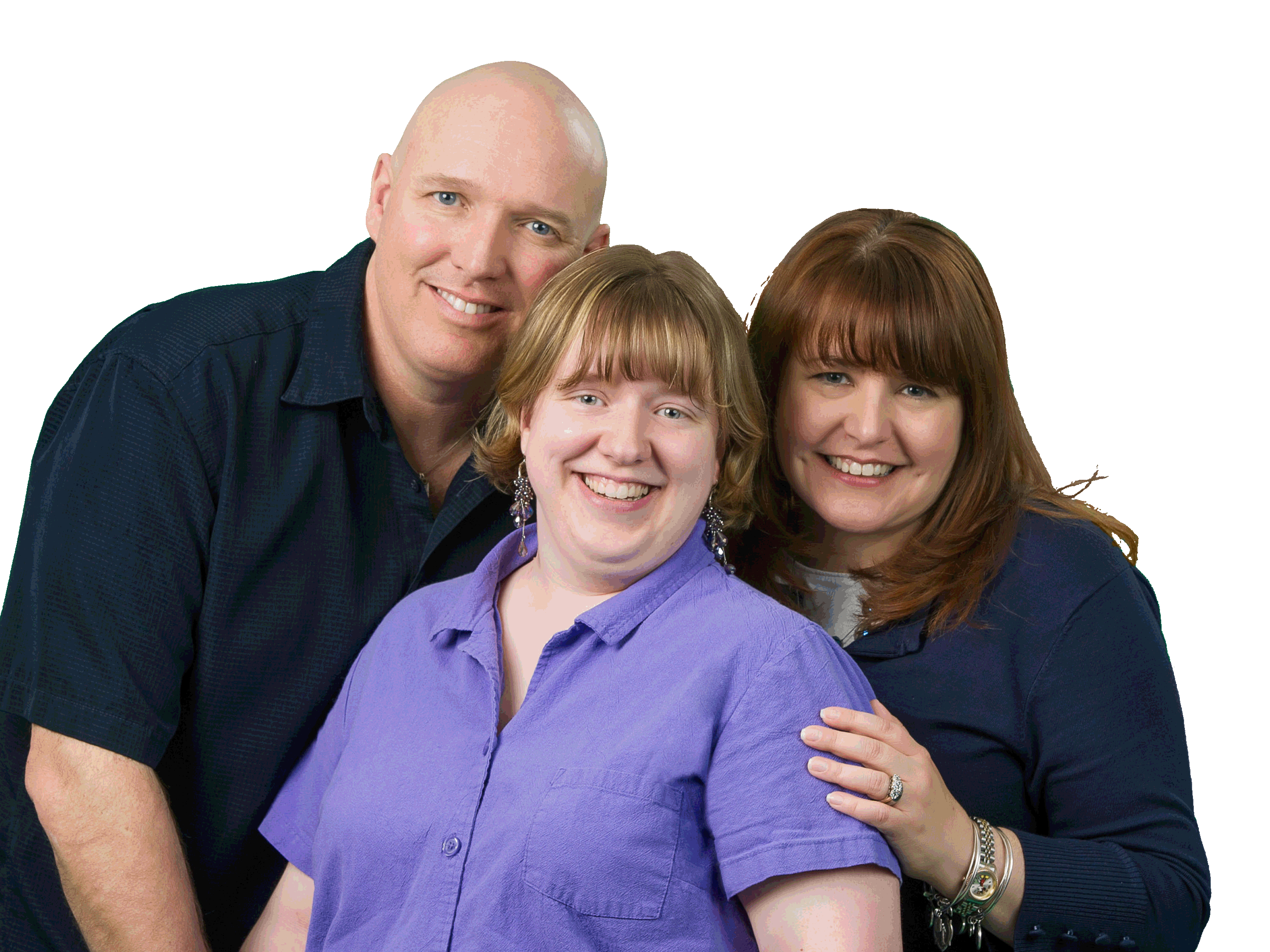 Supports & Services
The Arc of Monmouth is here for you and your family.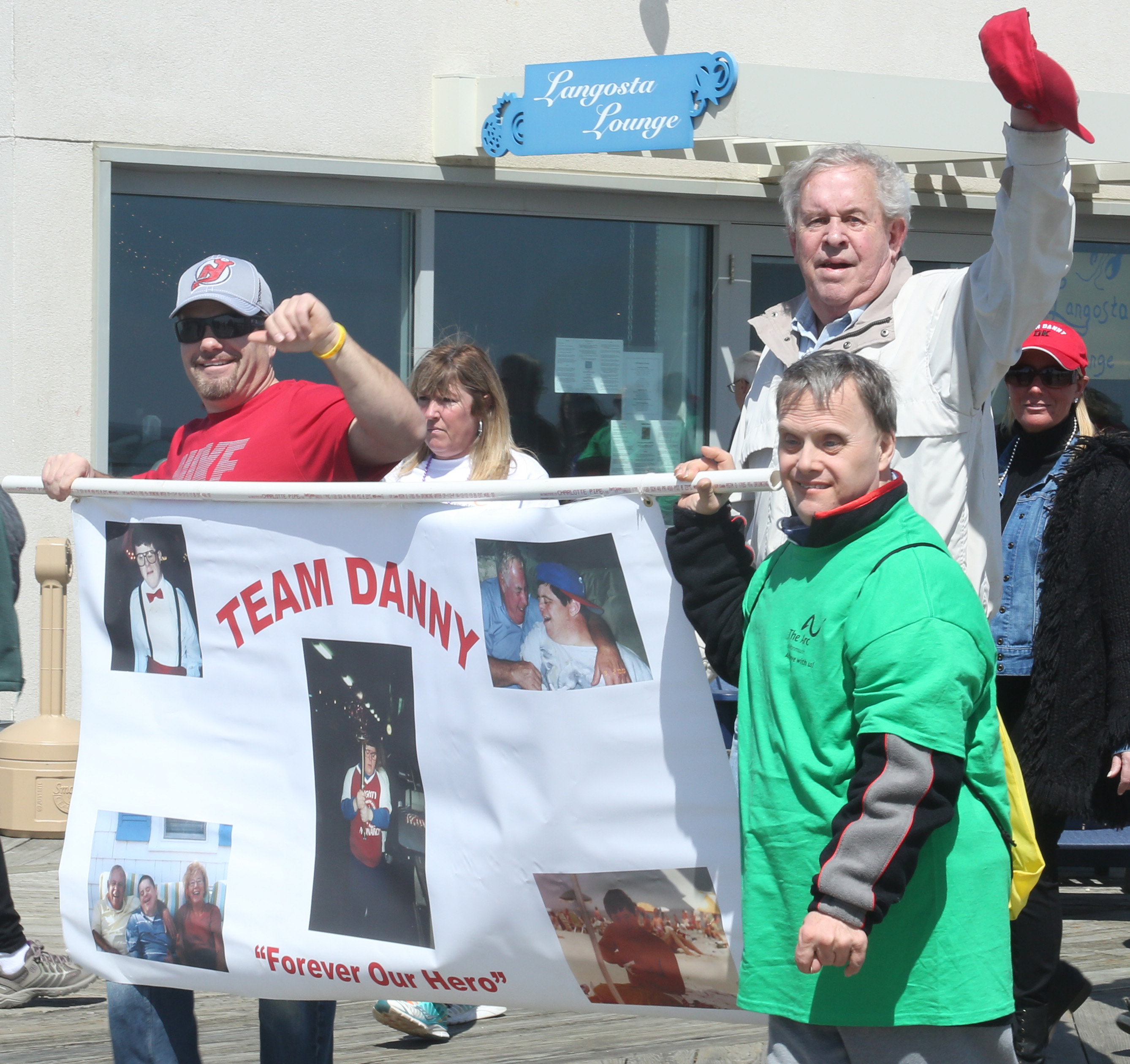 Events
The Arc of Monmouth hosts a variety of informational and fundraising events.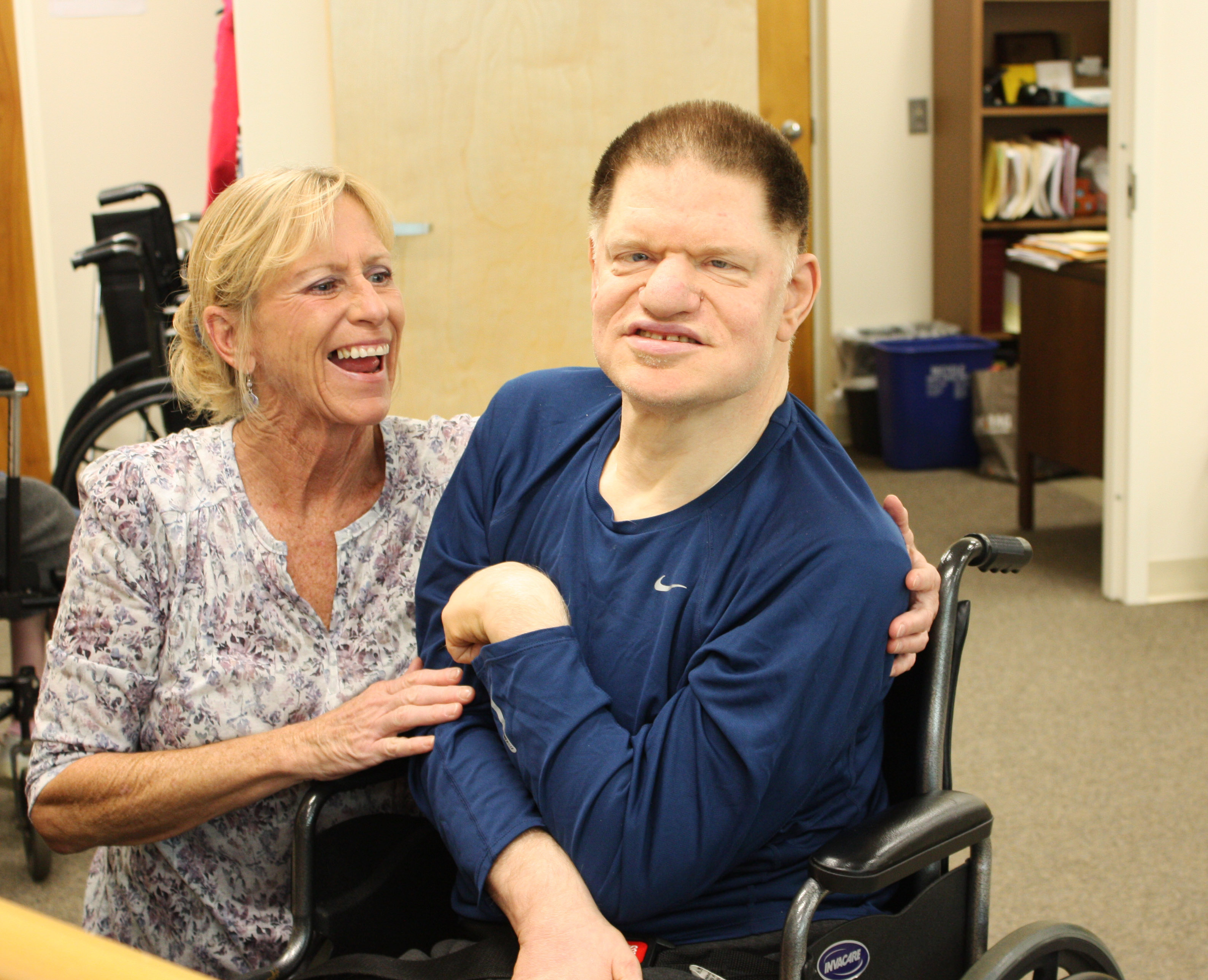 Get Involved
There are many ways to get involved with The Arc of Monmouth and make an impact in the lives of individuals with intellectual and developmental disabilities.