Community Based Supports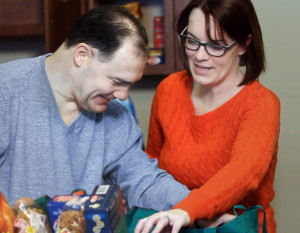 Available throughout Monmouth County
The Arc of Monmouth offers trained and flexible staff to meet each individual's needs, in their homes or in the community.  Community-based supports are delivered one-on-one.  Staff provide assistance to participants in activities of their choosing, and help them to meet goals like learning to do their own laundry, taking a class, or attending a local event. 
Services are customized to meet the ever-changing needs and preferences of the individual.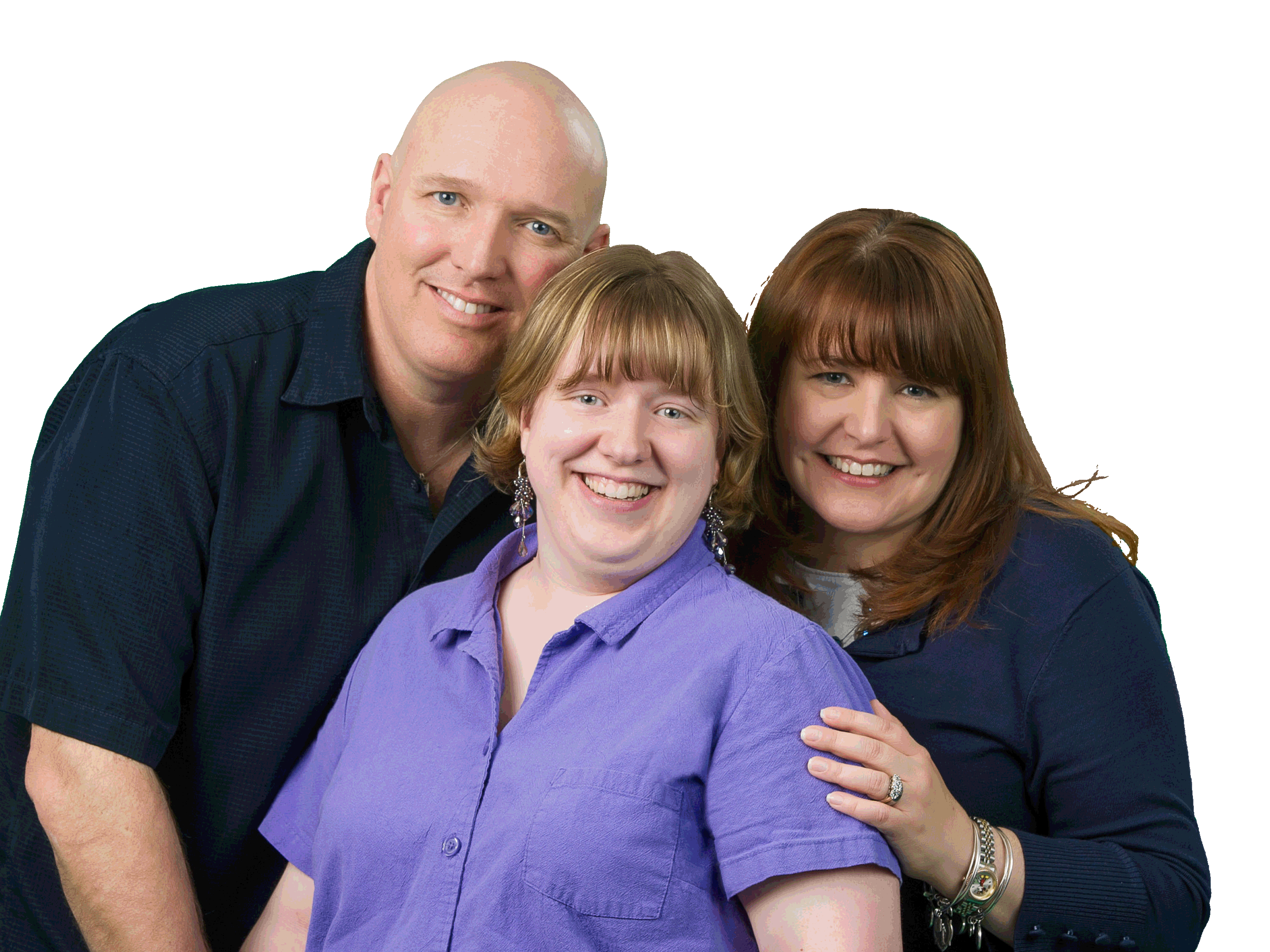 Supports & Services
The Arc of Monmouth is here for you and your family.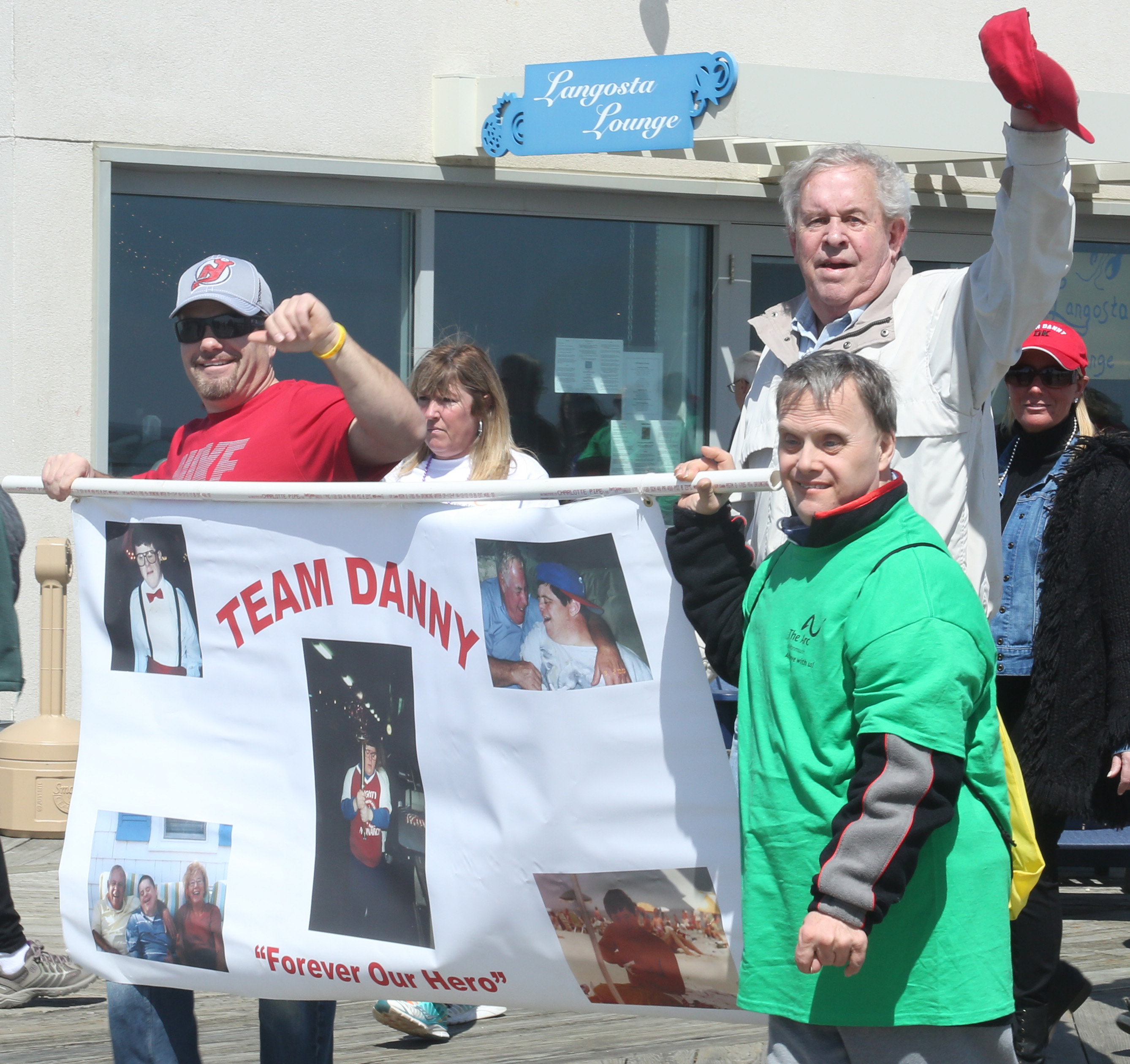 Events
The Arc of Monmouth hosts a variety of informational and fundraising events.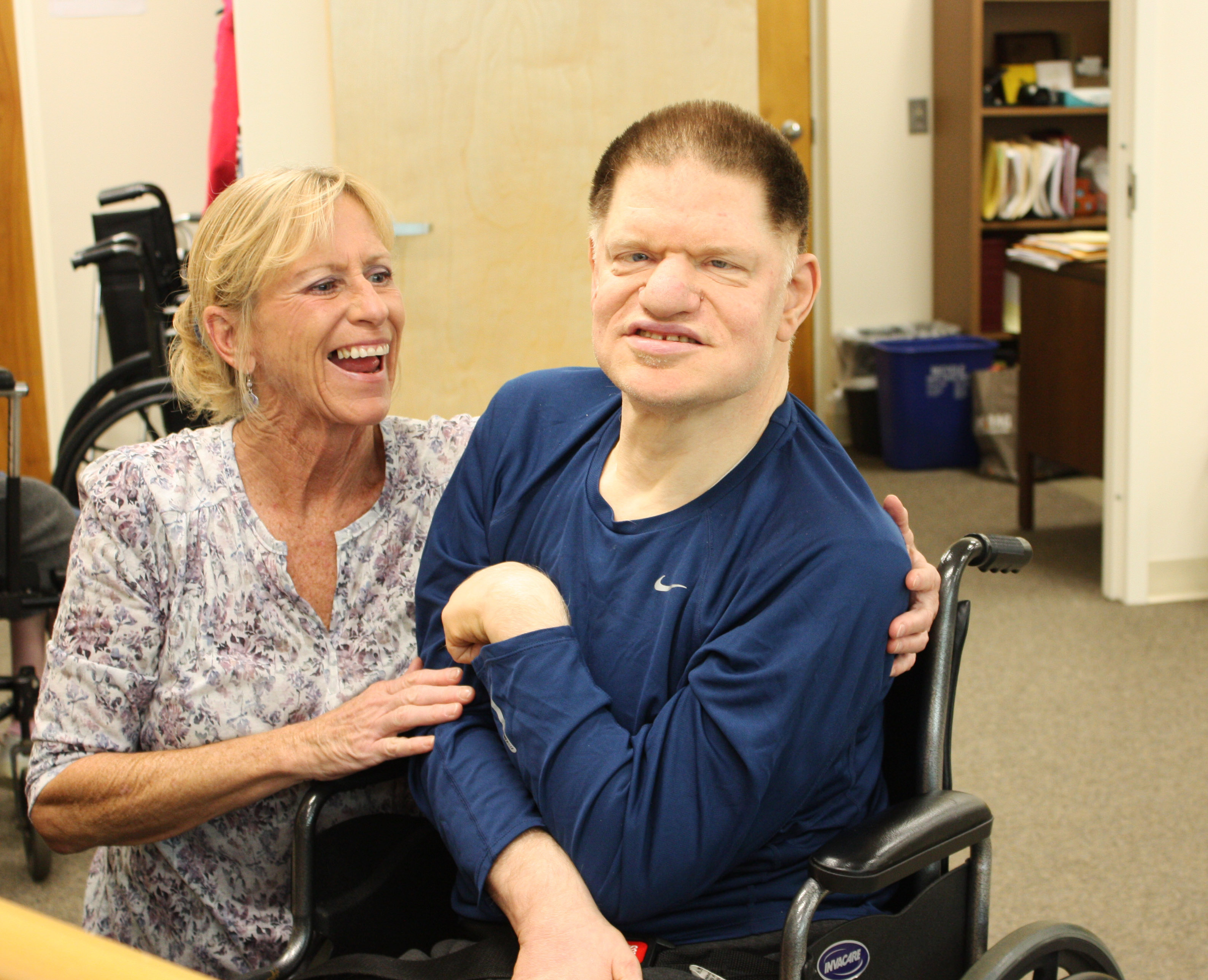 Get Involved
There are many ways to get involved with The Arc of Monmouth and make an impact in the lives of individuals with intellectual and developmental disabilities.