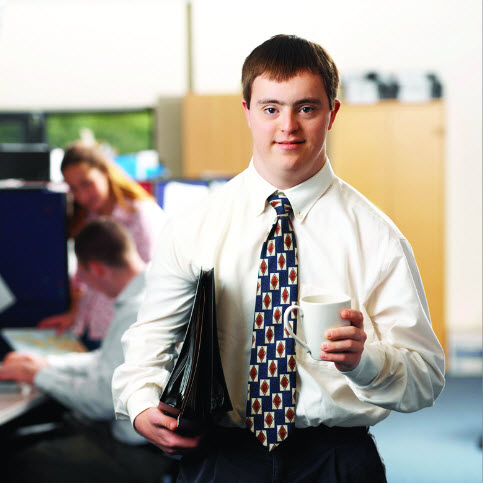 Are you actively seeking a job? Do you want to do more?
Mondays, 9 AM - 3 PM
Develop employment skills in a classroom setting and then apply what you learn. Partnerships with local community businesses will allow for real-world experience.
Lessons will cover topics such as: 
Interviewing skills
Getting along with coworkers
Getting along with your boss
How to get a promotion
How not to get fired
Safety skills at work
Participation in this class is subject to eligibility. There will be a pre-evaluation to assess work readiness, and a post-evaluation to determine advancement into the next phase of working with job coaches through supported employment.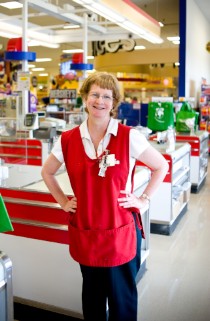 For more information, contact:
Mike Garra, Director of Employment Services
Phone: (732) 493-1919 x 777 or Email: mgarra@arcofmonmouth.org
Click to Access Application for Enhancing Job Skills.
*Enrollment is dependent on acceptance. All interested applicants must complete the online application first.