The Achievement Zone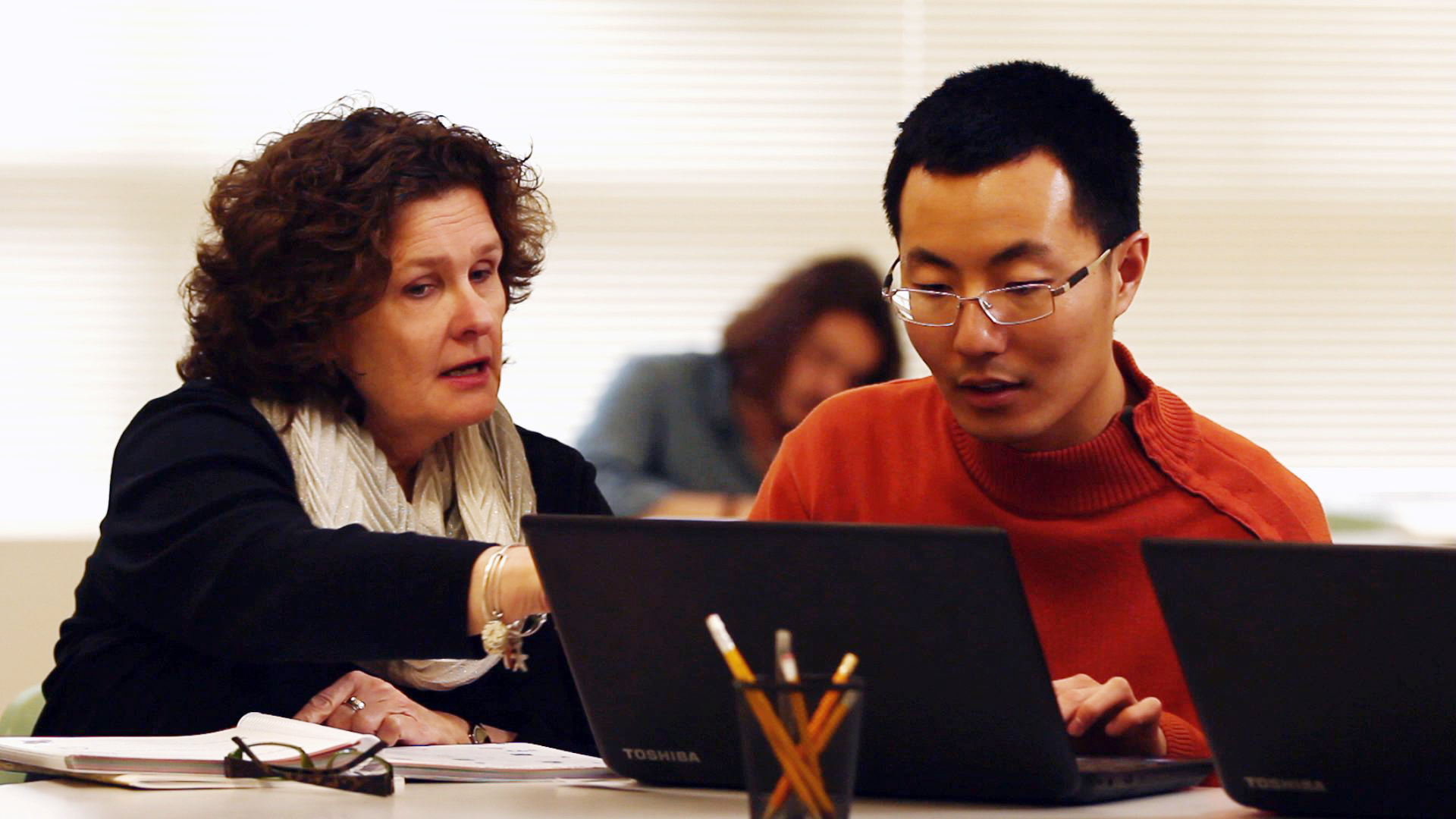 Young adults enrolled in The Achievement Zone are challenged and prepared to pursue their goals, as staff help participants clarify their plans and take the next step as adults. The Arc of Monmouth offers a robust and well-balanced curriculum with options like Job Club and pre-vocational training, cooking, creative arts, community service, fitness, and community inclusion.  There is something for everyone!
Unless otherwise specified, most of The Achievement Zone offerings (Monday through Friday) will run from 9 AM to 3 PM.  Transportation to and from the program (drop off and pick up) is NOT provided by The Arc. 
Some activities may require higher levels of activity.  Some activities also require additional costs. 
If you have particular needs (e.g. medical, behavioral, mobility, safety, or self-care) that cannot be met in one of these offerings, don't forget that The Arc of Monmouth also offers five Achievement Centers with specially-trained staff on site.
If you are new to the Achievement Zone, we strongly encourage you to schedule a tour to be sure the activities would be a good fit. 
Fall 2018 Schedule
Start Date: Tuesday, September 4, 2018
End Date: Friday, December 21, 2018
Click each link below for details on the Fall 2018 TAZ offerings.
General Forms
Good attendance is crucial to the success of this program. Please use this Absence Form to communicate planned absences.
---
Summer 2018: July 9 - August 17
The Achievement Zone Summer 2018 Program is currently in session. The Summer 2018 program offering guide provides descriptions of each day and the corresponding activities, pick up and drop off locations, and any special considerations worth noting.
Want to learn more?
Contact Damaris Scalzi
(732) 493-1919 ext. 440
dscalzi@arcofmonmouth.org