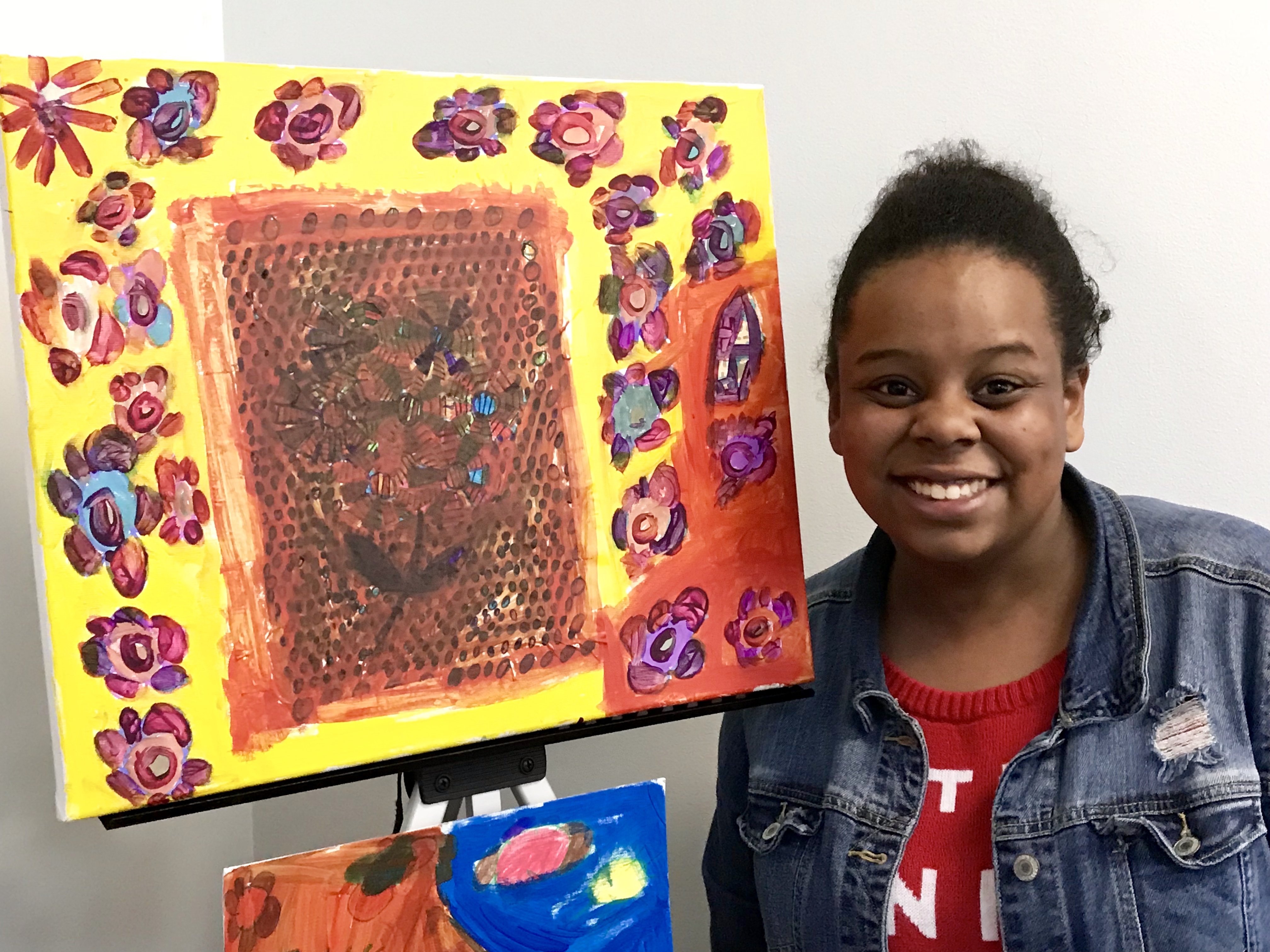 Creative Arts
Mondays, 9AM - 3PM
Pick up and Drop off will be at Middletown Arts Center located at 36 Church Street, Middletown NJ 07748.
Create art work and learn how to market your pieces for sale like a professional artist through our entrepreneurship art business program. 
Participate in a theater workshop, which will develop communication and expressive skills like public speaking. This class is a great opportunity for those interested in pursuing a career in community theater, as well as those who are looking to build confidence interacting with other people.  
---
Talk to your support coordinator. If you are still in the Interim Program, the cost is $97 per day. If you are in DDD Supports Program, you will need the following units added to your plan for each day of Creative Arts:
24 Units Pre-Vocational
4 Units Respite