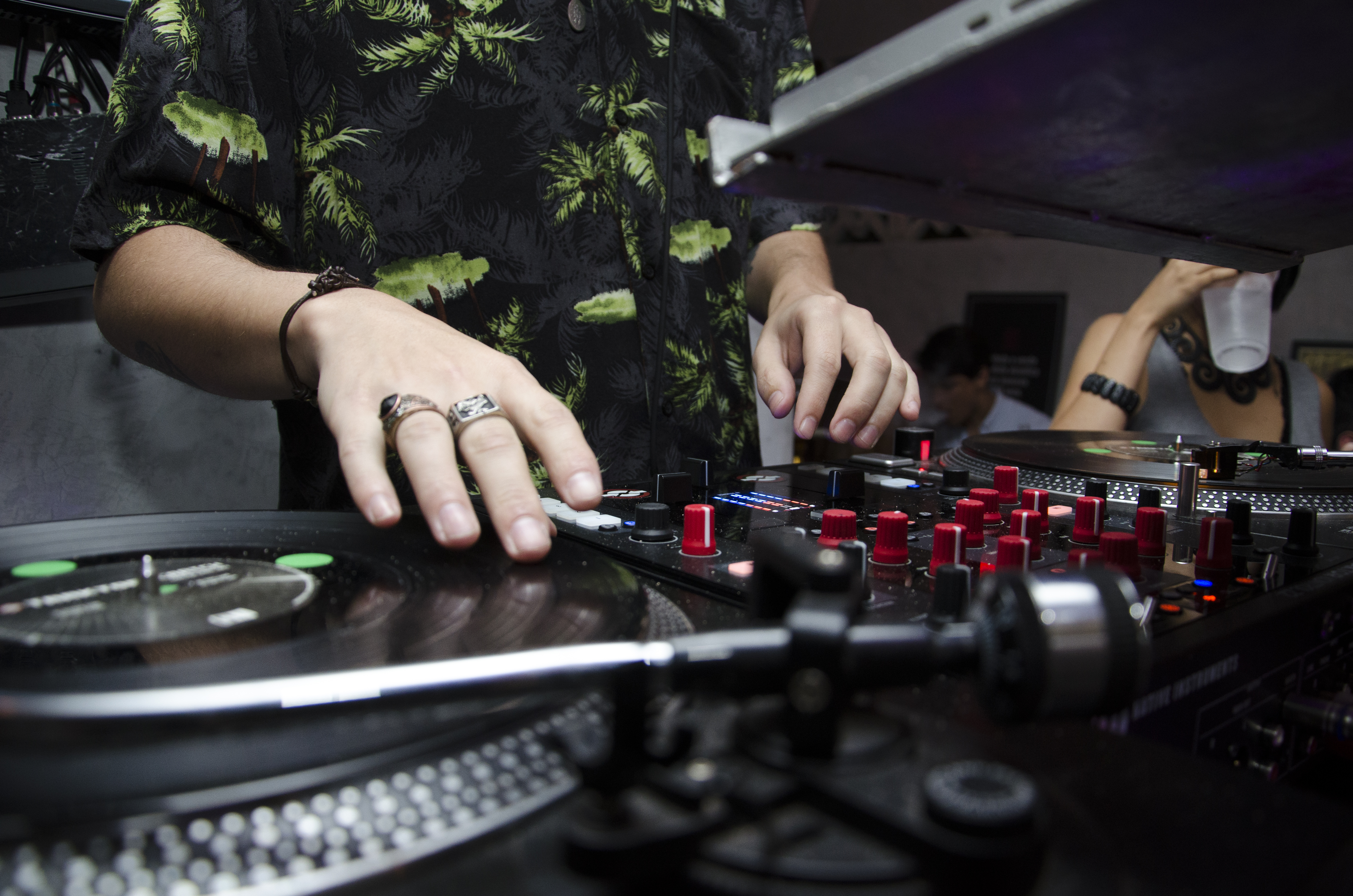 DJ's - Achieving the Dream
Tuesdays, 1:00pm - 3:00pm
***For 12 Weeks Only*** Dates: 9/19/17 through 11/21/17 (Ten weeks of class, two sessions TBD at community events)
---
Learn all of the skills required to become a professional DJ in a series of hands-on workshops from professional DJ Randi.  Guest speakers from Brookdale Community College will discuss business and entrepreneurial skills.  Peer mentors will assist participants.  Build Confidence and demonstrate new skills in community events. 
This program will involve off-site events, possibly on nights and/or weekends.  Transportation will be the responsibility of each participant and their family. 
---
DJ's Achieving the Dream is being offered thanks to a grant from Autism Speaks. Due to this funding, preference will be given to those participants with Autism Spectrum Disorder. 
This class is only 2 hours long on Tuesday afternoons for ten weeks during the Fall Session, and will occasionally require additional time commitments on nights and/or weekends to perform DJ skills at local community events.  At least two of the twelve sessions included in this program will be the events.
Transportation to and from the program, as well as to and from community-based events, will be the responsibility of the individual and their family.  Talk to your support coordinator if you need assistance organizing an outside transportation vendor. 
---
For more information, please contact Candice Layton at 732-493-1919 Ext 772.