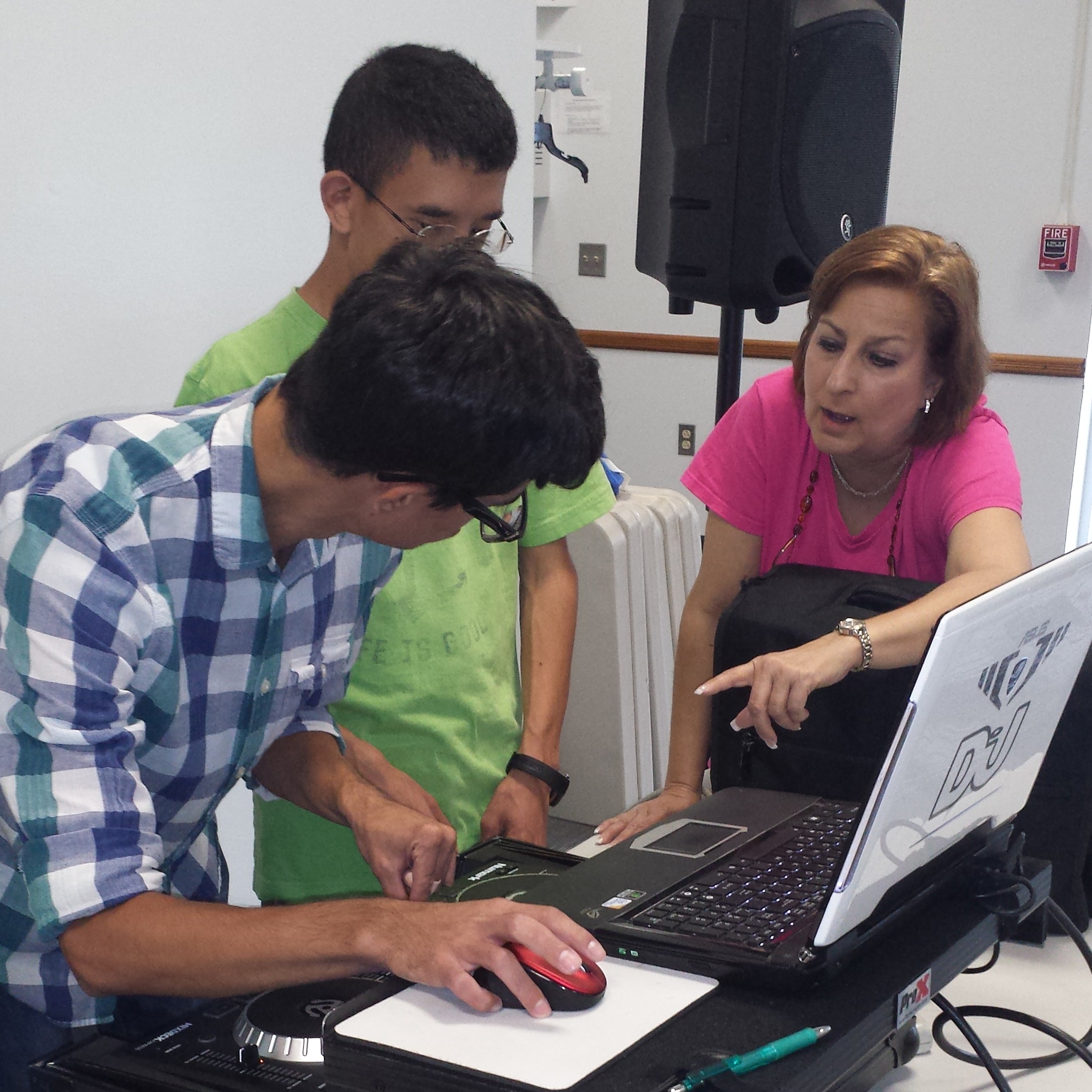 DJ's - Achieving the Dream
Tuesdays, 1:00pm - 3:00pm
***For 8 Weeks Only*** Dates: 10/16/18 through 12/4/18
---
Learn all of the skills required to become a professional DJ in a series of hands-on workshops from professional DJ Randi.  Instruction will include lessons on business management and entrepreneurial skills, while building confidence and demonstrating DJ and business skills. This program is open to beginners and advanced students. 
There may be opportunities for DJ students to play music at community events off-site. More details will be provided at a later date.  
---
Transportation to and from the program, as well as to and from community-based events, will be the responsibility of the individual and their family.  Talk to your support coordinator if you need assistance organizing an outside transportation vendor. 
---
For more information, please contact Damaris Scalzi at 732-493-1919 Ext 440 or dscalzi@arcofmonmouth.org
---
Talk to your support coordinator. If you are still in the Interim Program, the cost is $97 per day. If you are in DDD Supports Program, you will need the following units added to your plan for each day of DJ Experience:
8 Units Pre-Vocational
4 Units Respite