Great Expectations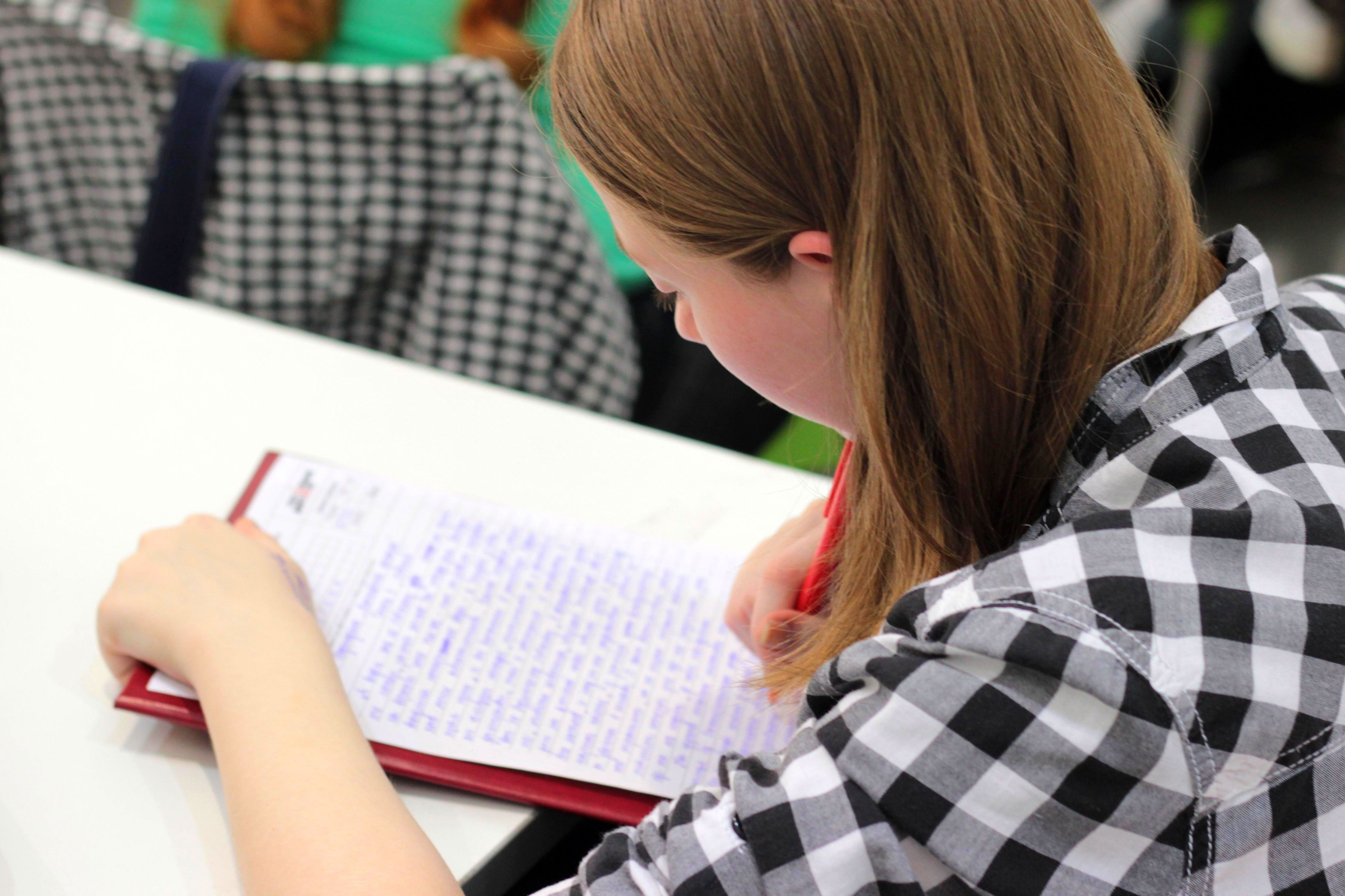 Fridays, 9AM – 3PM 
Great Expectations is currently one of The Arc's most popular selections.  The daily schedule emphasizes the core components of continuing education and fitness. 
The day will involve two hours of a prevocational activity in The Arc's main building in Tinton Falls.  Prevocational activities will change each week, and will reinforce developing employment skills and skills of daily living.  The remainder of the day will be spent on Brookdale's campus, including a 1-hour long class, one hour in the Brookdale Fitness Center, and lunch on campus.  The class will cover a range of topics, including math, writing, literature, life skills and money management, and self-advocacy.
There will be two groups of 12 students running simultaneously.  One group will be dropped off at The Arc while the other is dropped off at Brookdale Community College's Student Life Center.  Part way through the day, the groups will switch locations.  All 24 participants will enjoy the same activities throughout the course of the day. 
SPECIAL CONSIDERATIONS:
Great Expectations involves using the fitness track and gym equipment on Brookdale Community College's campus as well as course tuition to pay for the Introduction to College class.  The gym will cost $50 per semester and the class will cost $332 per semester.  The gym fee can be submitted as part of the "Goods & Services" in your DDD budget. Your support coordinator can help you do this (regardless if you are Interim or Supports). The class tuition is not eligible for Goods & Services. For those in the Supports Program, $332 in tuition fees will be out-of-pocket, and the responsibility of the family.
For the gym, participants should bring a change of clothes, gym shoes and a water bottle.
Transportation to and from the program will be the responsibility of the individual and their family.   If you are planning to use another transportation vendor, please make sure to confirm all parties understand drop off and pick up will be at two separate locations. 
If you have questions, or would like more information, please contact Candice Layton at (732) 493-1919 Ext. 772 or email clayton@arcofmonmouth.org.