For those individuals who have a passion for creativity or who enjoy learning and experimenting with new ways to express themselves, The Achievement Zone has several exciting new options, starting Fall 2017!
Creative Expressions (with Travel Training)
Monday, 9AM – 3PM 
Participants will be dropped off at Arc Employment (135 Monmouth Street, Red Bank, NJ) and will complete a Job Club activity.  The group will then walk to Count Basie Theater (99 Monmouth Street, Red Bank, NJ) for a 45 minute class.  After class, everyone will take the train from Red Bank to Middletown.  Lunch (participants will need to bring bagged lunch) will be at the Middletown Arts Center, followed by a creative expressions class.  This class will be a mixture of drama and dance, incorporating various dance styles and genres.  Following class, participants will practice travel training by riding the train back to Red Bank.  Transportation should plan to pick up at 3:00pm from the Red Bank train station.
Each participant will need to have a NJ Transit Reduced Fare Card and carry cash to pay the fare.  With a reduced fare card, the train will cost $1.05 each way, or $2.10 per day.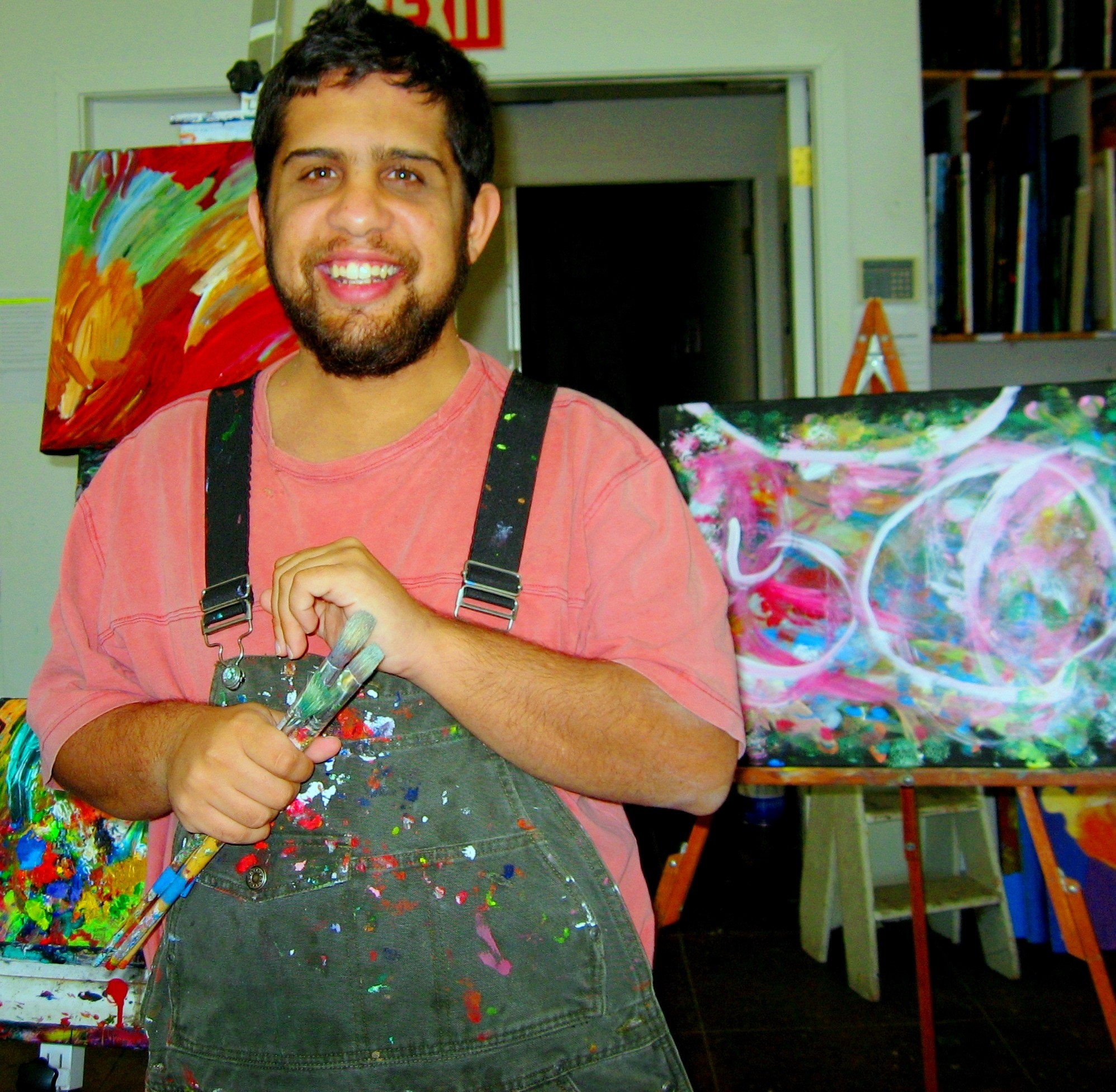 A Day of the Arts
Thursday, 9AM - 3PM
Drop off will be at The Arc of Monmouth in Tinton Falls. The day consists of culinary arts and a half a day of graphic arts at The Middletown Arts Center. Students will learn proper food handling procedures, using kitchen tools, and culinary techniques.  Students will travel to the Middletown Arts Center (transportation between activities is provided by The Arc).  To emphasize prevocational training and strengthen the curriculum, A Day of the Arts will now incorporate design elements.  Students will fuel their creativity, but will also work on geometry, graphing, using computers and technology, and learning about color theory in a 2-hour long design class.