Yellow Pennants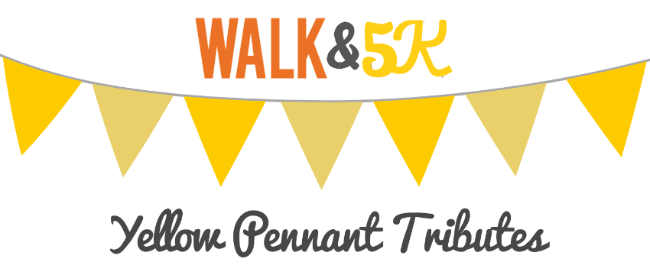 Click here to honor your loved one and get your yellow pennant!
Mary Burden
Kenneth Burden

Janice Colondrillo
Michael & Joan Colondrillo

Raymond Joseph Dweck
Daniel Dweck

Nancy Ferrara
Daniel Dweck

Neil Fleischman & Roxanne Oka
John & Diane Dalton

Neil Fleischman
Jerome Fleischman

Joseph Giarratana
Jewel Giarratana

In honor of all of our families
Edward Leonard

Danny Kardane
Rodett Kardane

Jimmy Kennedy
Mary Pat Kennedy
Jane Livingston
Walter Livingston

Kristin McKinney
Sharon Scerrato

Anthony & Virginia Morogiello
Virginia Morogiello

Katie Riehl
Mr. & Mrs. William Riehl

Anthony Sciscione
Dr. Patricia Sciscione

Margaret Spontak
Patricia Abramson

Ethel & Stanley Trendowski
Roger Trendowski

Tara Waters
Jim Napoleon

Ray, Judy & Tara Waters
The Waters Family

Dani Zalepka
The Zalepka Family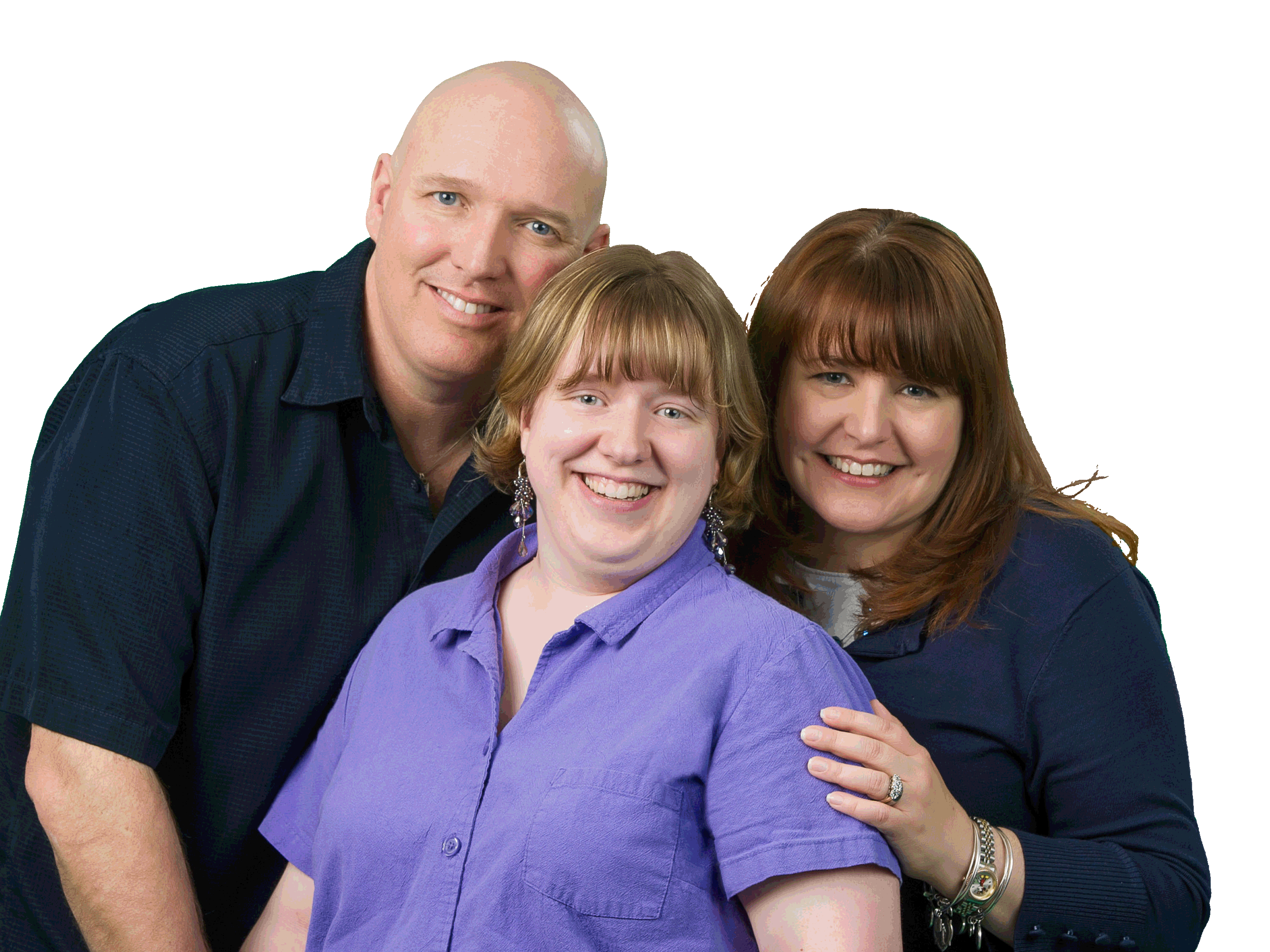 Supports & Services
The Arc of Monmouth is here for you and your family.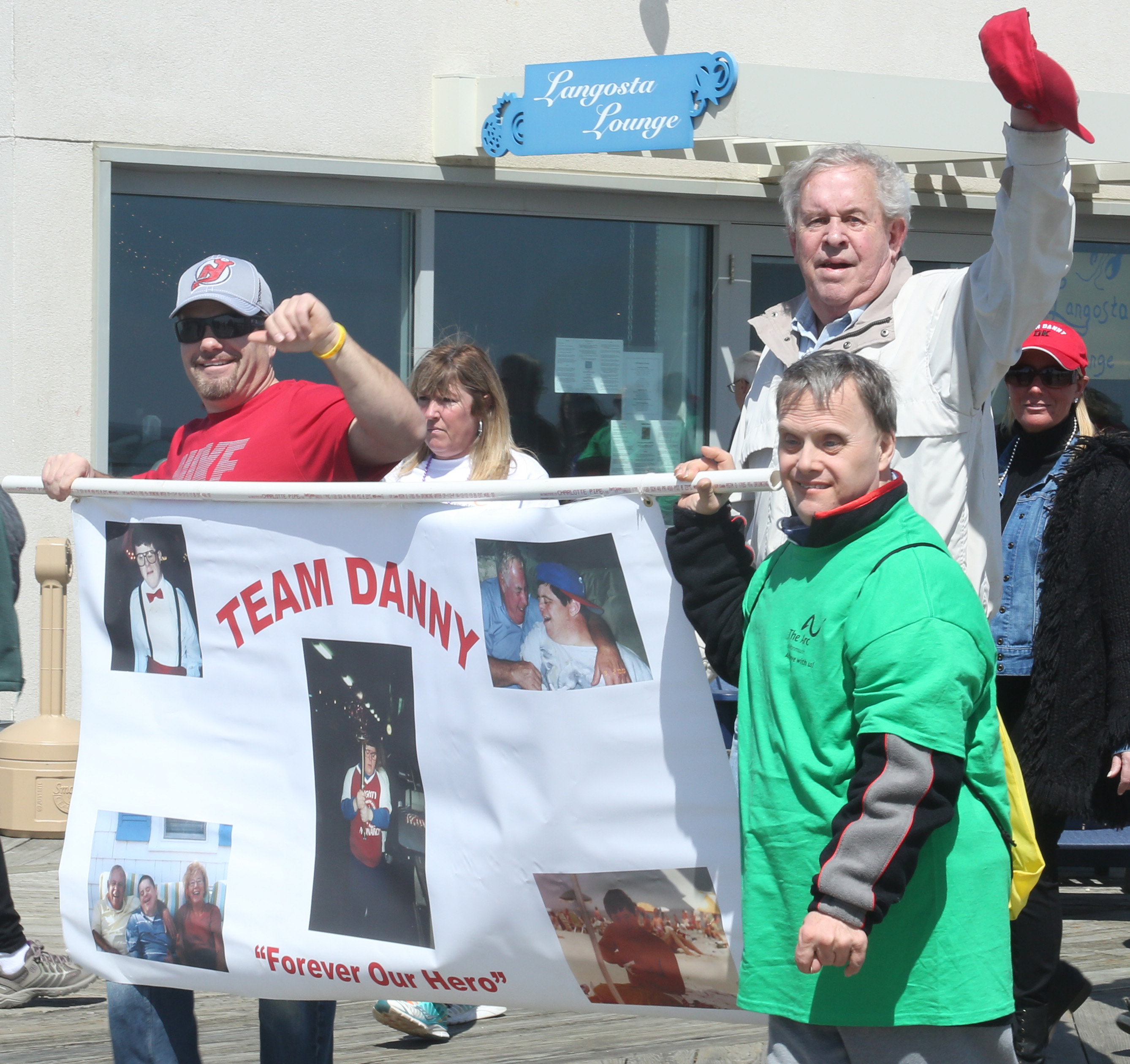 Events
The Arc of Monmouth hosts a variety of informational and fundraising events.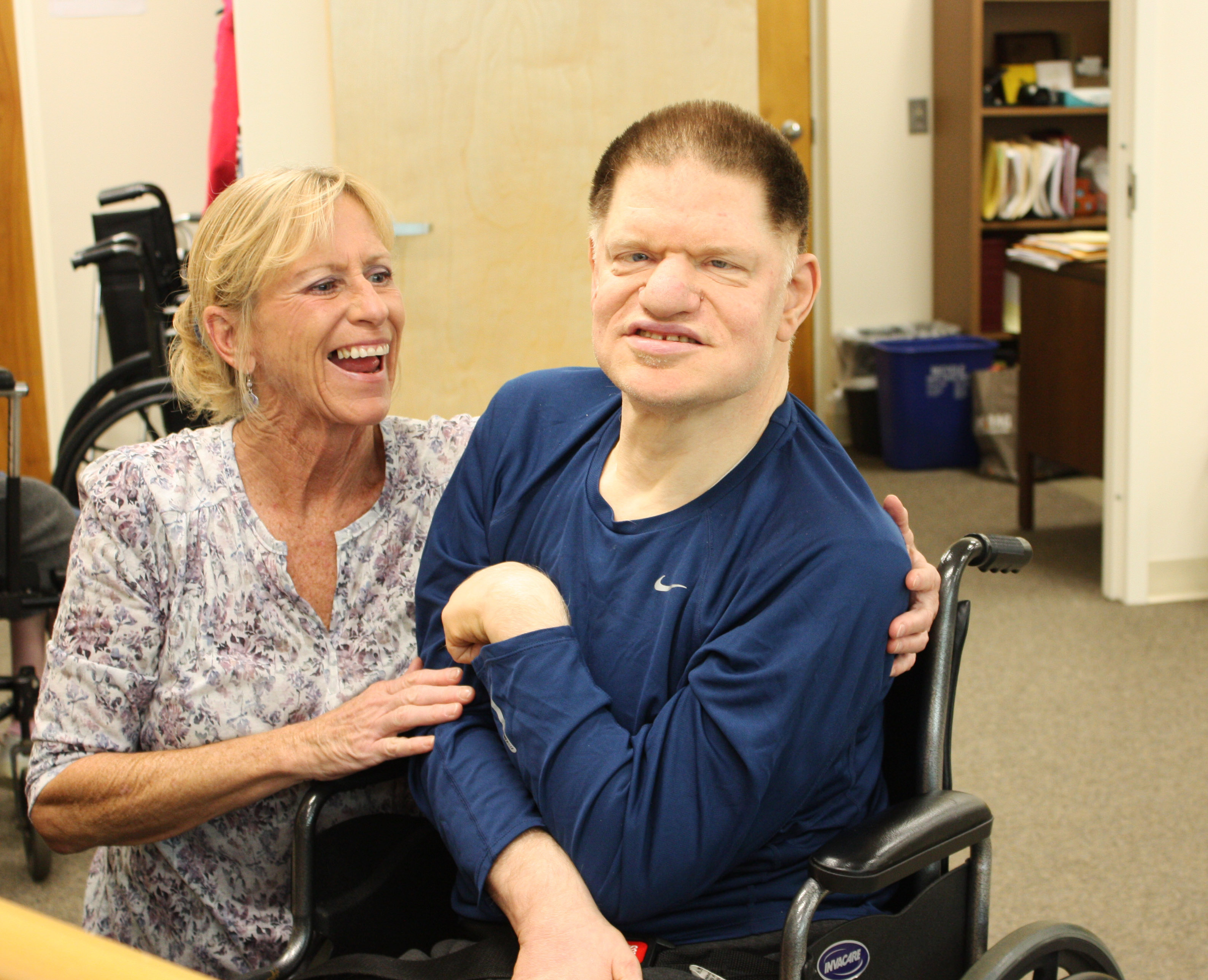 Get Involved
There are many ways to get involved with The Arc of Monmouth and make an impact in the lives of individuals with intellectual and developmental disabilities.