Events
Fundraising Events
Our fundraising events raise money to benefit over 1,600 individuals with intellectual and developmental disabilities - and they are fun! We have plenty of sponsorship, donation and volunteer opportunities for each event, too.
To get involved with our fundraising events, please contact:
The Development Office
732-493-1919 X 125
development@arcofmonmouth.org
---
Planning for Special Needs Individuals in Your Life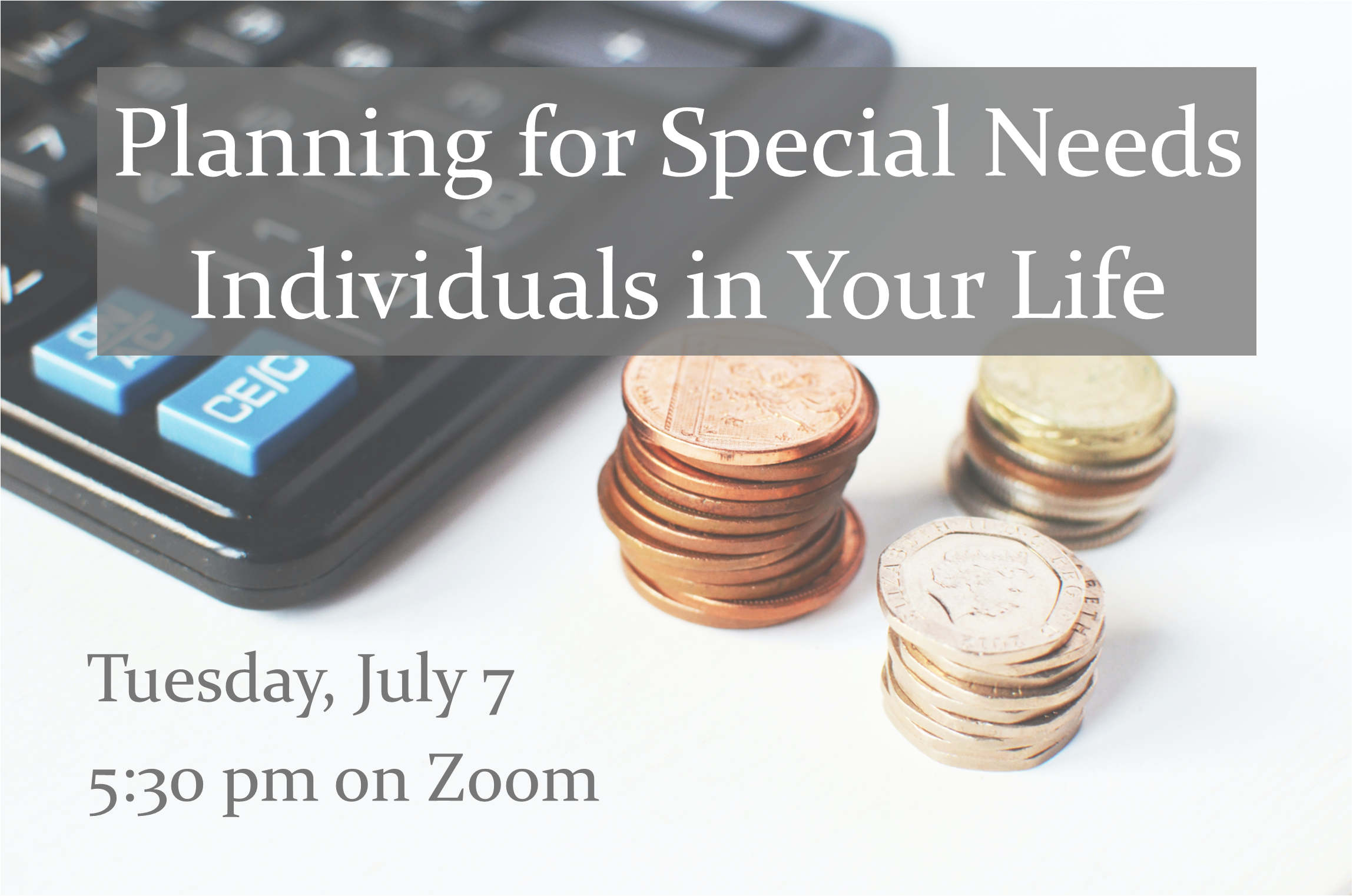 Presenter: Ian Kansky, Strategies for Wealth
"Estate planning" may bring to mind families with great wealth, but in the context of special needs planning, it simply means organizing your estate -whatever it's size, to meet the needs of the entire family as efficiently and economically as possible. The goal for families with a member requiring special consideration is to create and provide a more certain future for the individual with special needs, as well as for the rest of the family. Planning early gives you time to get the right advice and to develop and implement an appropriate plan. Get started with this Zoom information session. Click the link below to register to attend.
---
Recreation Calendar
If you are looking for Recreation Events, they are Listed Here in a separate calendar.