Events
FREE IEP Review with Hinkle, Fingles, Prior & Fischer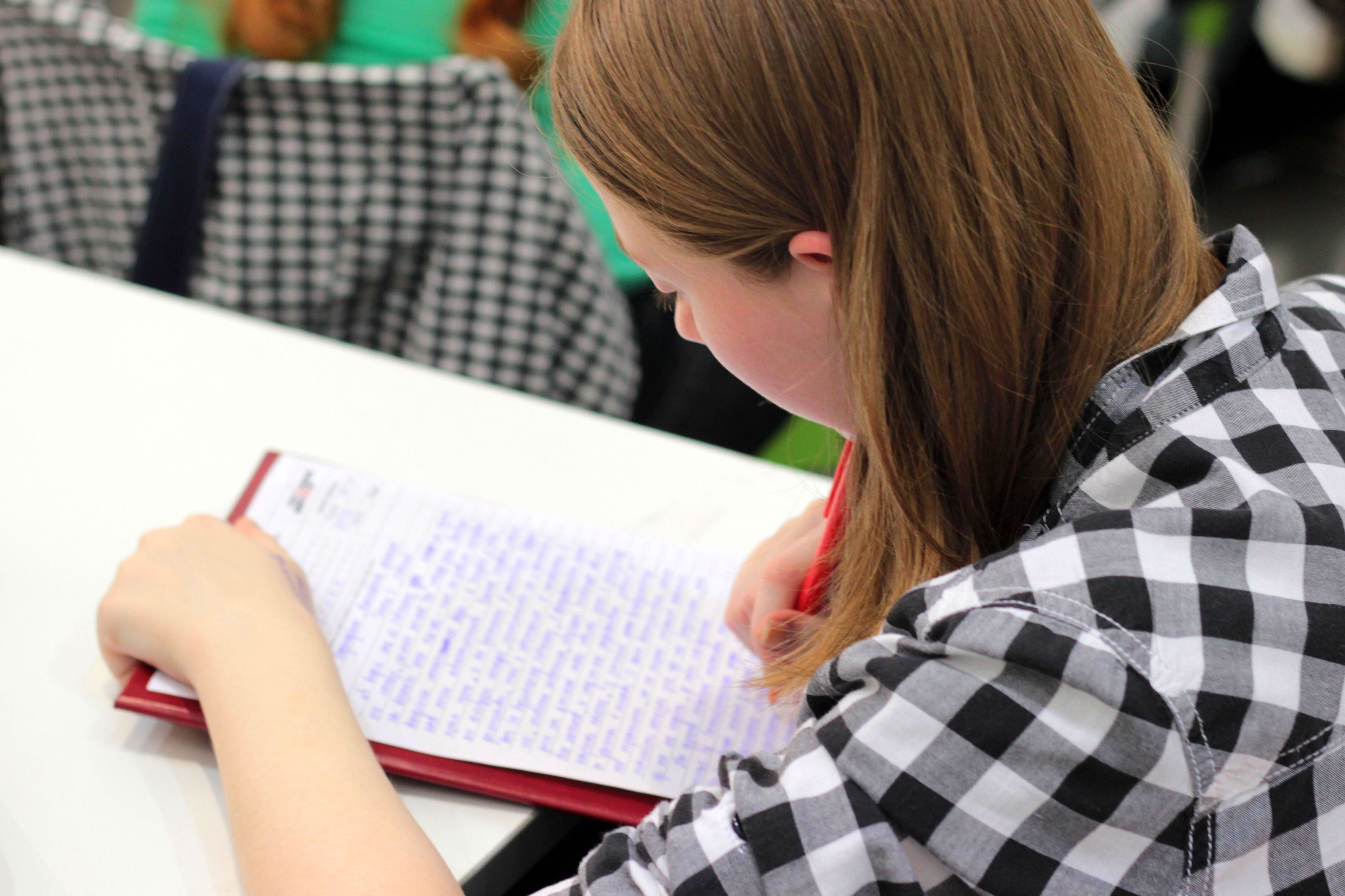 Families will receive a FREE private 30 minute IEP review.
Agenda:
Know Your Rights, An Overview 6-6:30 PM
6:30 - 9PM - individual 1:1 reviews (30 minutes each)
Coordinated through The Arc of NJ Family Institute, families will have an opportunity to sit down with an attorney from Hinkle, Fingles, Prior, & Fischer to review their child's IEP, ask questions, and discuss concerns they may have about their school district.
Space is limited and registration is required to attend. Please contact Kristina Tosti or Elizabeth Piston at (609) 896-4200 to reserve your time slot.