Events
Accessing Appropriate Housing & Creative Housing Options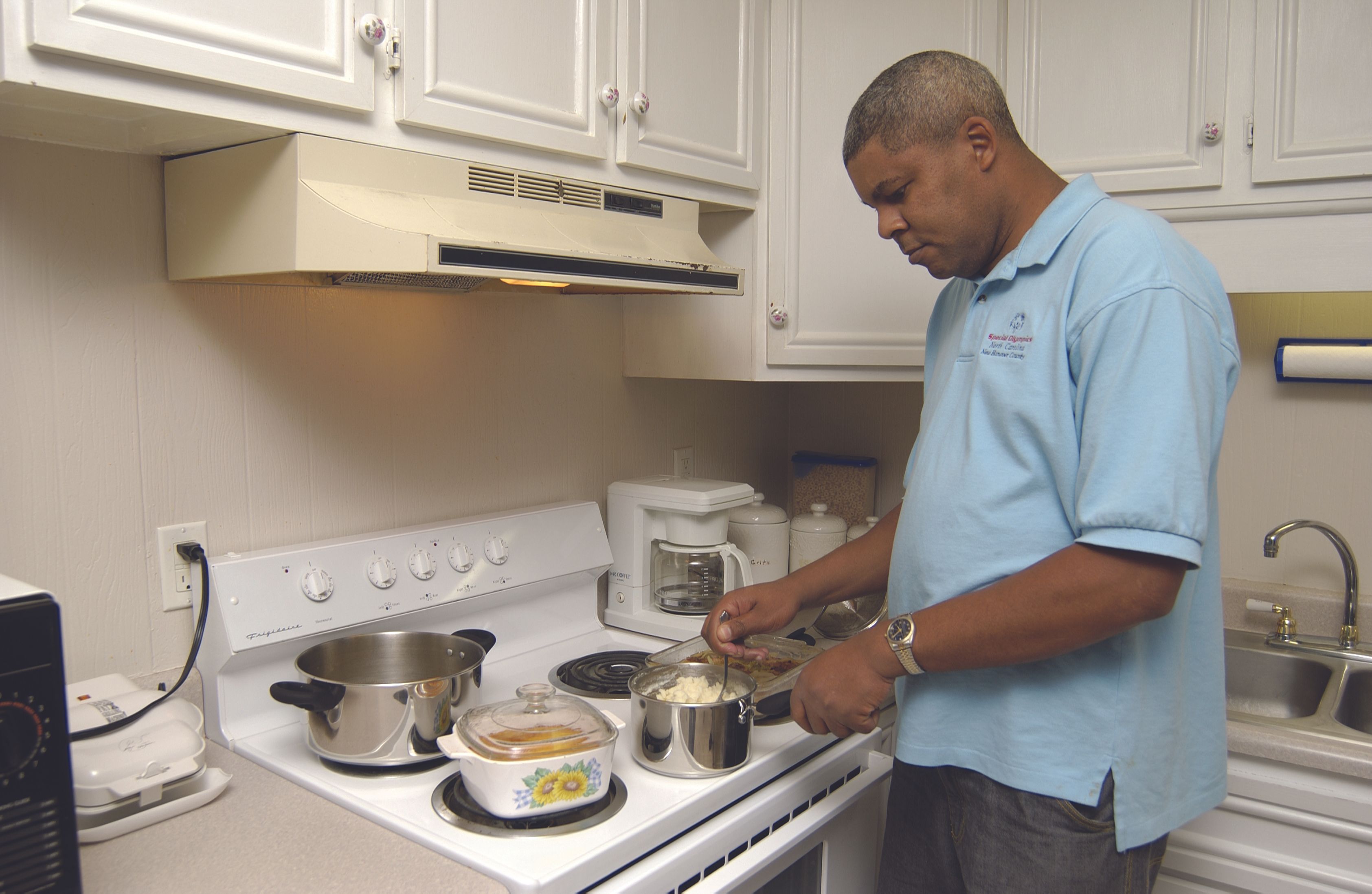 This event is cancelled and will be rescheduled for a future date. Please make sure you register (click RSVP above) so we can email you once a new date is organized.
Presented by Attorneys from Hinkle, Prior, & Fischer, P.C.
One of the most common concerns of parents is, "where will my child live when I'm gone?" This workshop will explain the housing options offered by the Division of Developmental Disabilities (DDD), and how to access them. However, DDD housing is not the only option for parents. Increasingly, families are looking beyond traditional group homes and supervised apartments for innovative housing supports for their loved ones with developmental disabilities. While 'self-directed' services hold great promise, many families find that funding is inadequate, and the burden of administration and management of services is overwhelming. Attendees will learn about options for funding residential services, how to safeguard services for a son or daughter and how to avoid common pitfalls in working with state agencies to obtain effective out-of-home residential services. This 90-minute presentation includes a Q&A for attendees.
Attorneys at Hinkle, Prior & Fischer, P.C., have over 70 years of combined experience providing specialized legal services to families of children and adults with a wide range of disabilities, and seniors. We have argued many of the precedent setting cases affecting individuals with disabilities in New Jersey and Pennsylvania