Fundraising Events
Our fundraising events raise money to benefit over 1,600 individuals with intellectual and developmental disabilities - and they are fun! We have plenty of sponsorship, donation and volunteer opportunities for each event, too.
To get involved with our fundraising events, please contact:
The Development Office
732-493-1919 X 125
development@arcofmonmouth.org
---
2022 Golf Classic (Save the Date)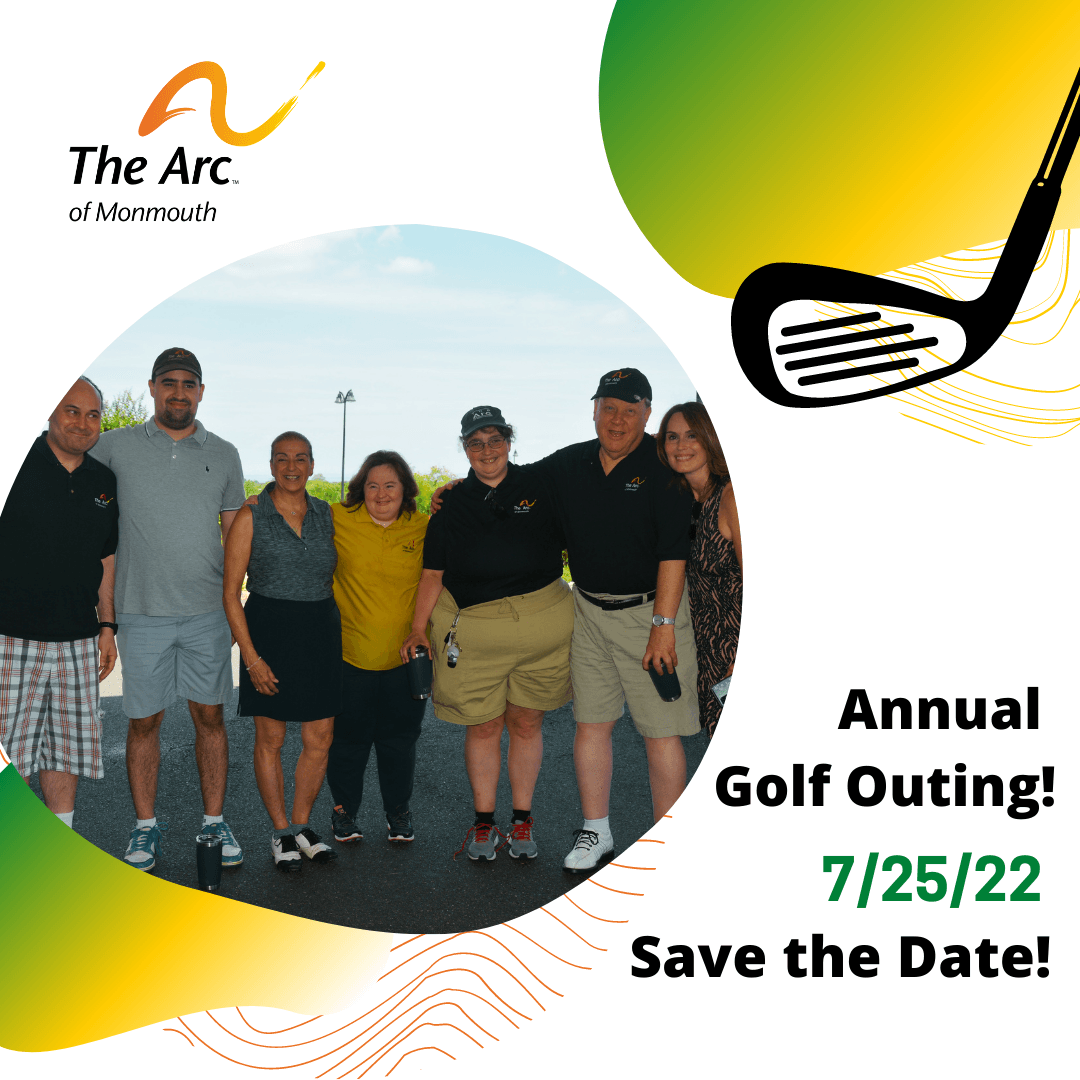 Save the Date! The Arc of Monmouth will be hosting their annual Golf Classic on July 25th 2022 at Jumping Brook Country Club. Registration, sponsorship and volunteer information will be posted soon!
Step Up For the Arc 5K (Save the Date)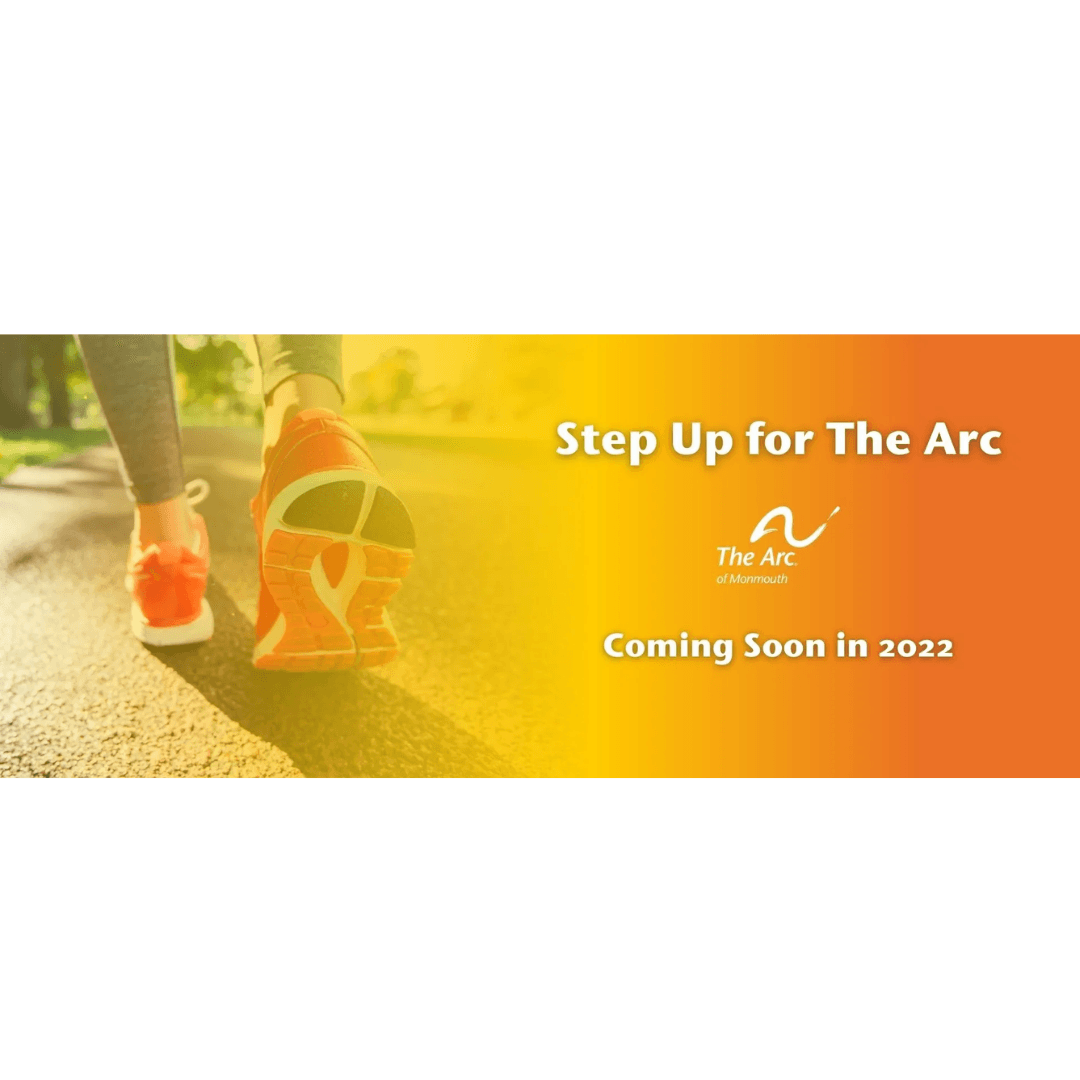 Save the date! The Arc of Monmouth looks forward to another day of fun while promoting health and wellness in our community, especially for those with Intellectual and Developmental Disabilities
We don't have all of the details sorted out just yet - but as soon as we do we want to make sure to get that information to you.
To make sure you don't miss anything, fill out the form below to get notified of event details.
---
Recreation Calendar
If you are looking for Recreation Events, they are Listed Here in a separate calendar.