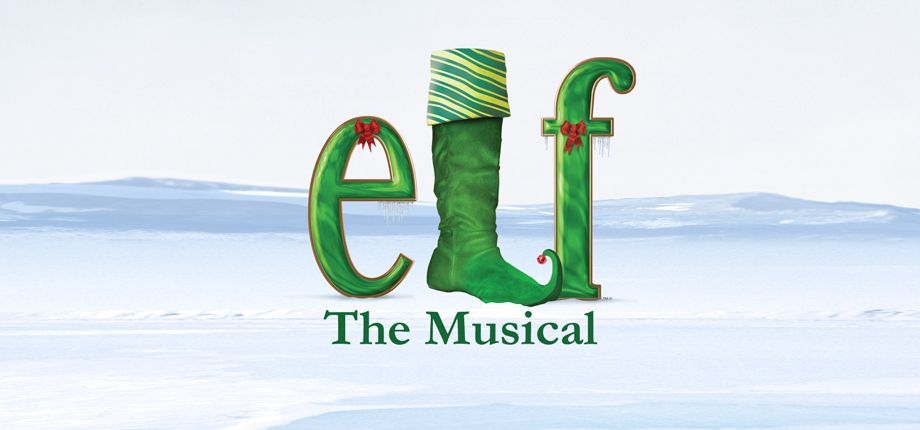 " Tis the Season to see Buddy the ELF in his quest to find his true identity. This must-see musical is playing at The Algonquin Arts Theatre. Join us to see this Holiday show. Lunch will be provided by Squan Tavern, one of the premiere Italian restaurants on the Jersey Shore.
Date: December 12,2021
Location: Pick up/ Drop off at The Arc Center
Time: 12:00 PM
Cost: $105, which includes transportation, chaperones, Holiday show and lunch from Squan Tavern.