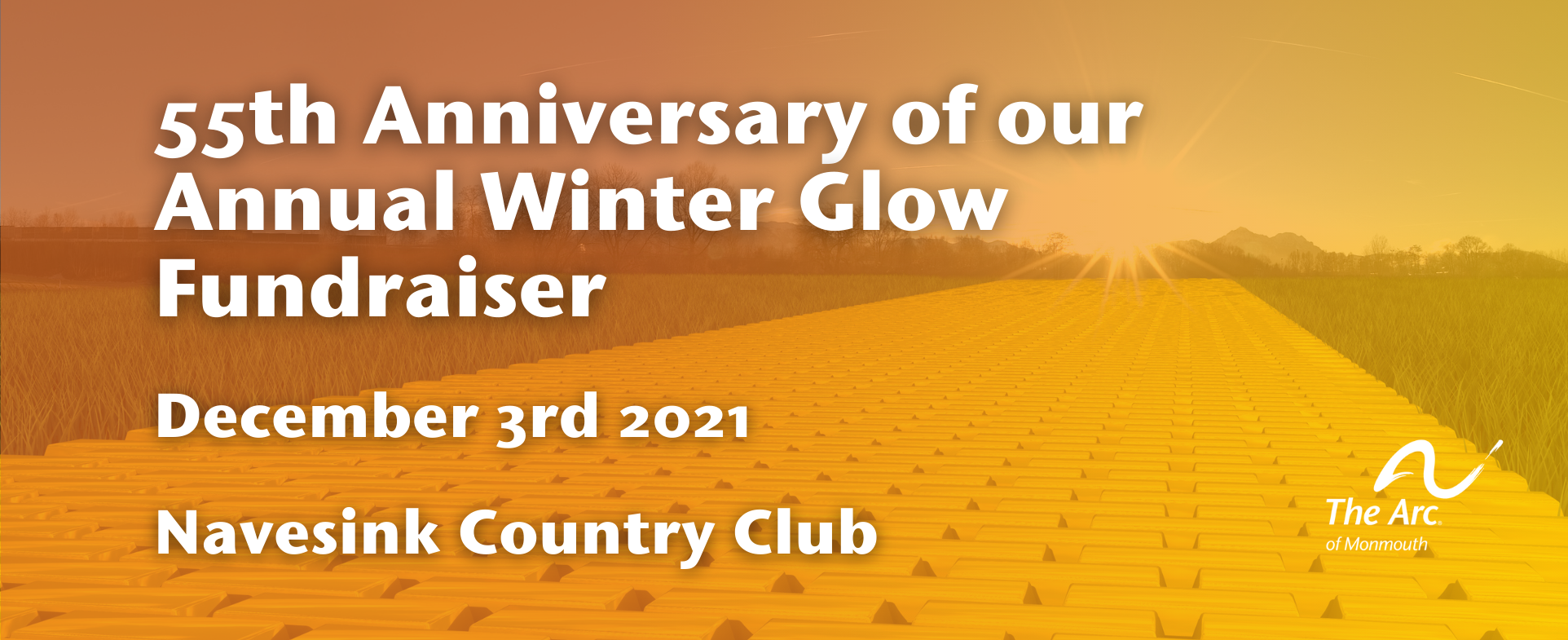 The Arc | Winter Glow Fundraiser 2021
Celebrate our 55th Anniversary of the Winter Glow!
Your support of our annual winter glow fundraiser goes toward improving the lives of those with intellectual and developmental disabilities (I/DD). This year we will use the funds raised to help with the development of our NEW Day Center!
Why It Matters...
There are many individuals and families affected by intellectual and developmental disabilities. All too often the families don't know where to turn when they need help. Families need a variety of services to support their loved ones. And those with I/DD deserve to feel like they are part of a community. They need to know that their lives matter and that they can learn new skills, enjoy higher education, experience independence, and live life to the fullest.
This is The Arc of Monmouth's mission. And when you join our efforts, you become a hero to use that these families.
We Get It...
We understand what these families go through, having no support and nowhere to turn. The Arc was established by a group of parents who joined together to provide necessary services for their children. As a result, countless lives have changed. And we want to keep the momentum going, giving opportunities to individuals and impacting the world in a positive way.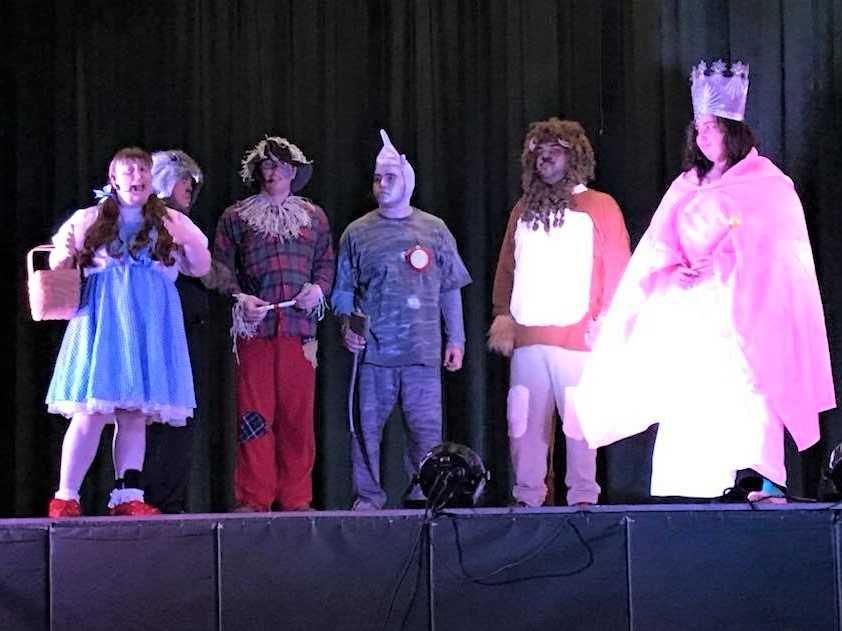 Celebrating 55 Years of the Winter Glow
Celebrate with us - Wizard of Oz style
This annual fundraiser brings in vital funds to support our many programs and services for individuals with I/DD, most noticeably this year - our new day center.
As we celebrate our emerald anniversary, we invite you to join us for a Wizard of Oz themed night of dancing, laughter, and lots of fun for all.
What can you expect at this years event?
Songs from the Wizard of Oz
Auction of Wizard of Oz inspired artwork
A wonderful dinner
Recognition of this years honoree
And more
Without the sustained support of donors and volunteers like you, those with I/DD and their families don't get the appropriate care, training, programs, and education they need to live life to the fullest. Your support and partnership matters—from helping to grow our group homes and independent apartments to providing vocational and recreational opportunities.