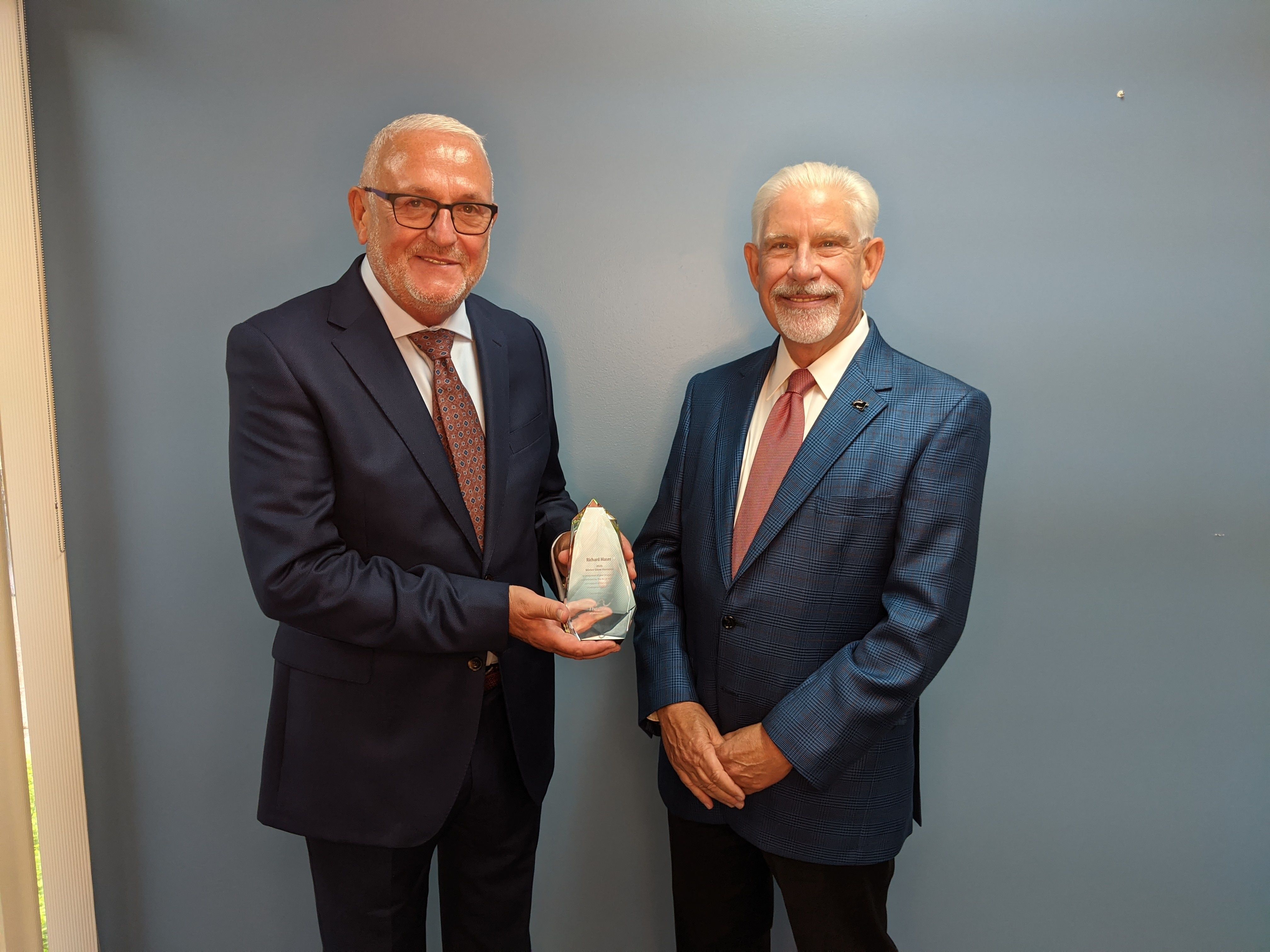 The Arc of Monmouth's 54th annual Winter Glow gala took place virtually Dec. 4 and raised over $130,000 to benefit people with intellectual and developmental disabilities (I/DD) throughout Monmouth County. The virtual gala honored Richard Maser, a longtime supporter of The Arc of Monmouth and a successful entrepreneur and philanthropist.  
COVID-19 has had a tremendous impact on everyone, especially people in the I/DD community. Despite these challenges the community came together to support The Arc's programs through sponsoring the event, texting "GLOW" to 91-999 to donate, or through bidding on items in the online auction. 
Presenting sponsors of this event included Maser Consulting, Shore Point Distributors, and McCarter & English. Other select sponsors received cocktail baskets and cheese boards to enjoy while they tuned into the event. The event included speeches from Richard Maser, a comedy performance by Vinnie Brand, and videos of participants and their families sharing the ways The Arc of Monmouth has impacted their lives. "There are so many programs The Arc has that are so meaningful and impactful to the community. I am very proud to be associated with The Arc," said Maser. 
Mary Gross is the sister of one of The Arc of Monmouth's day program participants and group home residents. "All the perceptions I've had of The Arc have come true," said Gross. "...this is the first time in a long time that I can say my sister is happy." 
For more information on The Arc of Monmouth visit ArcOfMonmouth.org or call 732-493-1919