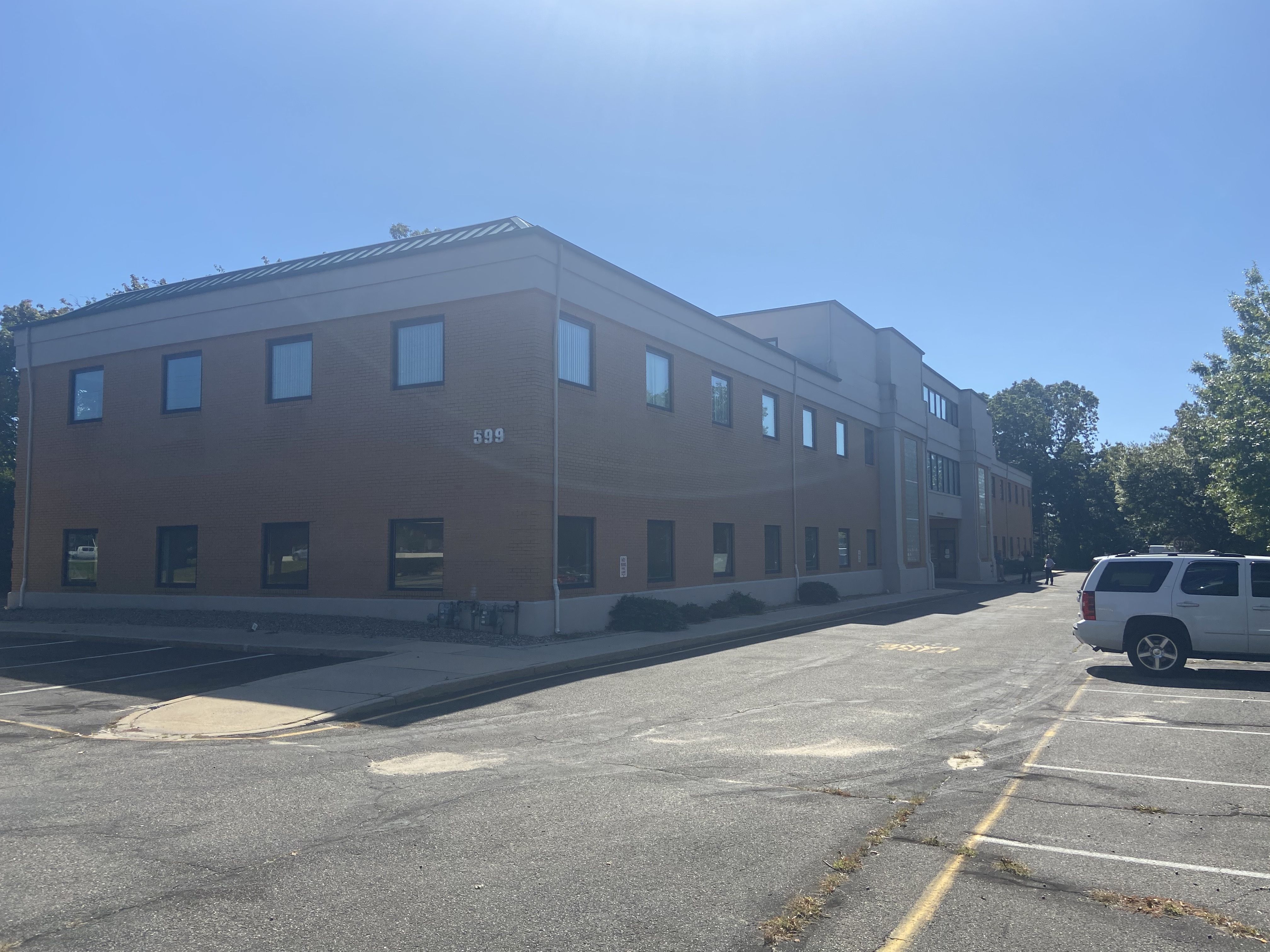 The Arc of Monmouth Primary Care Center in Toms River opens Wednesday, October 13, 2021.
New location address: 599 NJ-37 Suite 3, North Wing, Toms River, NJ 08755
New APN - Cheryl Roman, APN on site along with medical assistant, Kathy Russo
To schedule an appointment, please call 732-506-3788.
If you have any questions, please do not hesitate to reach out!