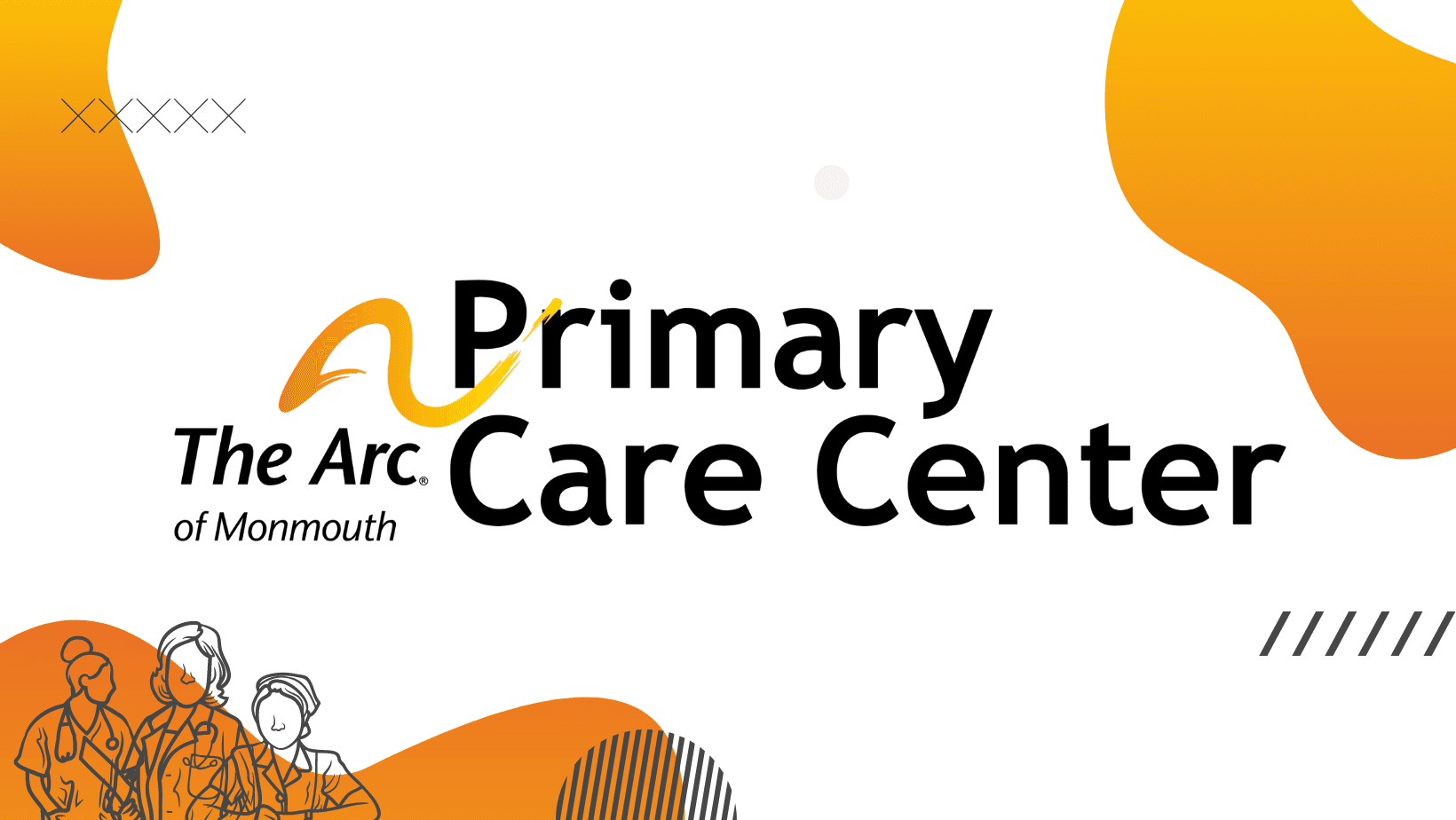 ---
One of The Arc of Monmouth's long-term goals has been to create a one-stop health center that meets participants' daily medical needs. The Arc of Monmouth's Primary Care Center on Route 37 in Toms River, NJ is exactly the place to meet these needs.
This facility is changing the way our organization provides primary care services to individuals with intellectual and developmental disabilities (I/DD) in New Jersey. In addition to improving the level of care offered, the center also makes accessing health care for adults with I/DD a much simpler and more convenient task.
Our Primary Care Center focuses on the unique medical needs of our served individuals that not many healthcare providers are trained in managing. We assist our group homes during licensing and in maintaining state regulations for people in certified settings.
Primary Care Center's Services include:
All primary medical needs
Preventative Care/Urgent Care
Access to Home Visit Care and Routine Labs
Specialized Dental provider
Telemedicine Services/Virtual appointments
Hospitalization and ER Follow-up Care
Medication refills and management
Referrals to an identified network of specialists
Collaboration with specialists to maintain a continuity of care
Support families in accessing additional resources and community supports
The Arc of Monmouth is fortunate to have the opportunity to care for our participants better.
---
If you are interested in any of our services,
please reach out to our Primary Care Center:
(732) 506-3788
primarycare@arcofmonmouth.org
We look forward to working with you to provide exceptional care!