You make our mission possible.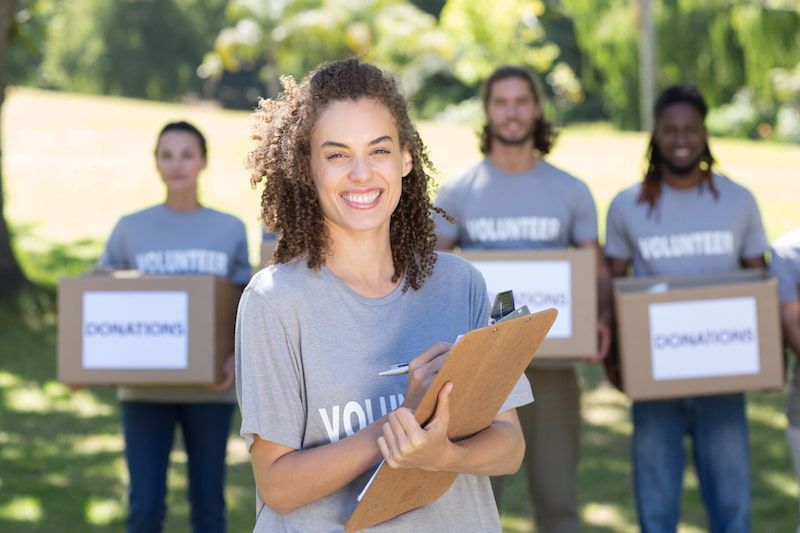 Bring our mission to life!
Dedicated volunteers provide the critical support The Arc of Monmouth needs to offer our participants various life-changing services. 
Volunteering with us is ideal for kind-hearted students, retirees, corporate volunteers, and anyone who wants to give back to the community.
Arc volunteer opportunities are flexible and available weekdays, weekends, daytime, and evenings. We strive to find the best position to fit your interests. 
So, if you are looking for a way to help people with I/DD reach their full potential, we encourage you to join us!
Here are some options: 
Direct care
Provide direct support to help those with I/DD manage their daily lives to live independently. 
 
Fundraising events
Participate in events that are critical to raising funds for the life-changing programs we offer. We need both organizers and boots on the ground to help make our fundraisers a success. 
 
Recreation events
Assist with our diverse recreational programs in areas such as sports, yoga, fitness, arts, drama, cooking, and writing. If you have a particular interest or skill you'd like to share, we'd love to hear about it!
To find out more about what Arc volunteer opportunities are available and sign up, submit the online form below.