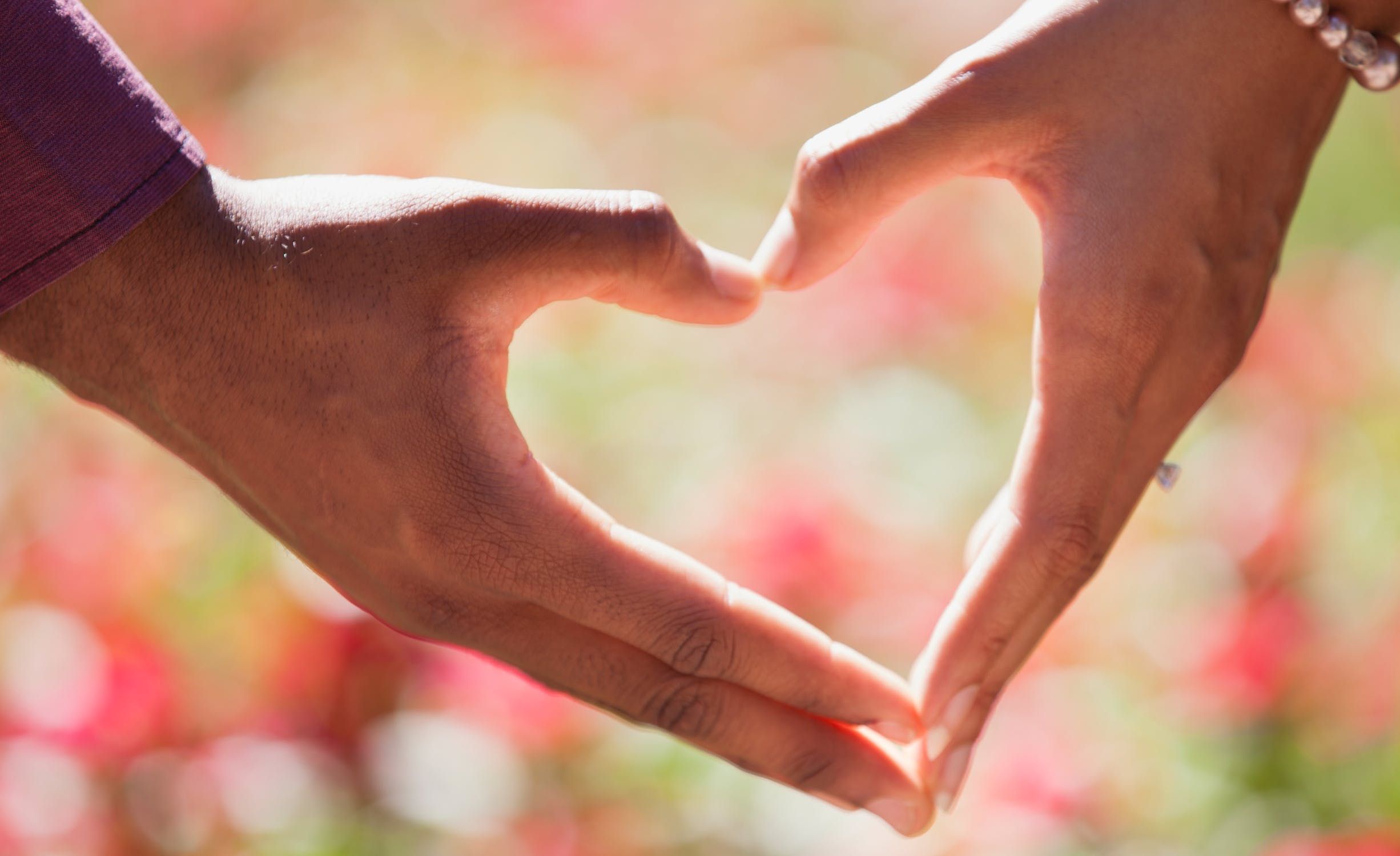 Ways to Help:
Support local businesses AND The Arc of Monmouth at the SAME time!
                Buy a gift card and donate it. Want to share your favorite restaurant? You can provide a special dinner treat to one of our group homes. Restaurants and  local activities make great community inclusion trips for our day programs when they start back up. Love a salon? Those gift cards are perfect prizes in gift auctions at our fundraisers – and all the money raised goes right back into The Arc's programs and services.
Email digital gift cards to Development@arcofmonmouth.org or Mail to 1158 Wayside Road, Tinton Falls, NJ 07712
Clear out that craft closet!
                Doing some spring cleaning while you're home? Well, if you have craft supplies you want to donate, we'd be thrilled to accept them! Many of our participants love painting, drawing, or making crafts. Same goes for games, puzzles, gardening supplies, etc. New or in good condition only, please.
Call 732.493.1919 ext. 125 to make arrangements for pick up or drop off.
Make a monetary donation – if you can.
                We know this is an uncertain time for everyone. If you have the means to give, we are extremely grateful. Every dollar supports people with I/DD to live a full, meaningful life.
Donate PPE
               If you have gloves or masks, please donate them to keep our direct support professionals safe while they are providing 24/7 care to our residents. Contact development@arcofmonmouth.org or call 732.493.1919 ext. 125 to arrange details. 
Get Involved as a volunteer.
                Right now, we are social distancing just like you. But we still have great events planned for upcoming months. Join one of our event committees – Golf, Walk, Winter Glow Gala. Contact Development@arcofmonmouth.org or call 732.493.1919 ext. 125 if interested.
Be Kind.
                Viruses are contagious, but so is kindness, love, and joy. Share positivity. Reach out to loved ones. Check in on neighbors. Be patient with others. This is a tough time for everyone and we are all struggling, so do your best to be kind.