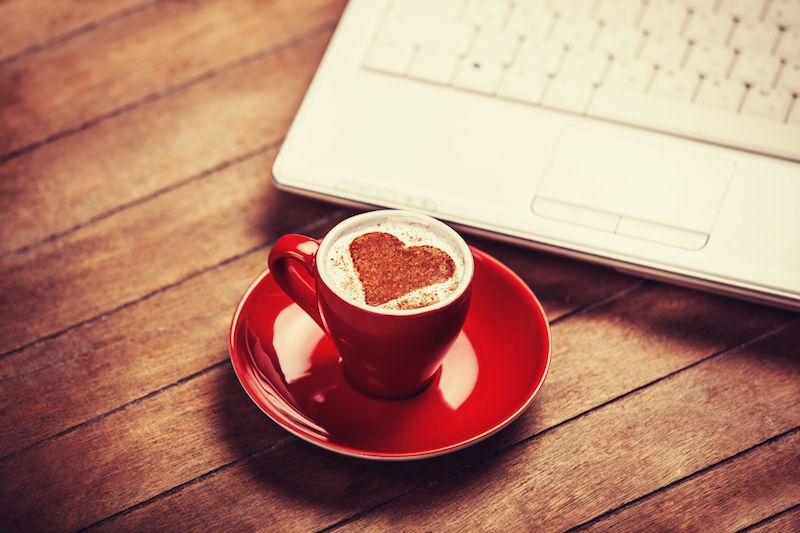 Did you know that your employer may match your donation to The Arc of Monmouth? If you work for, or are retired from one of the following employers in the list below, please request a matching gift form from them and submit it to us with your donation to The Arc. We'll handle the rest!
Three easy steps to make a matching gift:
Step 2: Request your employer's matching gift form. Complete your portion of the form and mail, fax or email the form to us.
Step 3: That's it! We'll handle the rest to ensure that your company helps to double the donation you made to The Arc.
Below is a partial list of employers who match gifts. If you do not see your company listed on here, please ask your employer if they offer matching gifts.
AIG Matching Grants Program
American Express Foundation
Amgen Foundation Matching Gifts Program
Ball Corporation
Bank of America Foundation Matching Gift Program
The Capital Group Companies
The Charles Schwab Corporation Foundation
Cingular Wireless
Fannie Mae Foundation
Federated Department Stores Foundation
Gannett Match Community Foundation of Louisville
GE Foundation
Global Impact
GMAC ResCap
GMAC RFC
Google Matching Gifts Program
HSBC Philanthropic Programs
Hydro Physics Pipe Inspection Corp
IHP Capital Partners
IMO Industries Inc.
Johnson & Johnson Family of Companies, Matching Gifts Program
Lam Research Corporation
Land America Foundation
Lehman Brothers
Lyondell Chemical Company
McAfee Matching Gift Program
Merck Partnership For Giving
The Meredith Corporation Foundation
Microsoft
Microsoft Giving Campaign, The JK Group Inc. Monsanto Fund
Nike Employee Matching Gift
Pfizer Foundation Matching Gifts Program
Progressive Casualty Insurance Company
The Prudential Foundation Matching Gifts
Qualcomm Matching Gift Program
Quest Diagnostics
San Francisco Federal Credit Union
Sara Lee Matching Grants Program
Standard Employee Giving Campaign
Sun Microsystems, Inc.
Verizon Foundation Matching Incentive Program
Washington Mutual Matching Gift Program
Yum! Brands Foundation, Inc.