Adult Services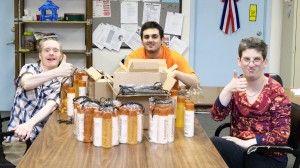 The Arc of Monmouth's Achievement Centers provide innovative and customized opportunities to individuals aged 21 or over, of all ability levels. Each Achievement Center location offers different activities and classes.
Some examples of available offerings include:
Technology (computers and iPads are available)
Functional daily living skills
Volunteer and work-related experiences (Prevocational Training)
Self-advocacy
Community trips and recreational outings (shopping, restaurants, library, local events, zoo, Blue Claws game, etc.)
Academics
Creative Arts
5 Achievement Centers - each serves individuals in a 15-mile catchment radius - Transportation may be included with Day Habilitation services.
1. Eatontown
2. Branches (Long Branch)
3. Western Monmouth (Morganville)
4. Green Grove (Neptune) *Green Grove is staffed with clinicians who assist adults with dual diagnoses of developmental disabilities and psychiatric diagnoses, or those with intensive behavioral support needs.
5. Shore (Tinton Falls) *Shore meets the needs of adults with more significant disabilities or special healthcare needs. Nursing staff are on site.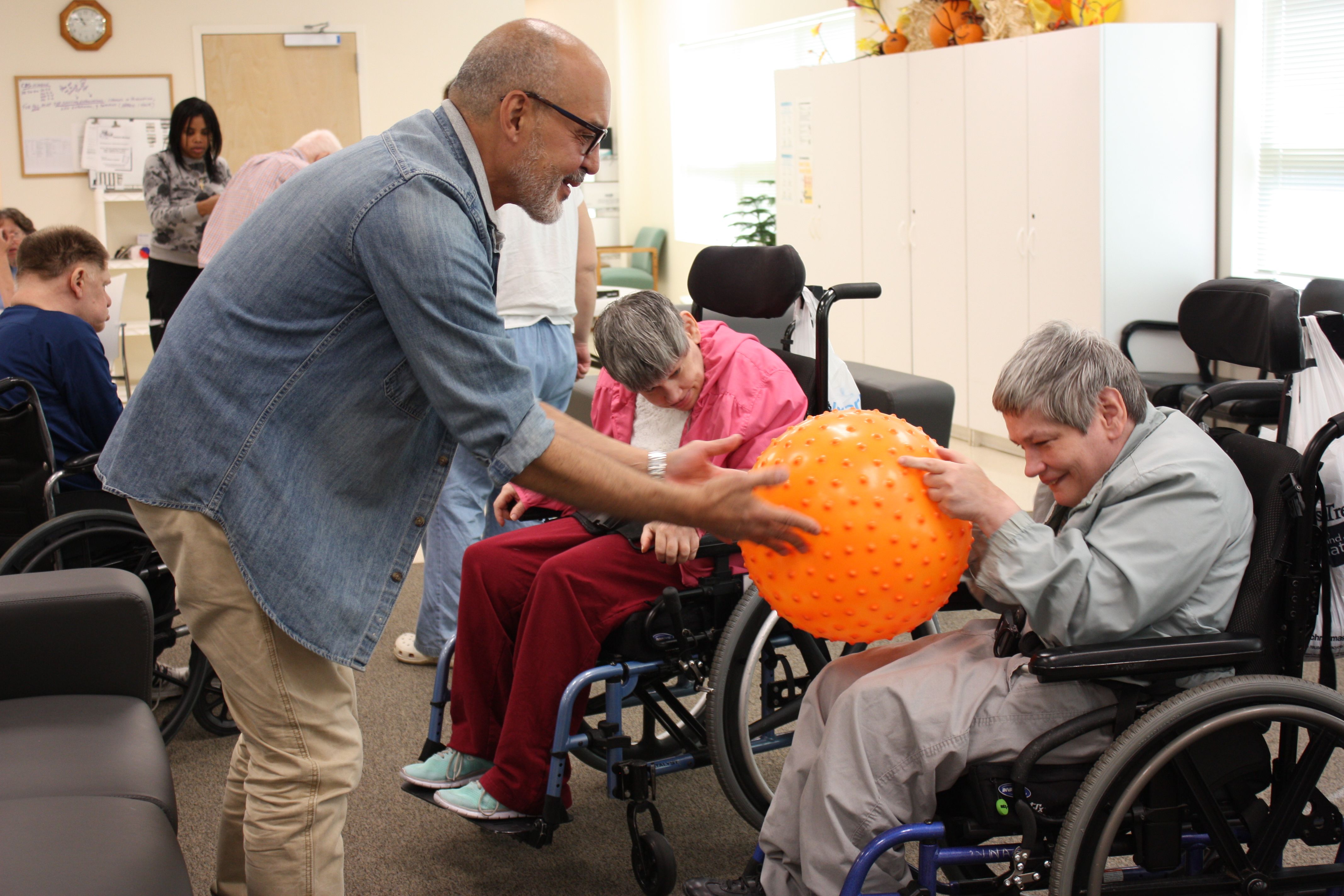 Open Every Day Monday - Friday
9:00 AM - 3:00 PM
To learn more about our Achievement Centers or to set up a visit, contact 
Leslie Kelly
Director, Adult Services
732-389-5256
adultservices@arcofmonmouth.org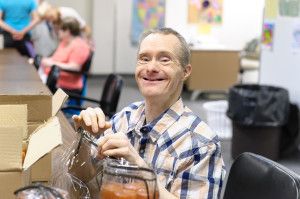 ---
Adult Services Special Projects
Eatontown Achievement Center Craft Boutique
Handmade crafts are designed and sold by participants. Crafts include tie-dyed clothing, hand-painted wine glasses, beaded wine charms, glycerin soaps, scented candles, framed art, and more!
Boutique hours are Monday through Friday, 10:00 AM to 2:00 PM, or by appointment. Special orders are available.