Advocacy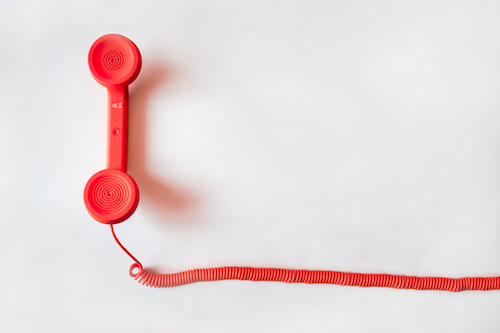 Action Alerts
For Valentine's Day, Tell Gov. Murphy You Love Your DSPs & Your Services!
Governor Murphy is working now on the Fiscal Year (FY) 2020 State Budget and it's critical for him to hear from you about the impact of services and Direct Support Professionals in your life. We need the Governor to prioritize the service delivery system for people with intellectual and developmental disabilities and their families and only your voice can make that happen. 
We are asking for the following funding items in the FY20 Budget:
$36 million state dollars, which will receive a Medicaid match, to increase wages for Direct Support Professionals by $1.25 an hour
An increased rate for day program so individuals with I/DD who attend these programs will continue to receive the quality services they need. 
Please download the letter below. Personalize it if you'd like.
Mail to the Governor here:
The Honorable Phil Murphy
Office of Governor
PO Box 001
Trenton, NJ 08625
For more Advocacy Resources, check out the Go Bag from The Arc of NJ Family Institute.
---
Personal stories are often the best way to demonstrate impact. If The Arc of Monmouth's supports and services have helped you and your family meet challenges, reach your goals, and achieve more - we want to hear your story! Please feel free to email development@arcofmonmouth.org if you want to share.
---
New Jersey Senators
Senator Cory Booker: (973) 639-8700
Senator Robert Menendez: (973) 645-3030