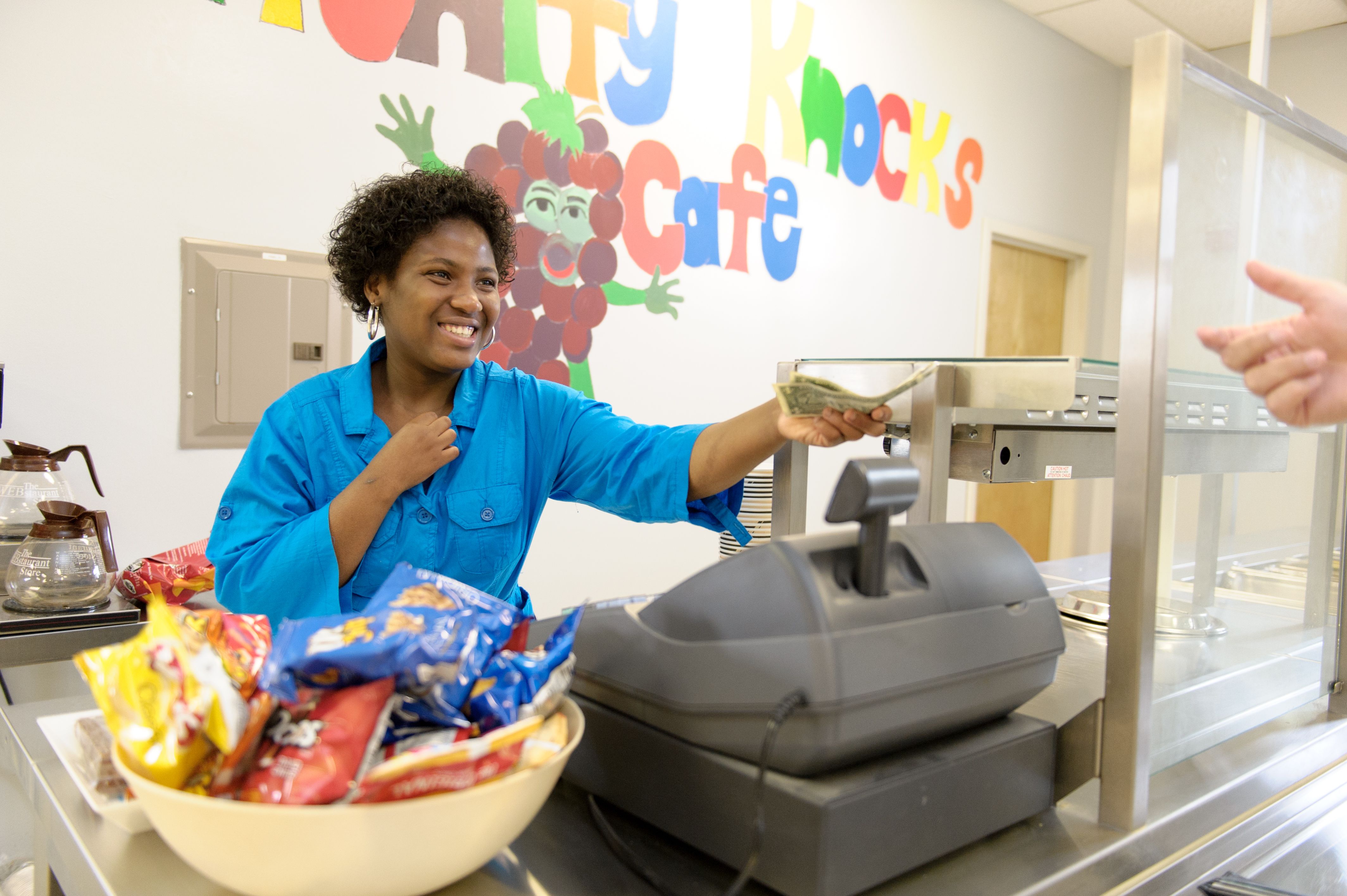 The Work Opportunity Center (WOC) is a community vocational program, where individuals with intellectual and developmental disabilities build and strengthen work skills by doing real jobs subcontracted from local businesses.
WOC is housed in a climate-controlled 30,000 square foot building with a 10,000 square foot warehouse and a workforce of over 120 people in Long Branch, New Jersey. A 20 foot box truck enables WOC to serve the state of New Jersey and the surrounding areas.
Click the links below to find out what the Work Opportunity Center can do for you.
---
Contact Information
Michael A. Mirasola, MA, Director of Vocational Services
(732) 229-4414 ext. 208
mmirasola@arcofmonmouth.org
For Subcontract Work
Elaine Richardson, Marketing & Sales Manager
(732) 229-4414 ext. 206
erichardson@arcofmonmouth.org