Recreation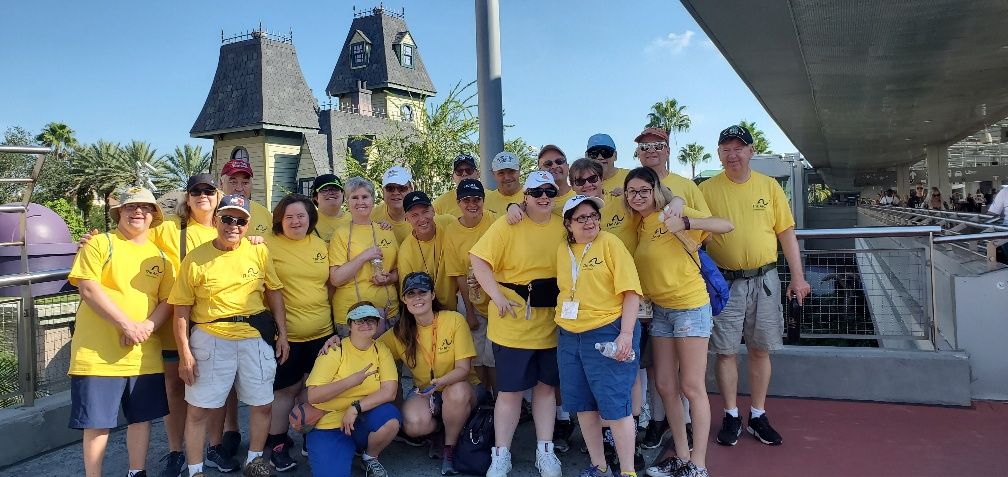 A Letter to Recreation Participants - July 6, 2020
Dear Participants,
I hope this letter finds you in good health. Due to the COVID-19 virus, the Recreation Department was closed, and the staff, including myself, were temporarily laid off. We recognize that this caused frustration for many of our valued participants. I am happy to announce that we are in the process of re-opening Recreation! We are looking forward to providing you the same incredible level of programming you have come to know and love!
Your patience is greatly appreciated as the Recreation Department reorganizes to bring you new and exciting programs that we can all enjoy while maintaining the Center for Disease Control's health and safety guidelines. Our participants' health is our number one concern.
We will be communicating with you throughout this process to provide you up to date information on the new and exciting changes that we will be making to provide you amazing programming.
Many of you will be receiving refunds for the trips, events, and programs that were paid for, but had to be closed and cancelled due to COVID-19.
Thank you for your flexibility and understanding. If you have any questions or concerns, please do not hesitate to contact me. You can call the recreation phone at 732-493-0225 or email Recreation@arcofmonmouth.org. 
Sincerely,
Margie London
Recreation Manager
---
Virtual Activities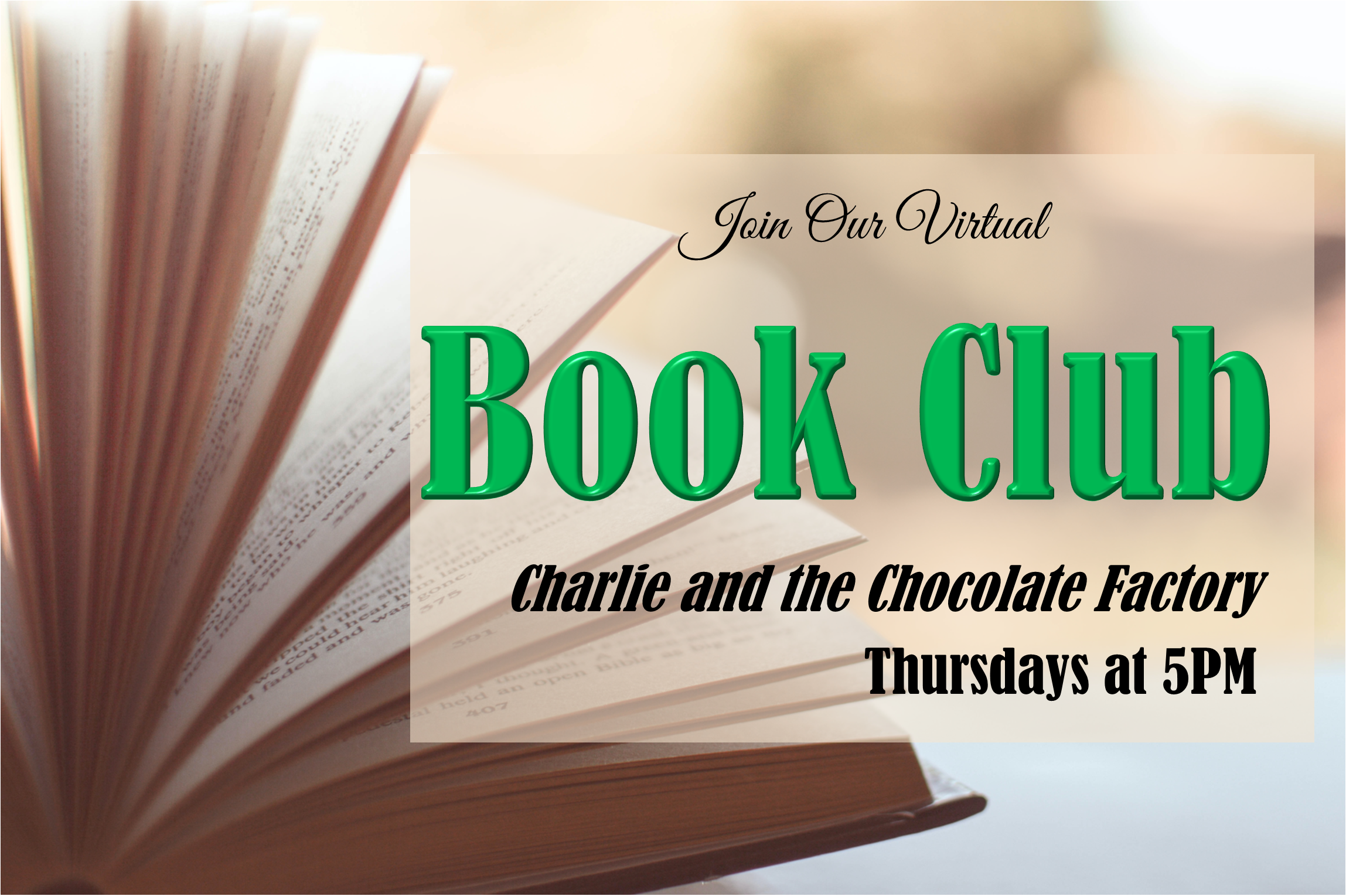 ---
The banner, published quarterly, is your complete guide to The Arc's recreational programs.
The Arc's Recreation Department offers a wide variety of sporting, cultural and social activities each season.
To get a copy of the Banner by postal mail, please call (732) 493-0225 or email recreation@arcofmonmouth.org.
NOTE: Please do not make a payment for Recreation programs and activities until you have received confirmation from the office to participate. 
Once you have received confirmation and know your total, you can click to Pay Your Recreation Bill Here.
Recreation Calendar
27
28
29
Sep 30
Oct 1
2
3
Tuesday, September 1, 2020
Wednesday, September 2, 2020
Thursday, September 3, 2020
Program Participant Information
Office Hours
The Recreation Department office hours are from 9:00am to 4:30pm, Monday through Friday. The office phone is 732-493-0225.
Change of Address/Phone Number/Other Information
If you have moved or changed your phone number, please let us know. It is important that the Recreation Department is kept up-to-date in order to provide you with the best possible service. Download and fill out a new Personal Information Form. Personal Information Forms are good for 2 years.
Transportation
Limited transportation is available for some of the special events for those individuals who do not have any means of transportation. There is a small fee for transportation when available.
Inclement Weather
In the event of poor or questionable weather, call our office for updated information. Our number is (732) 493-0225. When the program is cancelled, a message will be left no later than 1 1/2 hours prior to the activity. If the agency closes for the day, the evening recreation programs are automatically cancelled.
Cancellations
If fewer than the minimum participants register for a program, it may be cancelled. A program reimbursement or credit slip will be issued. Refunds are NOT guaranteed for any program. If the individual cancels for a program, he or she must give at least (3) three days' notice for a refund. Please note that in the event of a cancellation, we may not be able to refund your money.
Volunteers
Volunteers are always welcome and needed. If you are interested in helping out with Recreation programming and events please call the office at (732) 493-0225 or download the volunteer registration form and mail it to us.
Janice Colondrillo, a member of The Arc of Monmouth and the daughter of Winter Glow Ball Committee members, passed away in September 2007. Janice enjoyed many recreational activities and loved to travel with her family. With this in mind, these recreational funds were developed in memory of Janice. Please consider donating to this fund to help Janice's friends attend recreation events!