Recreation
Step Up for The Arc Virtual Walk & 5K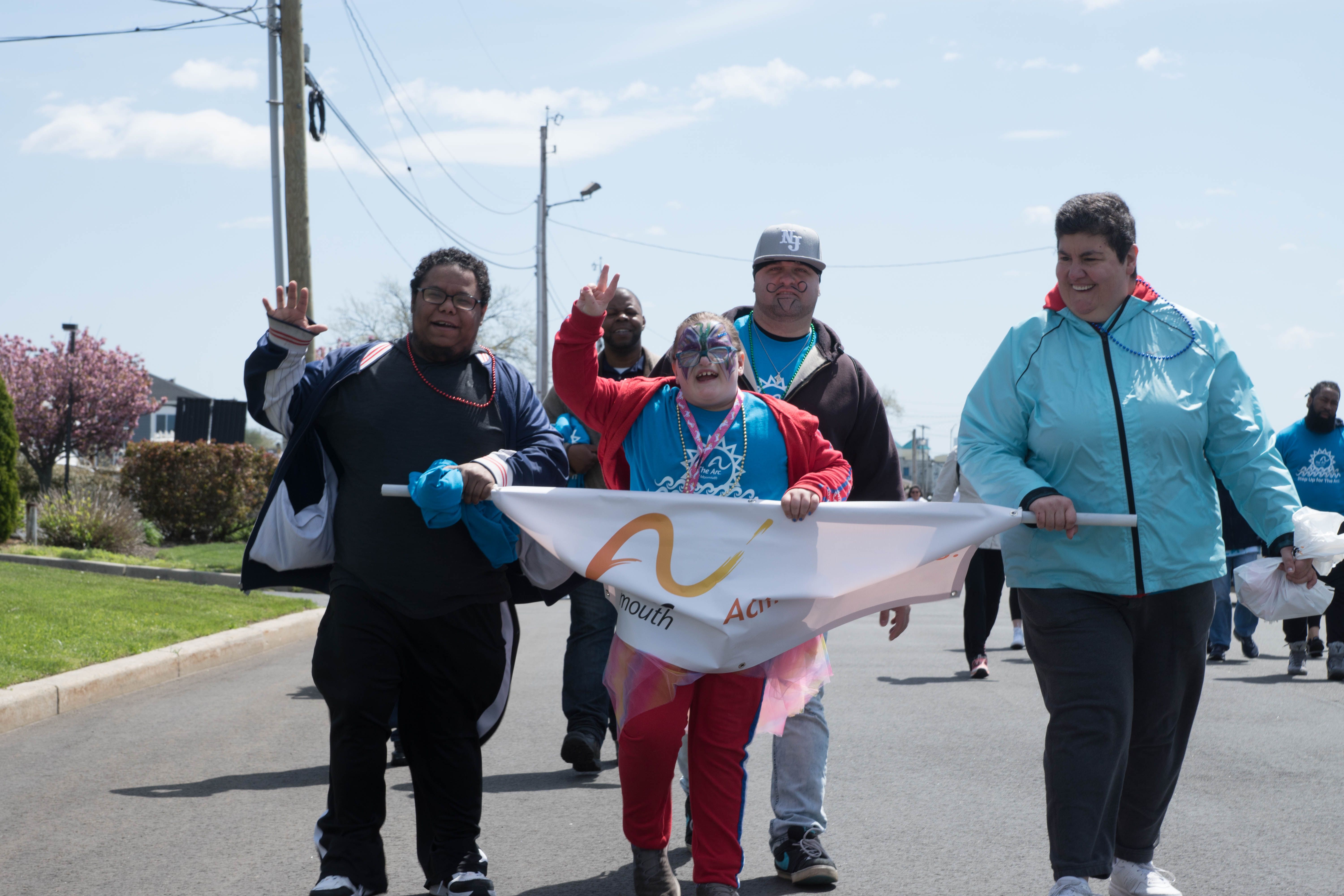 The 2020 Step Up for The Arc Walk & 5K will be going virtual this year to make sure we keep everyone safe and healthy. Instead of joining together on the boardwalk, we invite everyone to sign up, wear your Arc 2020 Step Up T-shirt, and walk on your favorite trail, in your neighborhood, or even a treadmill. You pick the distance. You pick the location. We'll all be "Coming Together While Staying Apart".
This year's event will look a little different, but the goal remains the same: to come together, raise awareness, celebrate inclusion, and to raise critical funding to support The Arc of Monmouth's programs and services.
We're going to include as many fun elements as possible, plus a few new things. There will be plenty of personalized shout-outs to participants, a photo contest, and even a new race option: the 100 Mile Challenge!
Visit www.arcofmonmouth.org/walk for more details.
If you have any questions, message us on Facebook, email development@arcofmonmouth.org or call 732-493-1919 ext. 125.