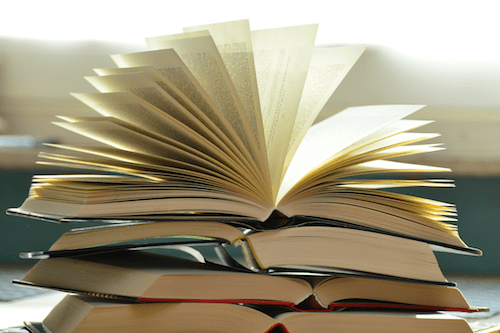 Book Club & Therapeutic Martial Arts
Tuesday, 9AM - 3PM
Back by popular demand, enjoy book club where you will practice literacy skills by reading and discussing text in fun community settings, such as local eateries, coffee shops, and book stores. 
Travel to Middletown Arts Center for a NEW offering of Martial Arts, where you will focus on whole-body wellness. Starting with stretching exercises, learn isolation and drill techniques, use therapy bands for tension release, and then cool down with more stretching. 
Drop off and Pick up at Monmouth Mall, by the bus stop (located outside of Mall Entrance #6).
---
Talk to your support coordinator. If you are in DDD Supports Program, you will need the following units added to your plan for each day of Traveling Book Club/Martial Arts:
20 Units Community Inclusion
35 Miles Transportation