Community College Connection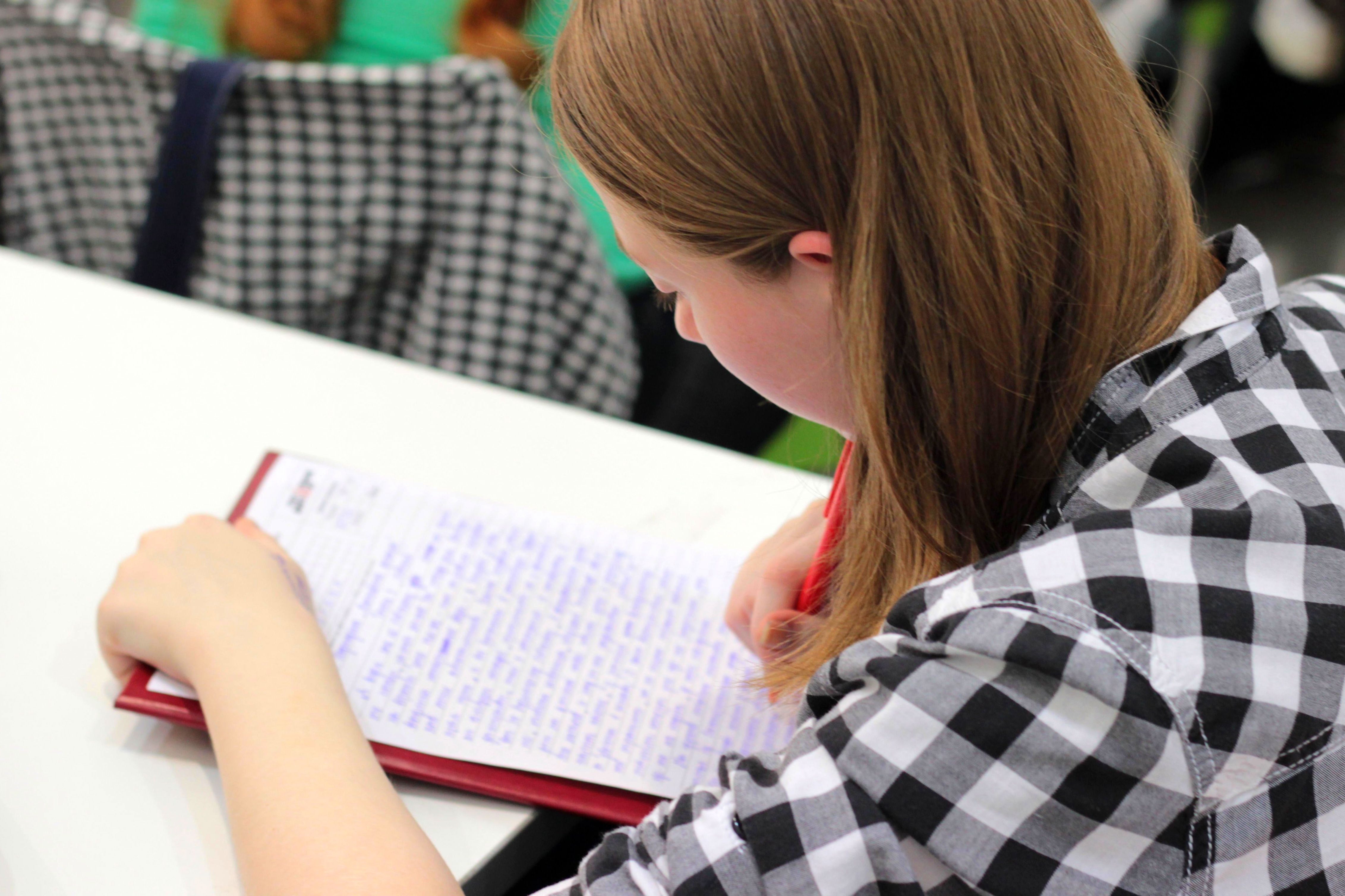 Community College Connection will follow the academic calendar of Brookdale Community College.
Fall Semester: 9/14-2018 through 12/21/2018
Spring Semester: 1/25/2019 through 5/10/2019
Holiday Closures for the Fall Semester:
November 23 - Day after Thanksgiving
March 22 - Brookdale Spring Break
April 19 - Good Friday
Fridays, 9AM – 3PM  **Due to the popularity of this program, please call for availability. 
Community College Connection consists of an hour long class, followed by lunch on Brookdale's campus. The class will cover a range of topics, including math, writing, literature, life skills, money management, and self-advocacy. Afternoon sessions will rotate bi-weekly between drumming circle and yoga/nutrition class. 
The class at Brookdale has a tuition fee of $332.50 per semester. This must be privately paid. Goods and Services will not cover this class. 
Pick up and drop off will be at The Arc Center. 
SPECIAL CONSIDERATIONS:
The class tuition is not eligible for Goods & Services. For those in the Supports Program, $332 in tuition fees will be out-of-pocket, and the responsibility of the family.
For yoga class, participants should bring a change of clothes, gym shoes and a water bottle.
Transportation to and from the program will be the responsibility of the individual and their family. 
If you have questions, or would like more information, please contact Damaris Scalzi at (732) 493-1919 Ext. 440 or email dscalzi@arcofmonmouth.org.
---
Talk to your support coordinator. If you are still in the Interim Program, the cost is $97 per day. If you are in DDD Supports Program, you will need the following units added to your plan for each day of Community College Connection:
18 Units Community Inclusion
25 Miles Transportation