Community College Connection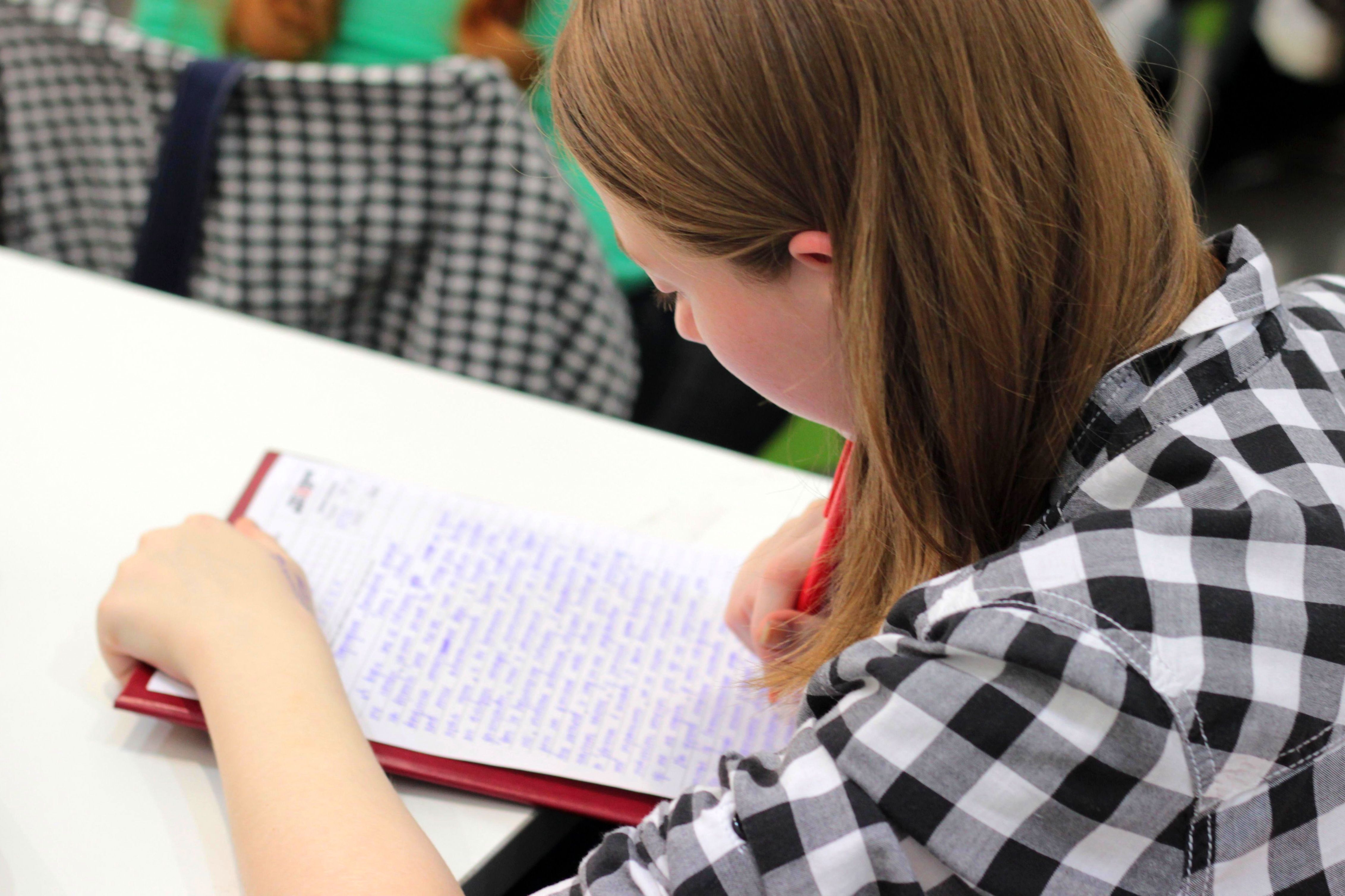 Community College Connection will follow the academic calendar of Brookdale Community College.
Spring Semester: 1/24/2020 through 5/8/2020
Holiday Closures for Community College Connection 2019-20 Academic Year:
November 29 - Day after Thanksgiving
March 20 - Brookdale Spring Break
April 10 - Good Friday
Fridays, 9AM – 3PM  
Community College Connection consists of an hour long class, followed by lunch on Brookdale's campus. The class will cover a range of topics, including math, writing, literature, life skills, money management, and self-advocacy. Afternoon sessions will include yoga and a nutrition class. 
The class at Brookdale has a tuition fee of $332.50 per semester. This must be privately paid. Goods and Services will not cover this class. 
Pick up and drop off will be at The Arc Center. 
SPECIAL CONSIDERATIONS:
The class tuition is not eligible for Goods & Services. For those in the Supports Program, $332 in tuition fees will be out-of-pocket, and the responsibility of the family.
For yoga class, participants should bring a change of clothes, gym shoes and a water bottle.
Transportation to and from the program will be the responsibility of the individual and their family. 
If you have questions, or would like more information, please contact theachievementzone@arcofmonmouth.org.
---
Talk to your support coordinator. If you are still in the Interim Program, the cost is $97 per day. If you are in DDD Supports Program, you will need the following units added to your plan for each day of Community College Connection:
18 Units Community Inclusion
25 Miles Transportation