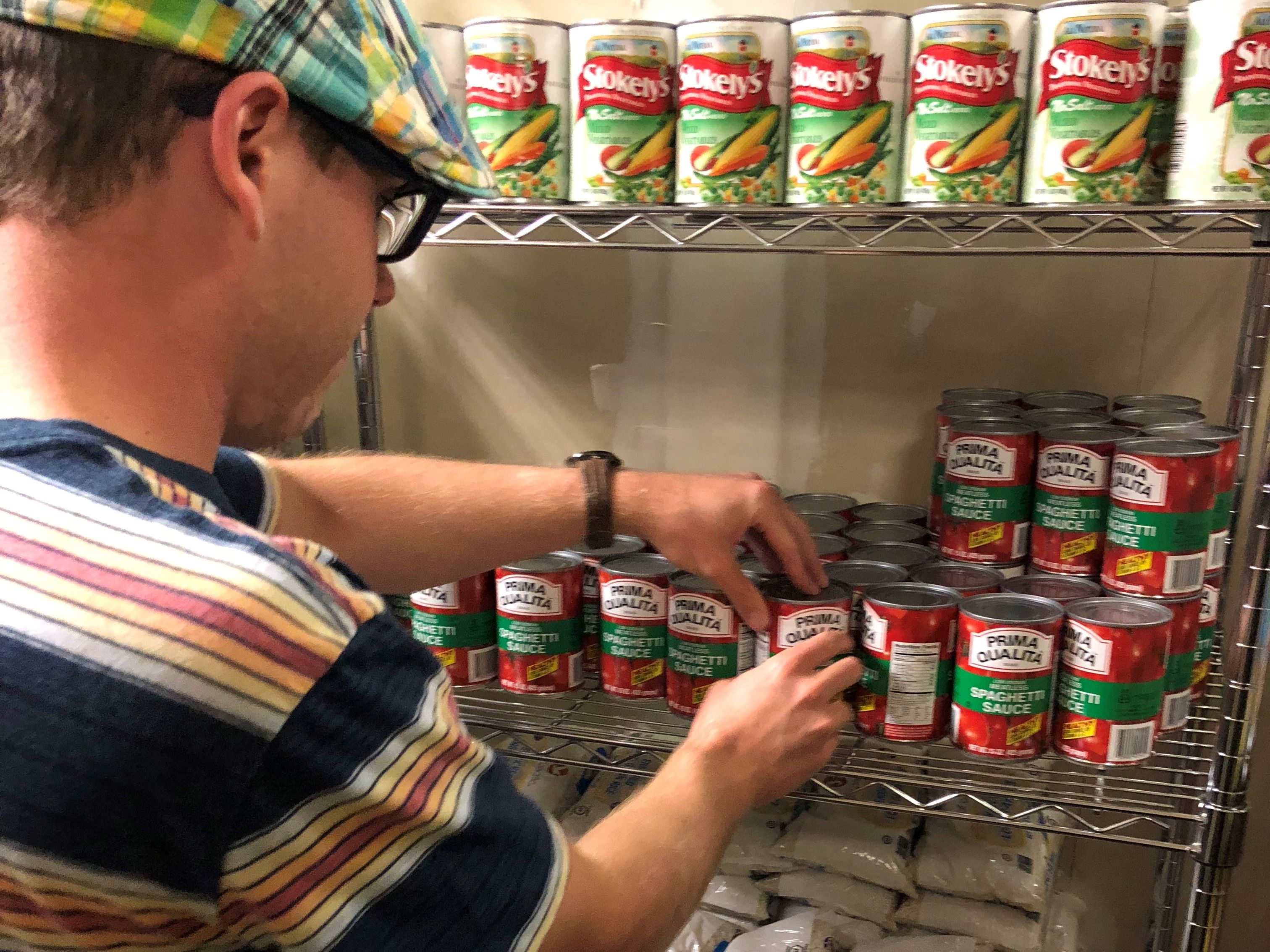 Community Service & Job Club
Wednesdays, 9AM - 3PM
Volunteer experiences will rotate between a nursing home, soup kitchen, and food pantry. The food pantry will involve stocking shelves, helping with inventory, and interacting with other volunteers and patrons. The soup kitchen includes tasks such as counting, making sandwiches, filling bags, and interacting with staff and patrons. At the nursing home, participants will interact with elderly residents through an activity, such as a craft or game.
The afternoon job club will practice and review various employment skills, especially soft skills like communication and problem-solving. 
NOTE: The food pantry will require moderate activity levels. Participants will need to be capable of walking, bending or squatting, and lifting boxes or cans of food.  Closed-toed shoes are required to participate.
---
Talk to your support coordinator. If you are in DDD Supports Program, you will need the following units added to your plan for each day of Food Pantry & Technology:
22 Units Pre-Vocational
20 Miles Transportation