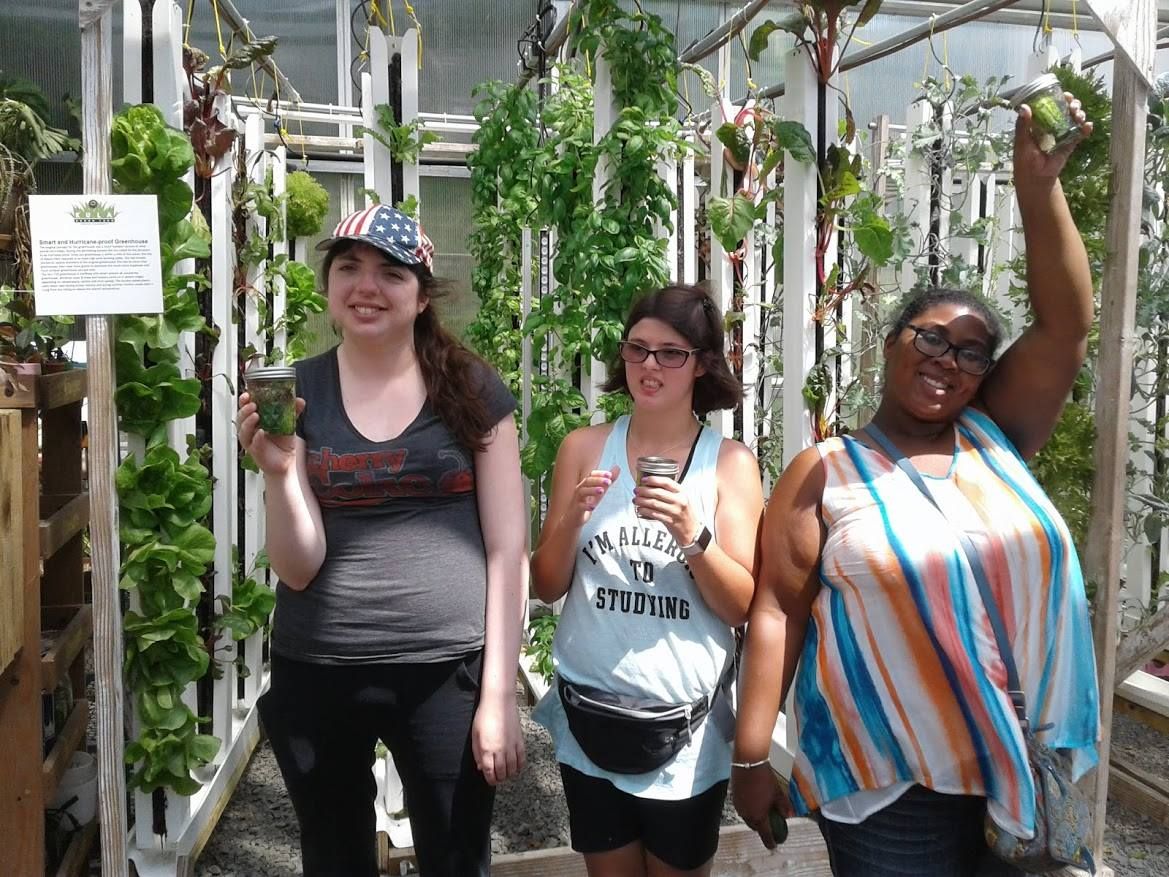 TAZ Community Inclusion photo shoot project capturing some of the local sites they explored. All of the informational text in the document came from research the group conducted at the Monmouth County Library.
Community Visits
Wednesday, 9AM - 3PM
Drop off and pick up will be Panera Bread in Shrewsbury
1050 Broad Street
Shrewsbury, NJ 07702
As everyone arrives, participants are welcome to buy a snack. Once everyone arrives, the group will embark on various community outings. The trips will differ each week to maximize the number of unique experiences and learning opportunities. Examples of possible trips include visiting an art museum, exploring local activities, or taking advantage of seasonal festivities in the area.
Please be sure to dress appropriately (some days may involve outdoor activities) and wear comfortable shoes. Participants will need to bring a bagged lunch or money to buy a lunch (and/or a snack at Panera). 
Please note, some weeks will incur additional expenses, such as admission fees or tickets, which will be the responsibility of the individual. 
---
Talk to your support coordinator. If you are in DDD Supports Program, you will need the following units added to your plan for each day of Community Visits:
20 Units Community Inclusion
50 Miles Transportation