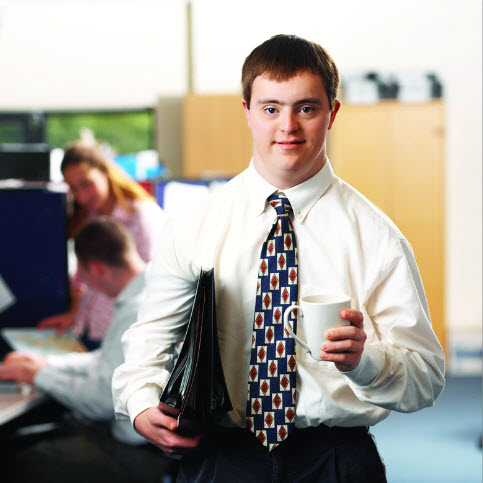 Enhancing Job Skills & Technology
Fridays, 9 AM - 3 PM
7 Week Program - 5/17/19 to 6/28/19
Enhancing Job Skills is a program designed to prepare you for a job in the community. Through role play activities and group discussions, practice interviewing techniques and communication skills to get along with coworkers and supervisors. 
Lessons will cover topics such as: 
Interviewing skills
Getting along with coworkers
Getting along with your boss
How to get a promotion
How not to get fired
Safety skills at work
In technology class, learn internet safety, how to conduct online research, and using Microsoft Word and PowerPoint. 
Enhancing Job Skills has a separate application. 
Participation in this class is subject to eligibility. There will be a pre-evaluation to assess work readiness, and a post-evaluation to determine advancement into the next phase of working with job coaches through supported employment.
25 Units Prevocational Training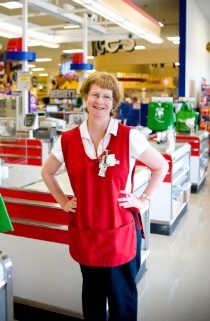 For more information, contact:
Damaris Scalzi
dscalzi@arcofmonmouth.org
732-493-1919 ext. 440
Click to Access Application for Enhancing Job Skills.
*Enrollment is dependent on acceptance. All interested applicants must complete the online application first.