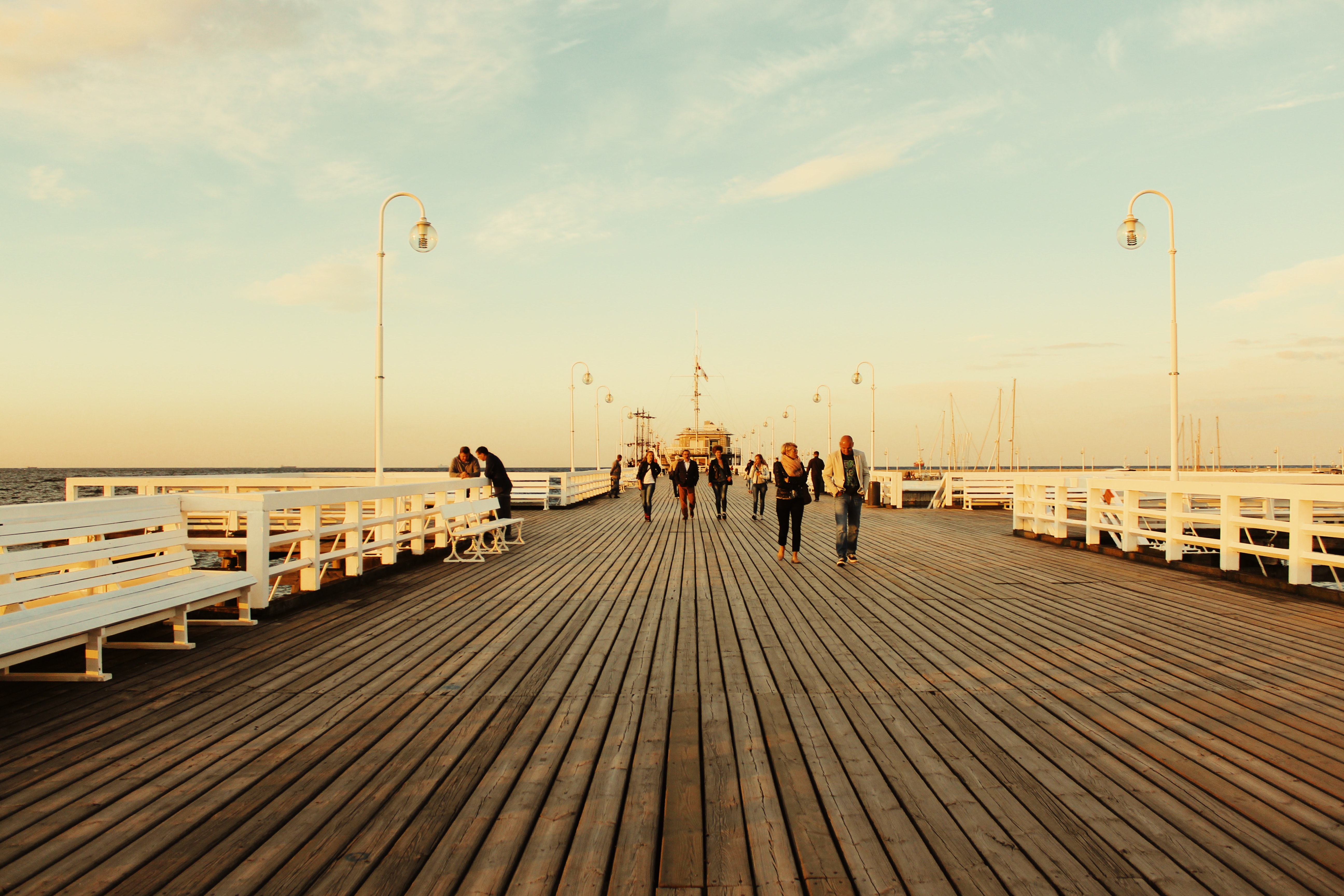 Explore the Shore
Friday, 9AM - 3PM
7 Week Program - 5/17/19 to 6/28/19
Drop off and pick up at Fort Monmouth Recreation Center
2566 Guam Lane
Tinton Falls, NJ 07712
Explore all the fun sites and attractions the Jersey Shore offers during the spring. Visit community landmarks like the Sandy Hook Lighthouse or enjoy the charm of Ocean Grove. The trips will differ each week to maximize the number of unique experiences and learning opportunities. 
Please be sure to dress appropriately if activities are outdoors and wear comfortable shoes. Participants will need to bring a bagged lunch or money to buy a lunch. 
Please note, some weeks will incur additional expenses, such as admission fees or tickets, which will be the responsibility of the individual. 
---
Talk to your support coordinator. If you are still in the Interim Program, the cost is $97 per day. If you are in DDD Supports Program, you will need the following units added to your plan for each day of Explore the Shore:
20 Units Community Inclusion
50 Miles Transportation