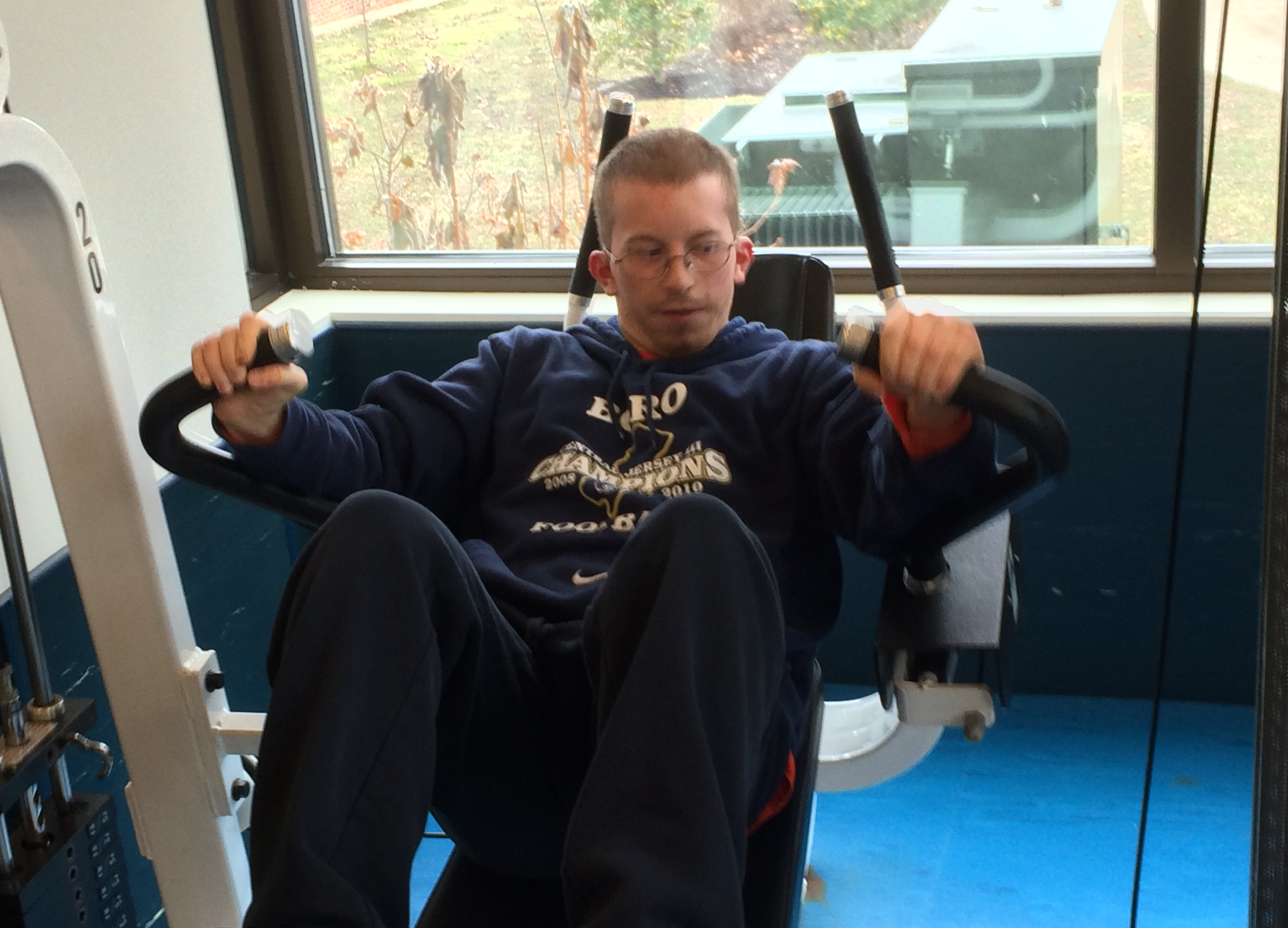 Fitness & Community Service
Fridays, 9AM - 3PM
7 Week Program from 5/17/19 to 6/28/19
Drop off and pick up at the Freehold Raceway Mall near the carousel.
3710 U.S. 9, Freehold, NJ 07728
All participants in this activity will be required to get a 2-month membership at Planet Fitness. TAZ will provide the membership forms and will send those to you with your confirmation. The membership should cost about $30 and will be yours to use as often as you'd like during those 2 months. 
This offering will include a workout at Planet Fitness and volunteer experience at either Habitat for Humanity or Open Door food pantry in Freehold. 
SPECIAL CONSIDERATIONS:
This offering requires 2-month membership at Planet Fitness
Participants will need to dress in workout attire and wear appropriate shoes.
Bring a bagged lunch or money to purchase lunch.
---
Talk to your support coordinator. If you are still in the Interim Program, the cost is $97 per day. If you are in DDD Supports Program, you will need the following units added to your plan for each day of Fitness & Community Service:
20 Units Community Inclusion
12 Miles Transportation