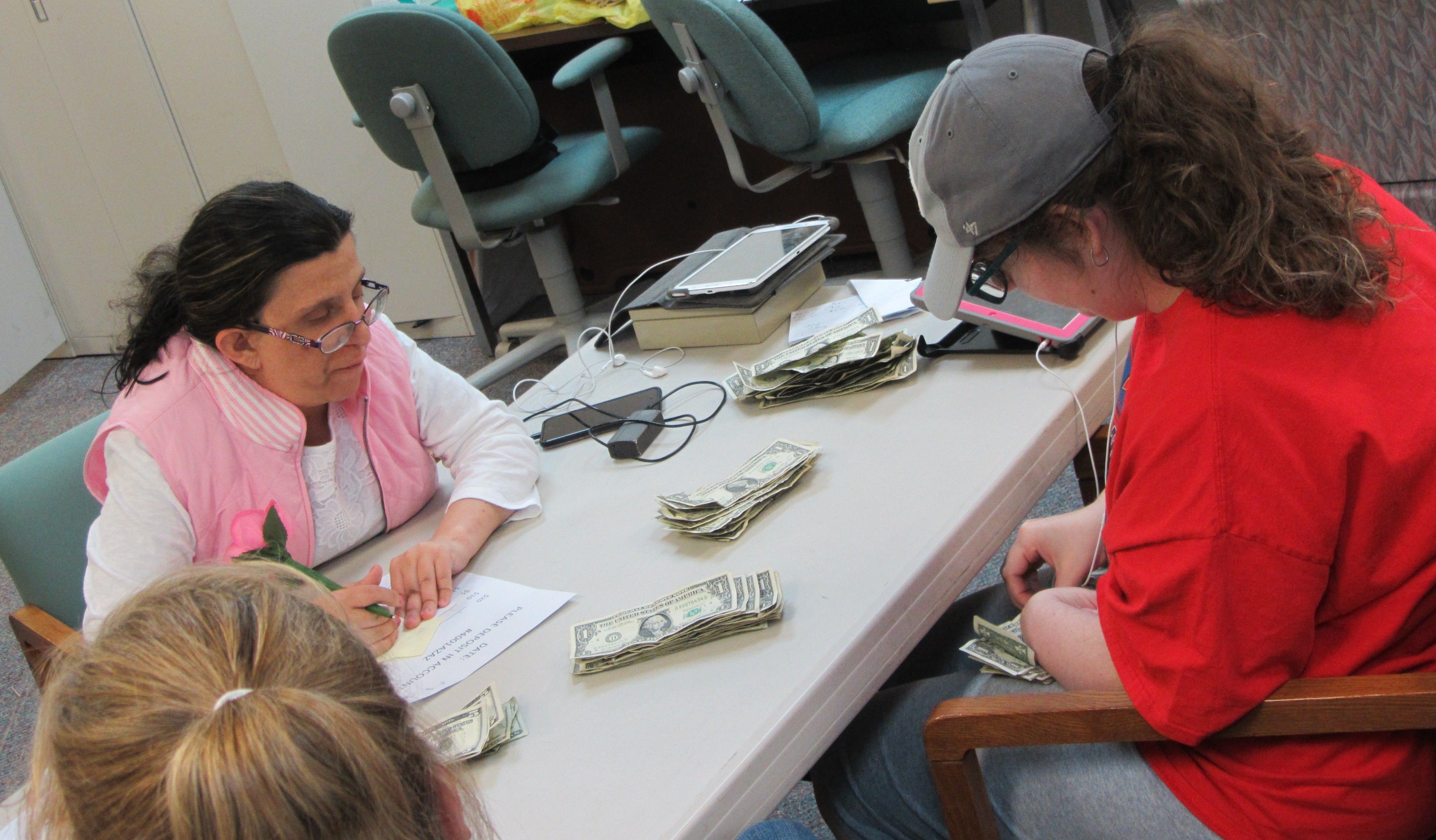 Inventory, Money Management & Technology
Mondays, 9AM - 3PM
Note: No class on the following dates:
1/20/20 - Martin Luther King Jr. Day
2/17/20 - President's Day
4/13/20 - Monday after Easter
5/25/20 - Memorial Day
Take inventory, shop for groceries, practice money management and financial skills. Learn how to count in multiples, balance a check book, budget basics and shopping. 
Technology class will practice using Microsoft Office tools like Word or PowerPoint, learning about internet safety and how to conduct online research. 
Pick up and drop off at The Arc Center. 
---
Talk to your support coordinator. If you are in DDD Supports Program, you will need the following units added to your plan for each day of Inventory, Money Management & Technology: 
22 Units Pre-Vocational
16 Miles Transportation