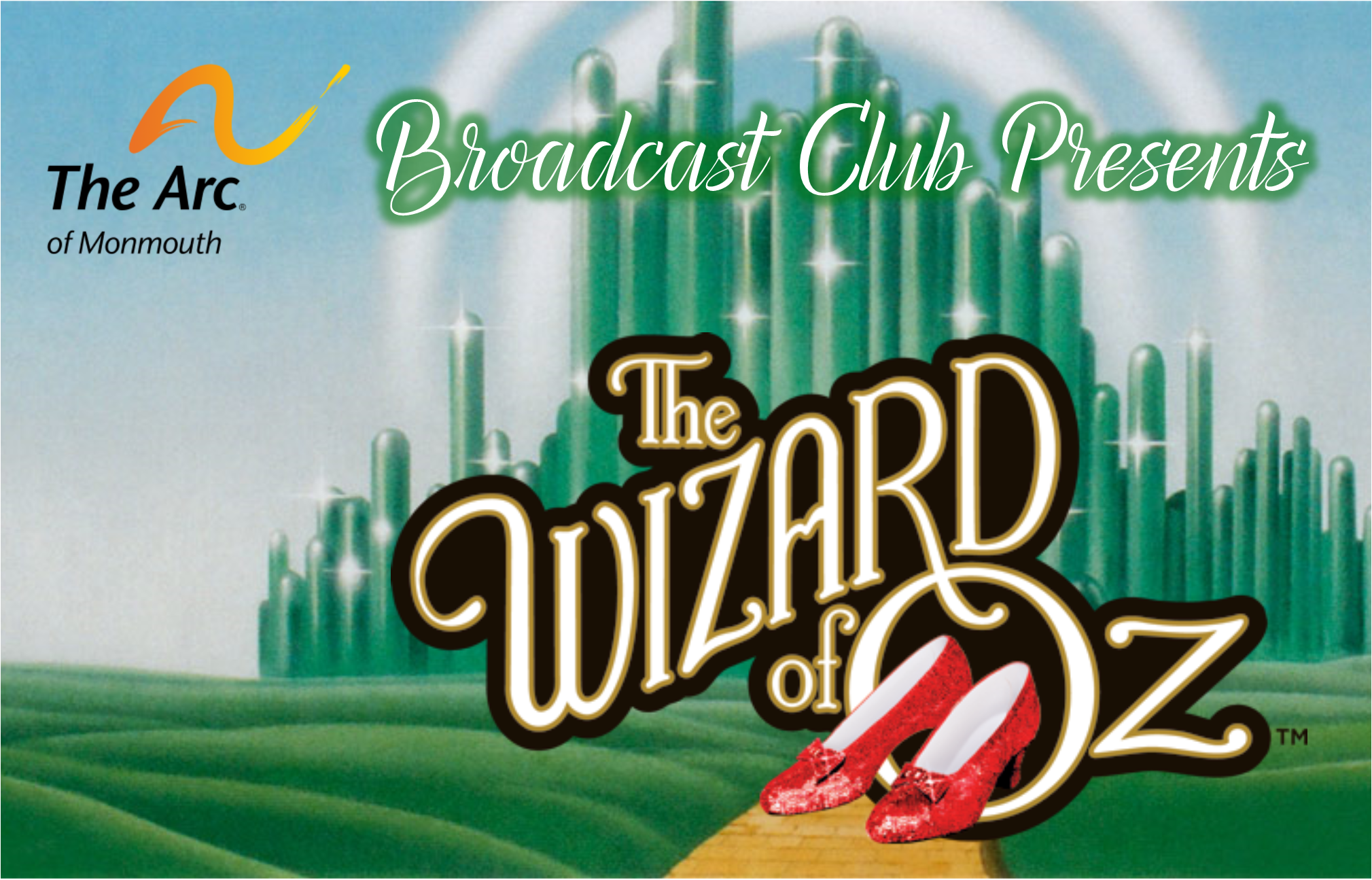 Broadcast Club Presents: Wizard of Oz
Journey down the Yellow Brick Road with Dorothy and her friends. 
Saturday, April 21, 2018
St. Rose of Lima School, 51 Lincoln Place, Freehold, NJ
Show starts at 7PM; Doors open at 6:30PM. 
Admission: 
$10 Adult (13+)
$5 Child (5-12)
Free (Under 5) 
Tickets will be available at the door.
Good luck, Broadcast Club!