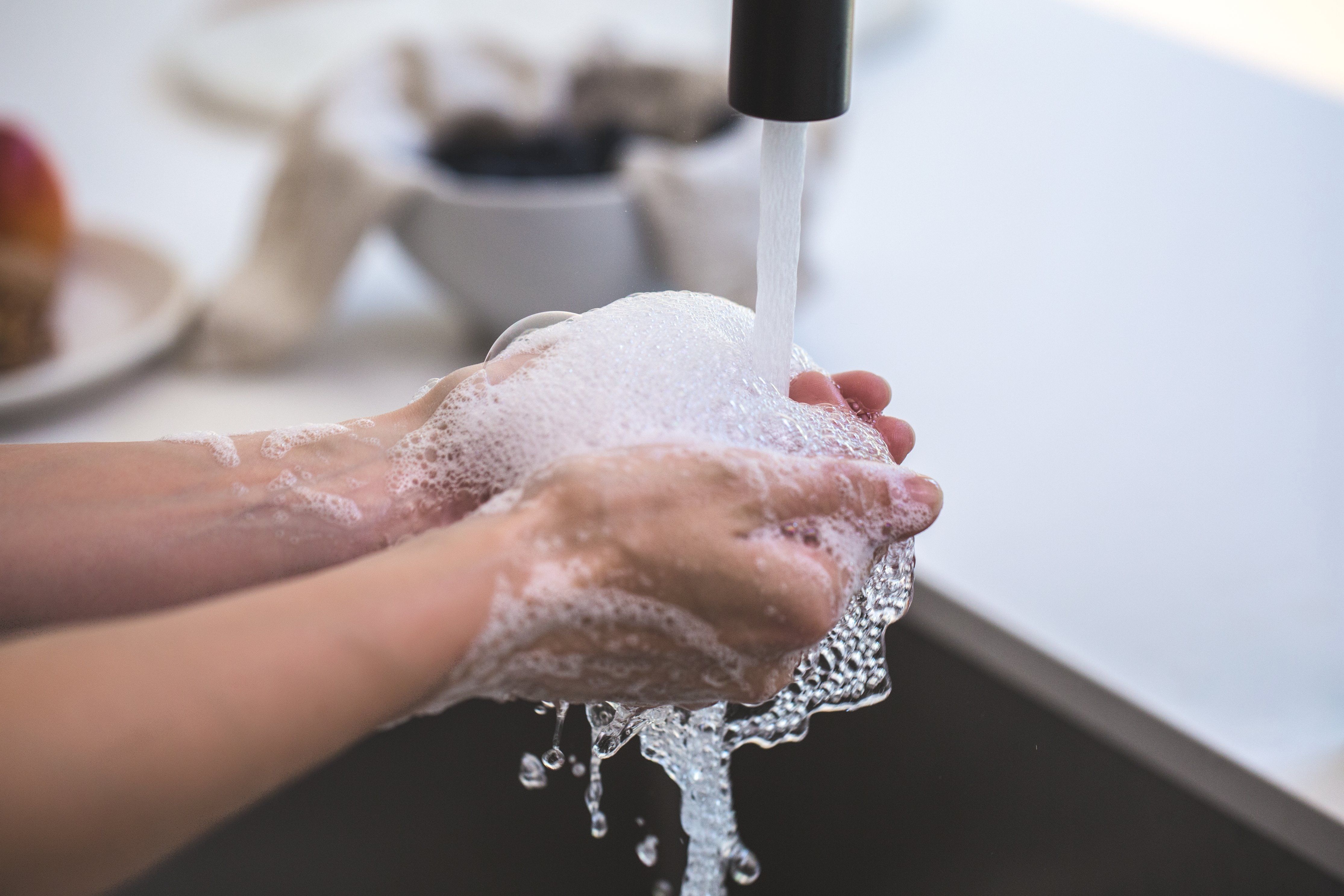 More Information & Resources on COVID-19
The health and safety of our served individuals and staff is our highest priority. The resources below have been published by the CDC. Best practices include frequent hand washing, disinfecting, and staying home when sick to avoid spreading germs to others. 
For more information, visit www.cdc.gov/COVID19
Click here to download a fact sheet on Symptoms of Coronavirus Disease 2019, published by the CDC.
For more information visit, www.cdc.gov/COVID19-symptoms

Help prevent the spread of respiratory diseases like COVID-19

Handwashing is an easy, cheap, and effective way to prevent the spread of germs and keep kids and adults healthy.

Keeping hands clean is one of the most important things we can do to stop the spread of germs and stay healthy.