How to Submit an Intake Form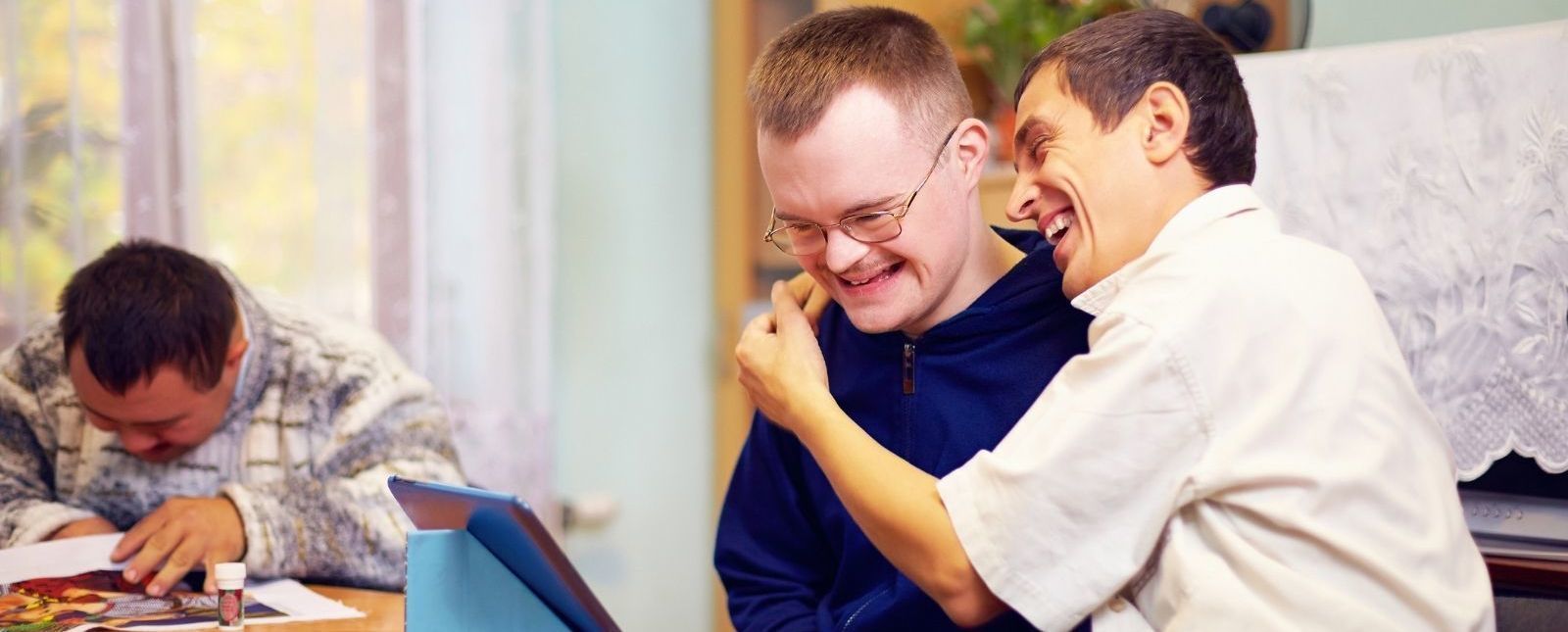 You can download and complete the intake form to inquire about any of the programs we offer.
Here's what to do…
Click the button below to download the form.
When the download is complete, fill out the form.
Email the completed form as an attachment to Outreach & Advocacy Coordinator, Kevin Maselli at kmaselli@arcofmonmouth.org or fax it to (732) 686-1867. 
If you're not sure which program you are looking for or need help completing the forms, please contact Kevin Maselli via email at kmaselli@arcofmonmouth.org or phone: (732) 493-1919 ext.122